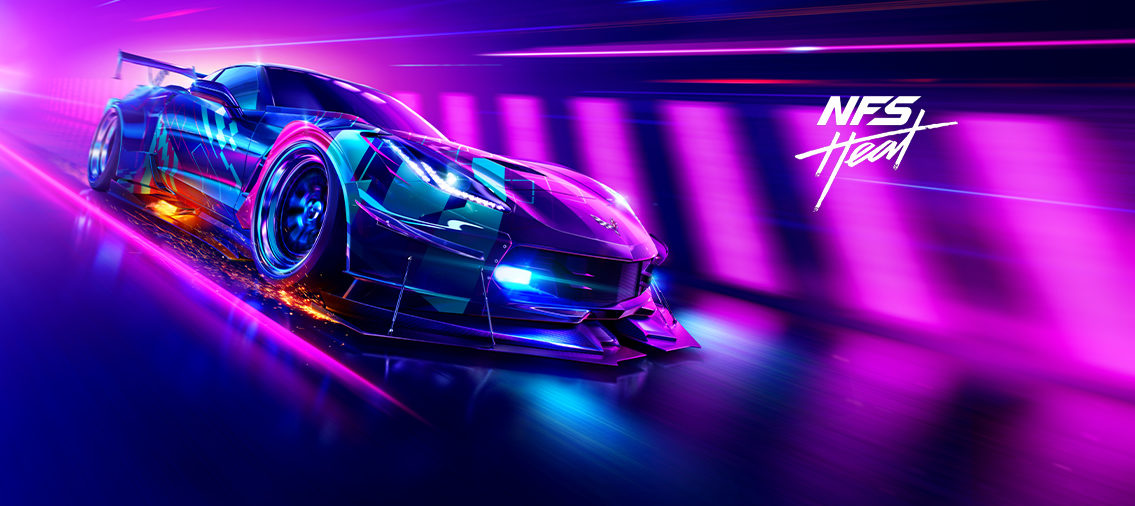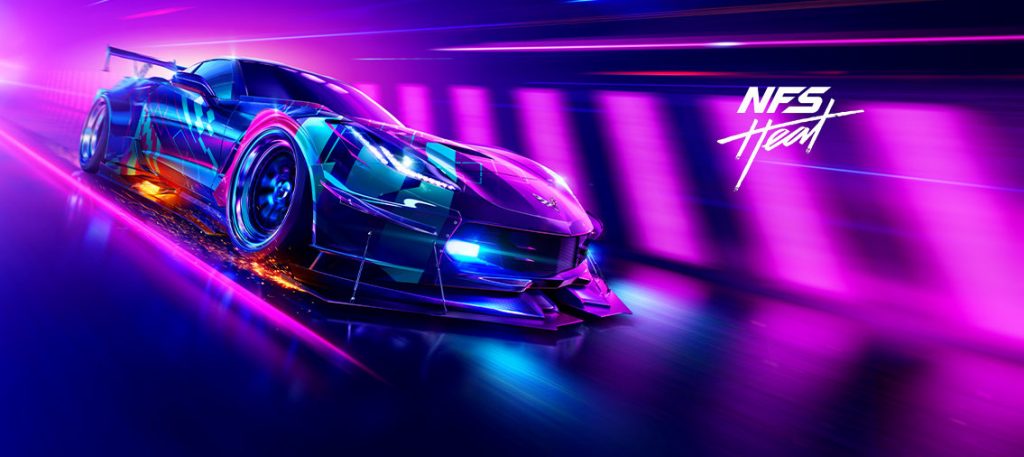 The community manager for Need for Speed: Heat has confirmed that the blood-pumping racer will not feature loot boxes. The latest chapter in the long-running franchise was unveiled yesterday following a countdown timer, so check out the debut trailer if you haven't already done so.
No Loot Boxes For Need For Speed: Heat
Speaking on Reddit, Ghost Games made it clear that loot boxes will definitely not be part of the package:
There are no Lootboxes in NFS Heat and there won't be.
In addition, the community boss revealed that the studio is planning a range of post-launch content for Need for Speed: Heat, which will take the form of various car packs.
Need for Speed: Heat is scheduled for release on November 8 for PlayStation 4, PC, and Xbox One. Here's the blurb straight from EA:
Need for Speed Heat sends fans to Palm City, a brand-new open world where street racers have gathered to make their names known. By day, players compete in the Speedhunters Showdown, a sanctioned competition where they earn Bank to customize and upgrade their garage of high-performance cars.

At night, players risk it all to build their Rep in underground races where a rogue police task force roams the streets, ready to take racers down and swipe all their earnings. The roads, the risks, and the rides never end in this street racer where a player can roll deep with their crew, build their garage full of hot cars, and make the city their nonstop playground.
EA will be dropping more details on Need for Speed: Heat at Gamescom, so stay tuned to PSU.com for more details.
The previous chapter in the franchise dropped in 2017 in the shape of Need for Speed: Payback, although it wasn't exactly a shining example of the best the franchise has to offer.