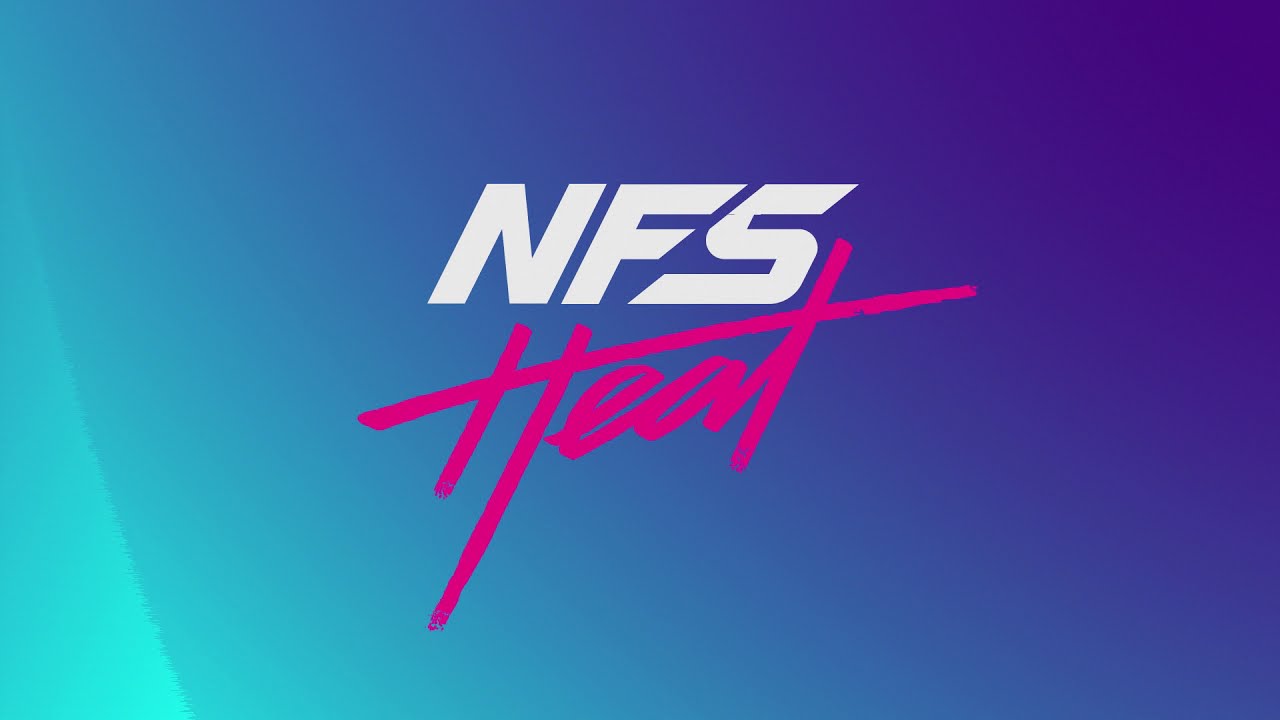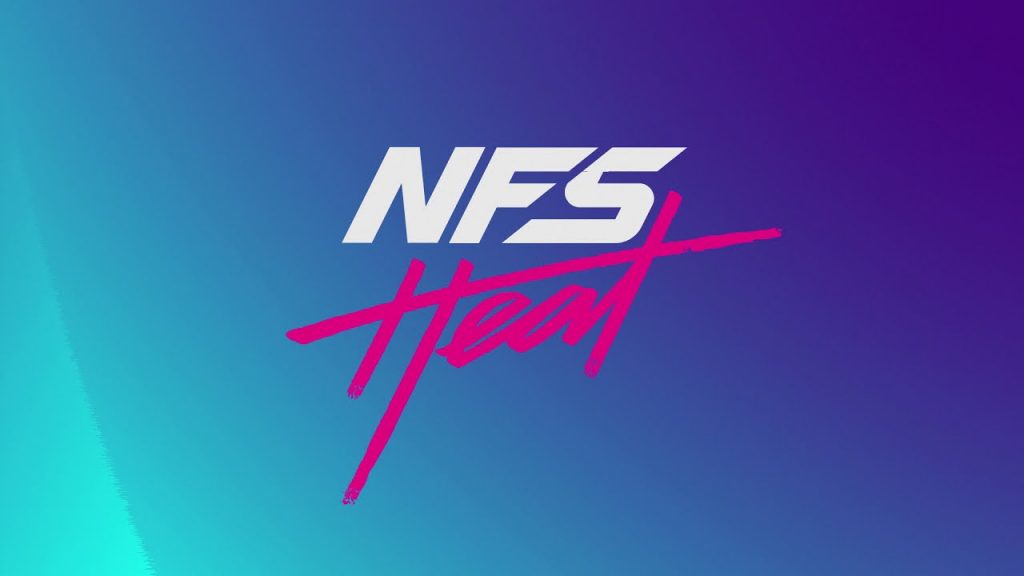 The Need For Speed: Heat PS4 reveal trailer is set to make its debut in a few hours on August 14, 2019, at 6am PST/9am EST/2pm BST/3pm CEST. You can watch the trailer below as it premieres on Youtube.
Need For Speed: Heat PS4 Reveal Trailer
The official Need For Speed: Heat PS4 Reveal Trailer has been released and you can watch it below. It confirms the game is in fact releasing this year on November 8, 2019. The game will also have a Play First Trial on EA Access.
A press release for the game gives us our first outline of the title:
Need for Speed Heat sends fans to Palm City, a brand-new open world where street racers have gathered to make their names known. By day, players compete in the Speedhunters Showdown, a sanctioned competition where they earn Bank to customize and upgrade their garage of high-performance cars. At night, players risk it all to build their Rep in underground races where a rogue police task force roams the streets, ready to take racers down and swipe all their earnings. The roads, the risks, and the rides never end in this street racer where a player can roll deep with their crew, build their garage full of hot cars, and make the city their nonstop playground.
The title for the game leaked via the Premiere's URL when clicking on a link that EA tweeted out. This reveal was officially announced earlier this week. With that announcement, EA has practically scrubbed any trace of the previous games in the series from their social media feeds and Youtube channel, suggesting that Need For Speed: Heat will be another reboot for the franchise after 2015's Need For Speed.
This official reveal came a week before Gamescom 2019, where EA is scheduled to make some new announcements during Gamescom Opening Night Live. This is a live show hosted by The Game Awards creator, Geoff Keighley. One of those announcements could be the gameplay reveal of Need For Speed: Heat, as well as the official reveal of the next Plants Vs. Zombies shooter.
The last Need For Speed game was Need For Speed: Payback, which released to mixed reviews. In our review, we found it to be a clumsy mess of ideas stating the following:
"There's a perfectly fine racing game somewhere in this mess of half-baked ideas. A fun arcade racer has been drowned in enough 'one more thing' additions to fill the entire run of Columbo, and the result is a rather unpleasant muddle of bland story, stop-start driving, and player control being ripped away just as things get juicy."
Relatedly, you can grab all of the Need for Speed games released on PS4 as part of an EA Access PS4 subscription now, too.
Need For Speed: Heat is expected to be announced for PS4 on August 14, 2019.
What did you think of the Need For Speed Heat PS4 Reveal Trailer?