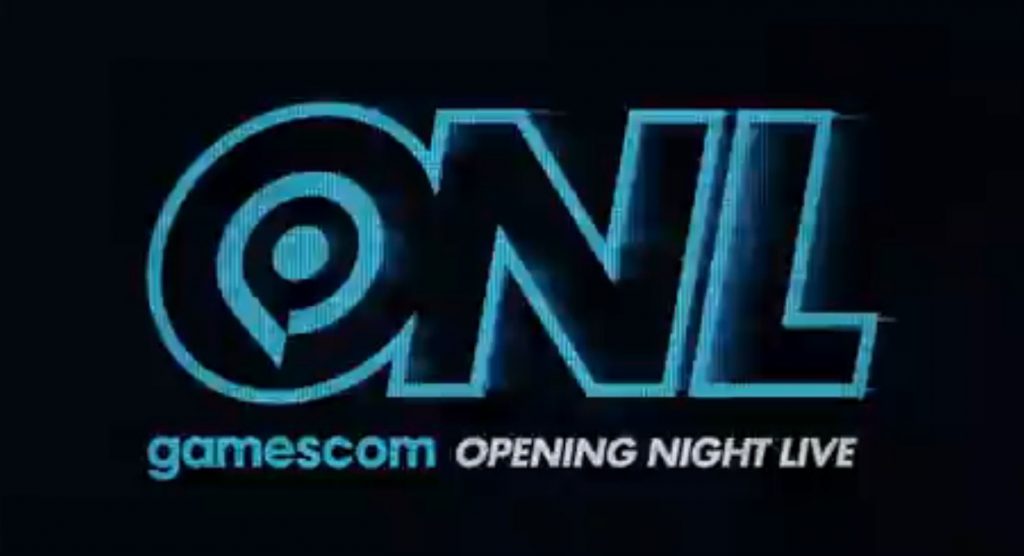 Geoff Keighley, the host of The Game Awards has officially announced Gamescom Opening Night Live for Gamescom 2019.
This is a show that will take place on August 19, 2019, the opening night of Gamescom 2019, and it will be the place for new game announcements and updates when it comes to the show.
More details are set to arrive tomorrow when it comes to what announcements will be made and the lineup of publishers. However, we already know of one reveal that will be at the show. Disintegration will be making its debut at Gamescom Opening Night Live.
The game was teased a month ago with a short trailer but will get its worldwide debut at Gamescom 2019. Developer V1 Interactive is headed up by Halo co-creator and former Creative Director on Destiny, Marcus Lehto. The game is being published by Private Division, a part of Take-Two Interactive. Private Division are also publishing The Outer Worlds and Ancestors: The Humankind Odyssey.
You can check out the first teaser below:
Other announcements are up in the air as of now; however, a few titles that are missing in action include Biomutant from THQ Nordic and Twin Mirror from Bandai Namco. But, there could be some new announcements. For example, EA still has a new Need For Speed and Plants Vs. Zombies shooter releasing in 2019. Both of which have still not been unveiled. Therefore, they could make an appearance.
Gamescom Opening Night Live is the first big effort to turn Gamescom into an online event, rather than just an in-person event in Germany. Last year a short and quite poorly produced opening show was live-streamed. With Geoff in front of the camera this year and his excellent presenting skills ready to be utilised, Gamescom Opening Night Live is set to be a great show.
Gamescom Opening Night Live begins on August 19, 2019.