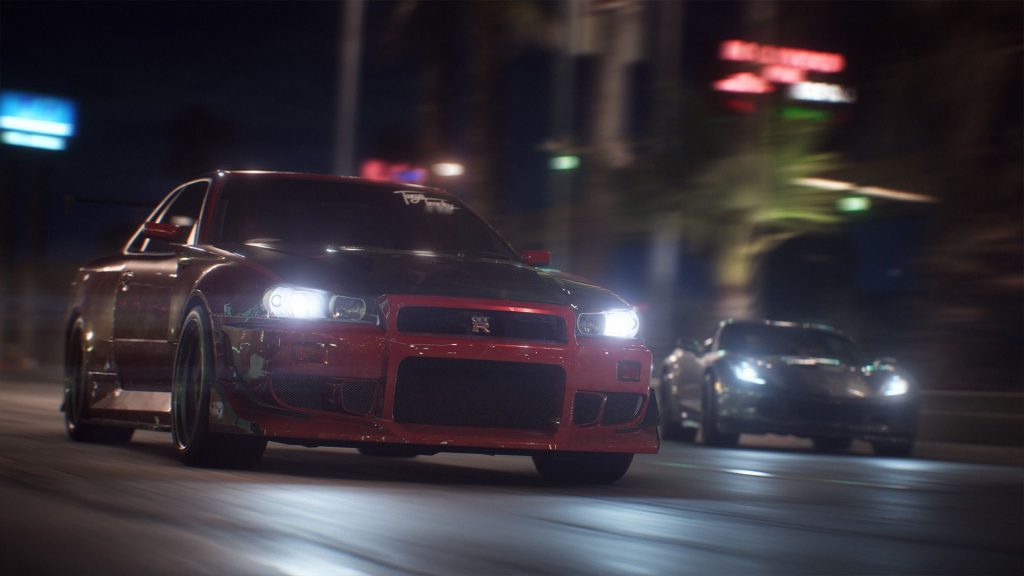 Electronic Arts has confirmed that a new Need for Speed game is coming to PlayStation 4 this year, and it now appears we've got a name for the title: Need for Speed Heat. That's at least according to a listing posted on German retailer, Gameware, which has posted the game along with some generic box art for PS4 and Xbox One.
Need For Speed Heat Coming Late 2019?
Not much is known about the new Need for Speed game, other than it's probably in development at Ghost Games. It didn't show up at E3, but we'll be getting our first glimpse at the title at Gamescom next month. The only thing EA has confirmed so far is that it'll feature cars (shocking, right?) and customisation.
If the above listing is indeed the real deal, then it looks like we at least have a title in the mix. Still, take it with a pinch of salt just in case.
EA usually churns out a fresh Need for Speed every two years, and Ghost Games rebooted the franchise back in 2015 with the eponymous racer for PlayStation 4, PC, and Xbox One. It then followed up with Need for Speed Payback in 2017, although it was a bit of a underwhelming effort.
Need for Speed is a legacy series, having first launched way back in summer 1994. Since then, the series has changed hands numerous times, with the likes of Criterion Games, EA Canada, EA Black Box, and Eden Studios all having worked on the adrenaline-pumping franchise.
EA has sold over 150 million copies of the Need for Speed games since its inception, and its success spawned a big-screen adaptation back in 2014 directed by Scott Waugh. Needless to say, it was a bit like a bargain big Fast and the Furious, but did you really expect anything else?
Stay tuned to PSU.com for more news on the new Need for Speed as we get them.
Source: ResetEra