Update 13/08/2019 21:48 – An official logo for the game as well as a few stills from the reveal trailer have leaked on a Reddit thread. The logo can be found below.
A YouTuber by the name of LP_RIPPER24 leaked a lot of information back in July related to the title that appears to be true, including that the game has a 1980's flavor, open world, and is developed once again by Ghost Games. That video can also be found below.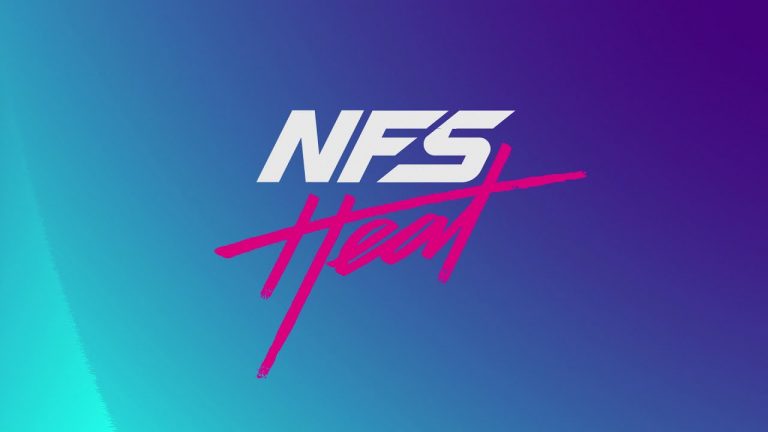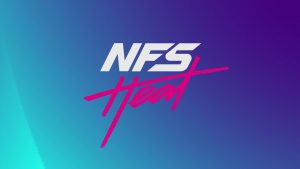 Original Story Follows – Despite EA revealing the new Need For Seed title tomorrow, the name of the game has actually leaked prior to the announcement. A URL for the livestream reveals the name of the game.
Need for Speed 2019 Title Revealed In URL Leak
In order to reveal the name in the URL, you need to click on the link that the Need For Speed Twitter account tweeted out below.
This will redirect you to the official Reveal Trailer Premiere on YouTube. And, if you look at the URL, you can see the following "nfs-heat-reveal-trailer," which signals that the game is called Need For Speed: Heat. This lines up with a leak in late July that suggested that this would be the title of the game.


This is quite easy to spot and I happened to stumble across it accidentally. But, if you go to the Premiere via the Need For Speed Youtube account, you will not see this piece of text in the URL. Therefore, it isn't obvious either. Either way, tomorrow we should get the reveal trailer for Need For Speed: Heat.
As mentioned earlier, EA are set to reveal Need For Speed: Heat tomorrow. This reveal comes after the game mysteriously skipped E3, despite EA having a weak lineup at the show already. A new Need For Speed title would have helped bolster it, and add some diversity to their showing.
EA also has a new Plants Vs. Zombies shooter in the works. Plants Vs. Zombies: Battle For Neighborville had its reveal trailer leaked earlier today, showcasing a number of returning playable Plants and Zombies. Before that, the game's title was trademarked. The game has been under the codename "Picnic" which was playtested earlier this month on PS4.
Need For Speed: Heat is likely in development for PS4, Xbox One, and PC.