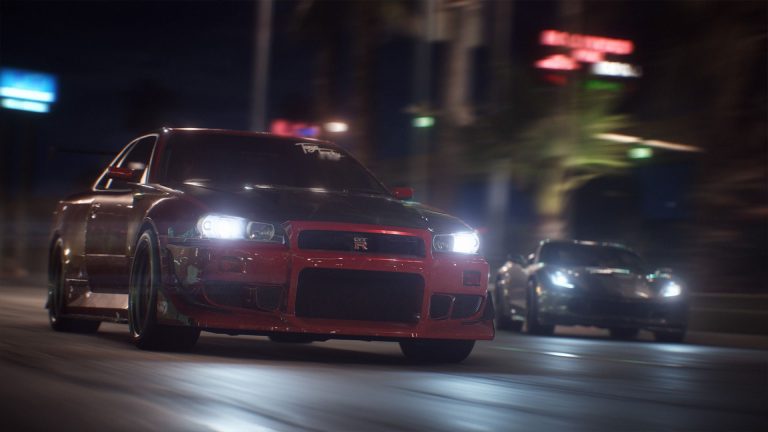 Electronic Arts has posted a new countdown timer on its official website, heavily indicated that it will announce the new Need for Speed game on August 14. We already know that the next chapter in the popular racing series is coming out later this year, with the publishing giant previously teasing that it will "revitalise the street racing versus cops fantasy at the core of the franchise."
New Need For Speed Game Reveal Imminent
There's currently no details available on the new Need for Speed game yet, but we can assume it's in development at Ghost Games. We also know that EA is planning on unveiling the game in the lead up to Gamescom 2019, so the timing for the countdown makes sense.
Need for Speed Heat was previously leaked in a retailer listing, although this title has been paraded around before, so it's probably not worth putting much though into at this point.
Regardless of the game's title, EA expects the new game to ship four million units for the financial year ending March 31, 2020.
EA traditionally releases a new Need for Speed game every two years, and was rebooted back in 2015 under Ghost Games. The PlayStation 4, PC, and Xbox One racer was followed two years later with Need for Speed Payback.
Need for Speed is celebrating its 25th anniversary this year, having first launched back in 1994. Since then, the franchise has sold over 150 million units worldwide, and the series even spawned its own movie adaptation in 2014. Need for Speed has been bounced around by numbers studios over the years, including Criterion Games, EA Canada, EA Black Box, and Eden Studios.
EA recently revealed that it has been working on games for the PS5 and Xbox Scarlett for some time now. Could that include a new Need for Speed?
Stay tuned to PSU.com for more details.