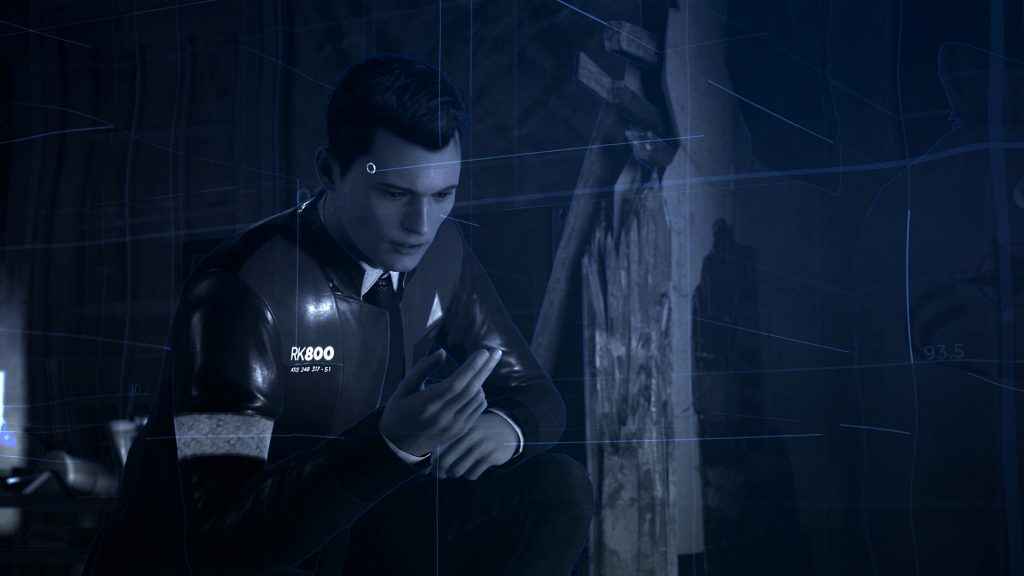 In surprising news, it has been revealed that Chinese company NetEase Games has acquired a minority stake in Quantic Dream, the French development studio who has produced PlayStation exclusives for over nine years, such as Detroit: Become Human.
Quantic Dream published a short video about the announcement:
A statement on PRNewswire details the reason behind the investment further:
Quantic Dream will continue to operate independently under the direction of industry veterans David Cage and Guillaume de Fondaumière. Quantic Dream defines and leads the interactive storytelling game, a creative game genre. With 22 years of experience, this AAA studio has successfully launched several worldwide blockbusters, including Heavy Rain and Detroit: Become HumanTM. This strategic investment aims to support the studio's vision of becoming a global, multi-franchise entertainment company, and to develop advanced technologies and games for the future.
VentureBeat also interviewed Quantic Dream's Studio heads David Cage and Guillaume de Fondaumière about their future projects and what they are developing, with Cage stating:
It is too early to reveal anything about our future projects. What I can say is that we are working on our next engine that will be cross-
platform and even more impressive than anything we have done before. We will keep working on projects that are ambitious and original, building on the genre we pioneered and that we will continue to develop, but we also want to explore new grounds.
Guillaume de Fondaumière also followed up with this statement:
We will continue to work on PlayStation, which is a platform we love and that we know very well. but we will also consider other platforms as we want to make our creations accessible to as many gamers as possible worldwide, regardless of the platform.
This is definitely a shift for us after 12 years developing exclusively for PlayStation. But at the same time we have developed engines on PC,
Dreamcast, Xbox, PS2, PS3, PS4, and PS4 Pro. Thus, we are confident we can make a smooth transition while keeping the high level of quality that we target for our games.

We learned a lot working with PlayStation for so long, and we now want to bring these learning to other platforms.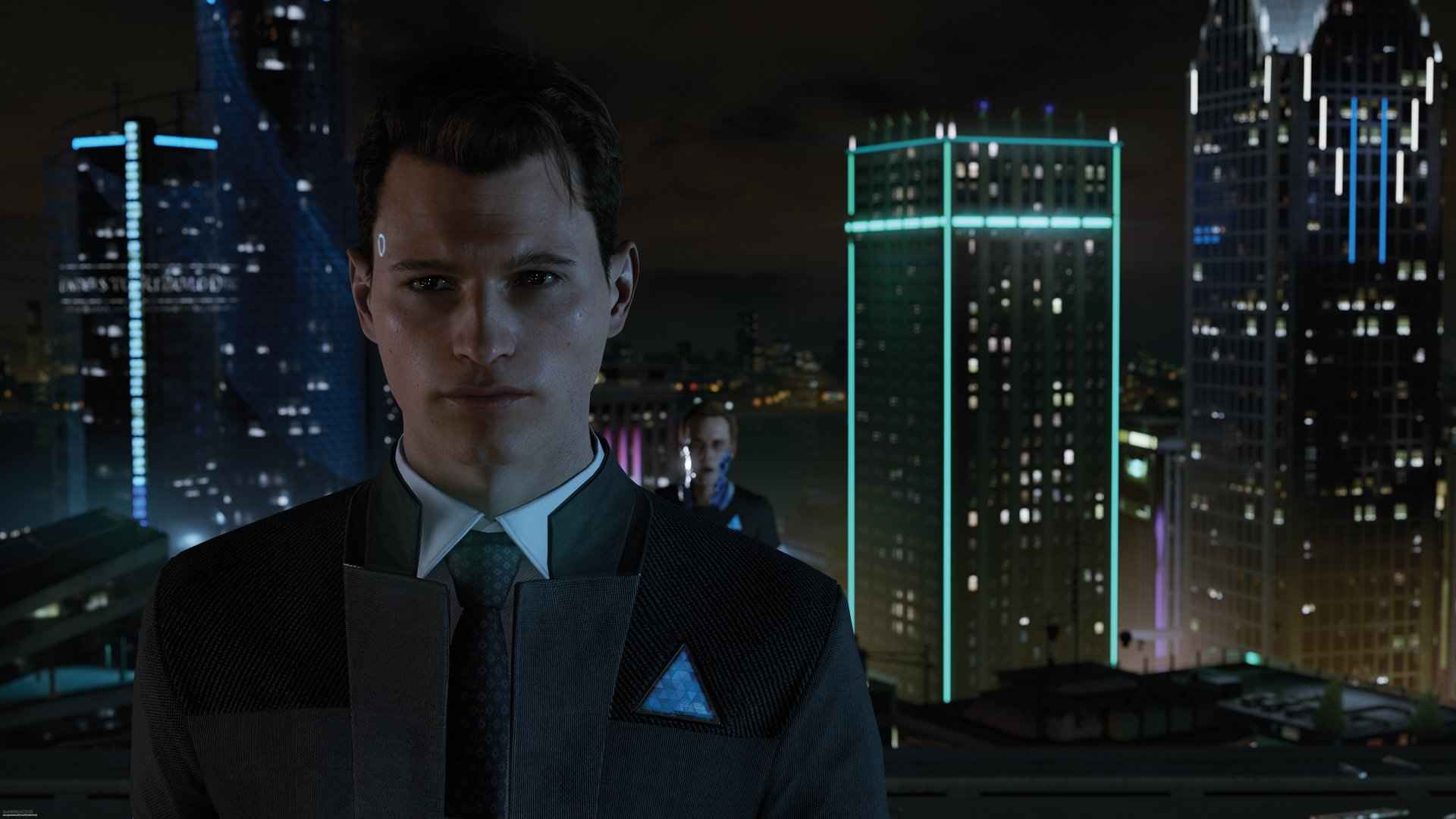 The interview from VentureBeat appears to suggest that Quantic Dream will no longer be working on PlayStation exclusives, branching out to PC, Xbox consoles, and possibly even the Nintendo Switch. This is possible because Sony actually does not own Quantic Dream, they have just worked closely with them for the past decade.
What are your thoughts on this acquisition? Does this deal a blow to Sony's exclusive line-up.
Source [PRNewswire and VentureBeat]