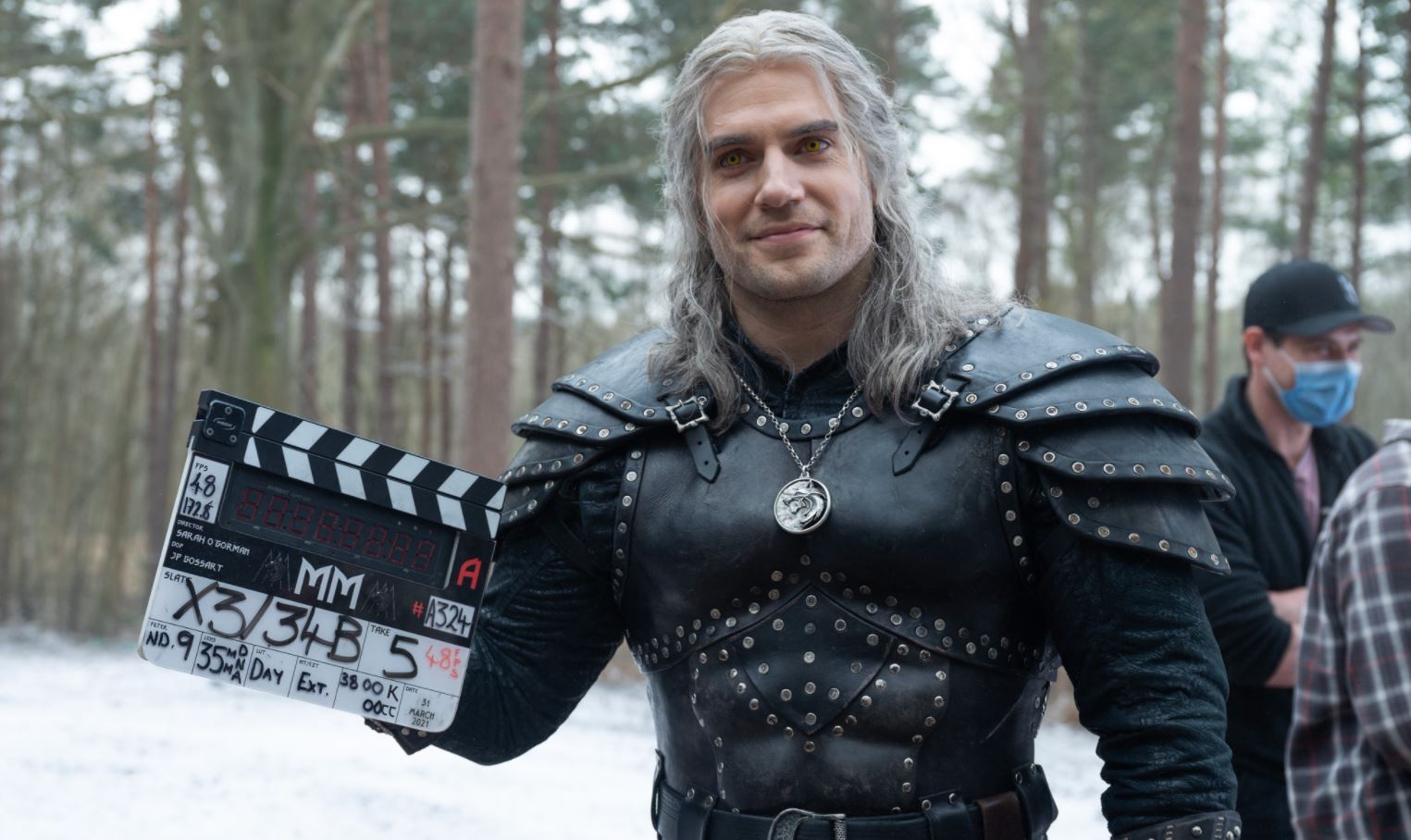 Netflix has confirmed that The Witcher Season 2 has finished filming with the official Netflix Twitter account for the show revealing a new image of Henry Cavill on set.
Season 2 of the show will continue Geralt and Ciri's stories and seemingly feature The Wild Hunt after the enemy force was spotted in some set photos. The show announced casting for a number of new roles recently, including Philipa Eilhart, Dijkstra, Nenneke and more.
Filming for the show's second season originally began in February 2020 but had to be paused due to the COVID-19 pandemic. Production then resumed in August but had to be paused and shut down numerous times due to positive COVID tests and national lockdowns.
We don't know a lot about where The Witcher Season 2 will take us, but we are hoping to see more of the various races and groups of people in the land. What are you hoping for from The Witcher Season 2?
https://twitter.com/witchernetflix/status/1377969128502403077?s=20
Source – [@WitcherNetflix]