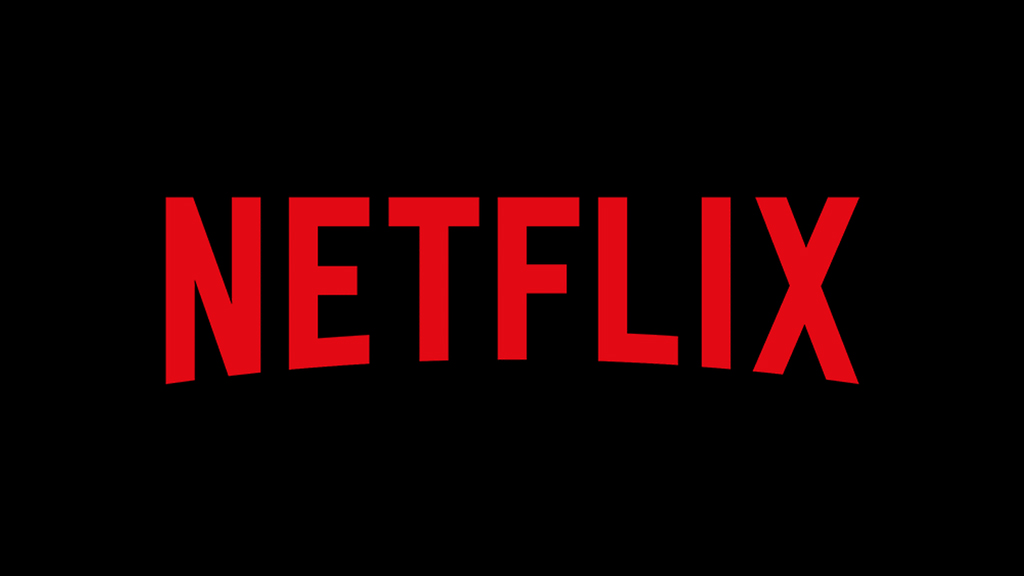 Netflix's recent announcement to get into the video game industry has raised a fair bit of questions, especially after a dataminer seemed to have found images indicating a partnership between Netflix and Sony to bring PlayStation games to the service, though now we know a little more thanks to Geoff Keighley who reports that Netflix won't charge extra for the games it adds.
Geoff Keighley tweeted out the news with a quote from Netflix, and what their approach to implementing games will be. Keighley also however seems to reveal that the only games we'll see on the service at the start are mobile games.
Although PlayStation games are likely coming to the service eventually, there are still plenty of questions as to how Netflix will be integrating games in the first place. Perhaps the strategy behind only including mobile games first is to test integration with smaller titles before moving up to more complex and larger games.
Source – [Twitter]