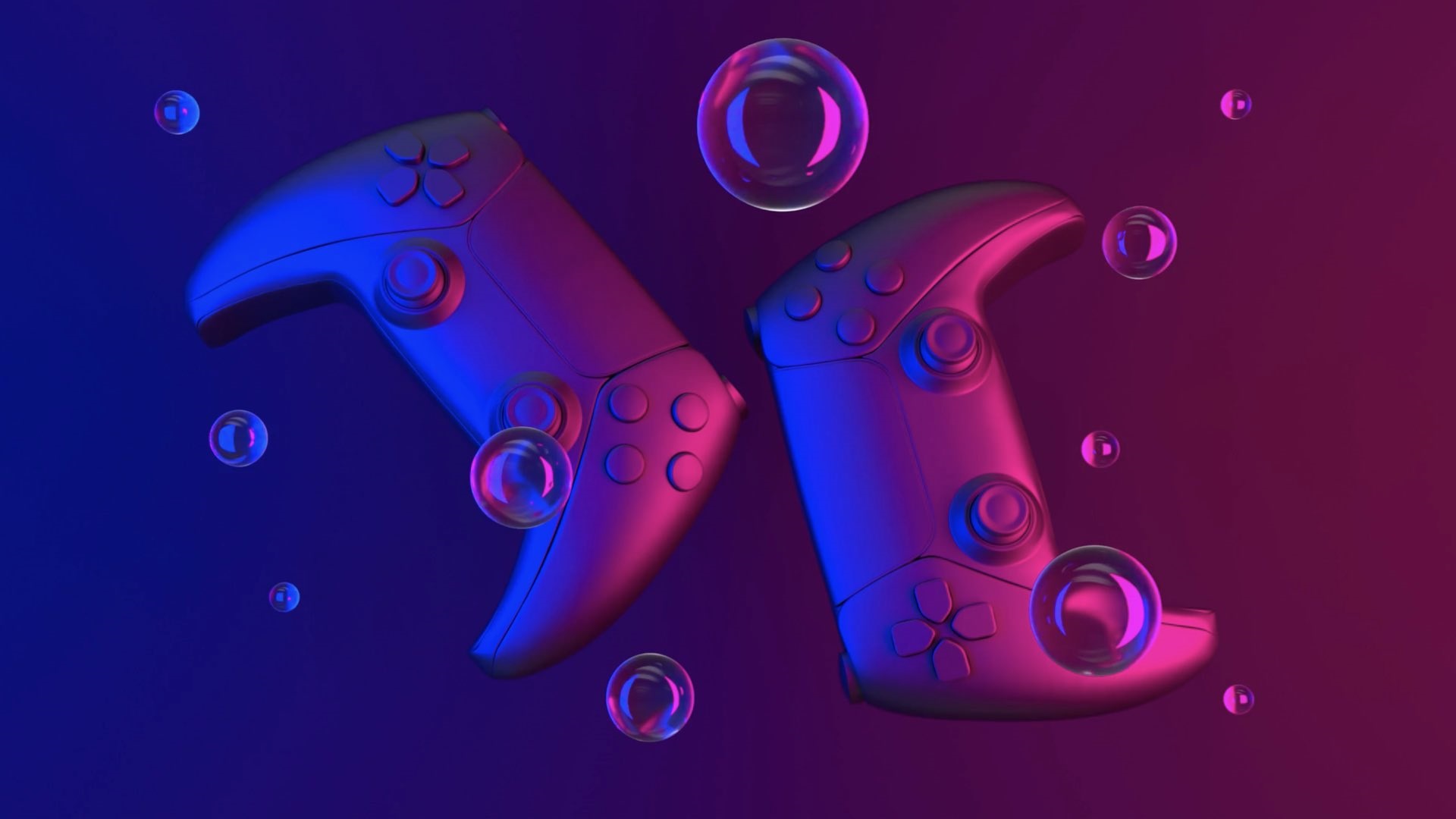 Netflix recently revealed to the world that they're planning to extend their reach beyond movies and tv into video games, and just days later a dataminer seems to have found images within the Netflix iOS app code that point to a partnership between Sony and Netflix to allow for PlayStation games to come to the Netflix Gaming service.
The images are that of two Dualsense controllers and artwork for Ghost Of Tsushima, a PlayStation exclusive title. VGC reports the dataminer is a man named Steve Moser, who publicly tweeted out the images along with what he believes to be the working title for Netflix's gaming branch on the back end, "Shark".
You can see the images Moser tweeted for yourself, here:
Sony and Netflix are already well acquainted when it comes to things on the film and tv side, so it would make sense that they could easily transition into working together in this new gaming venture for Netflix.
Netflix Gaming as it currently stands sounds like it will be a new platform in of itself, which could make platform manufacturers worrisome about continuing to have a Netflix app available on their devices. If this is the case, then its also likely a deal of some sort has been worked with Xbox as well, though of course neither a deal with PlayStation or Xbox has been officially confirmed.
What is interesting to speculate on however is that if Xbox was not able to reach a deal with Netflix, then PS5 and PS4 could potentially become the only consoles with a Netflix app. While it sounds like the least likely scenario, having Netflix exclusive to PlayStation would be a big boon for Sony.
Source – [VGC]