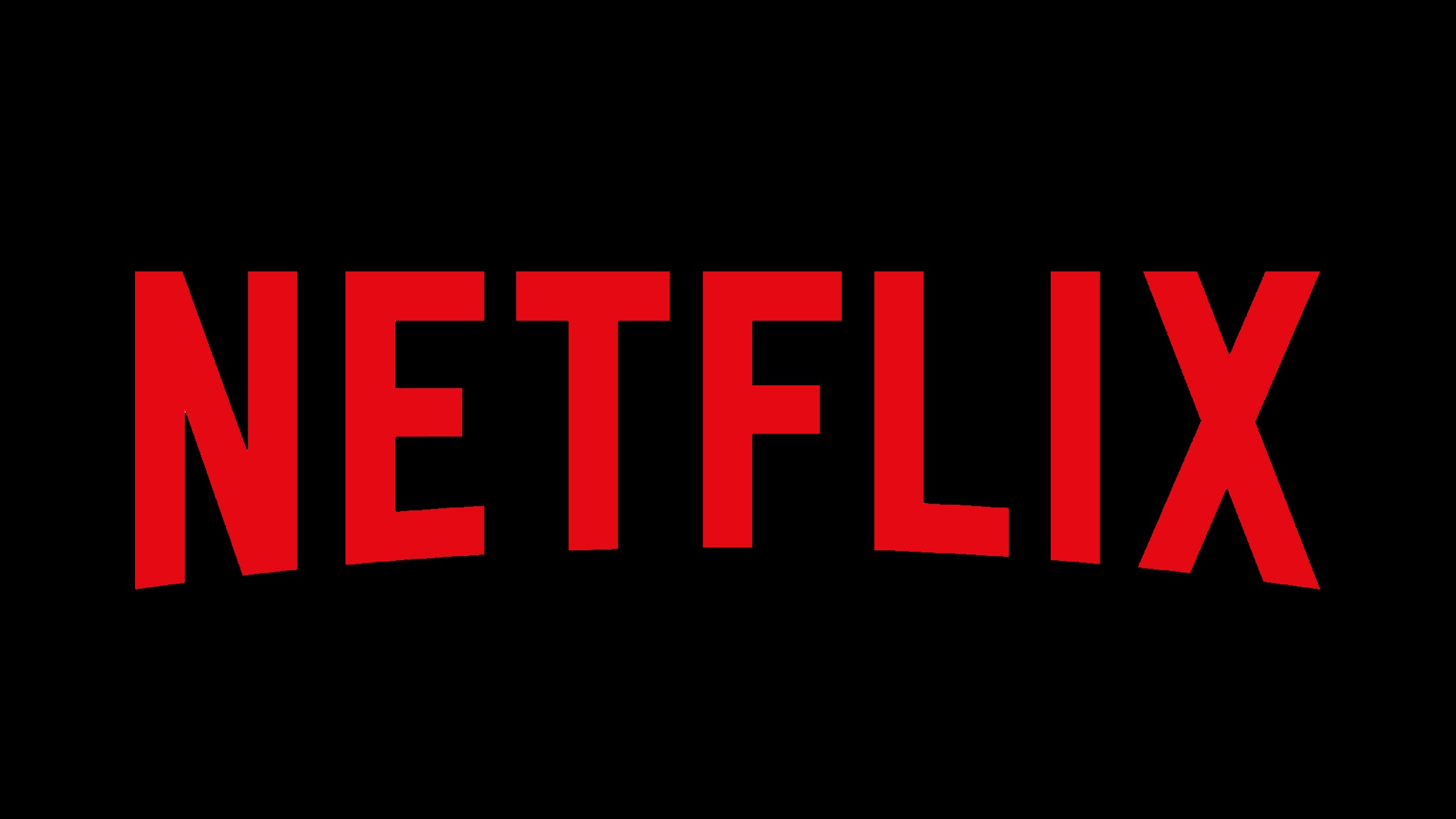 Netflix is, so far, generally known for their television shows and films, some of which are popular shows based off video games, but now it seems the mega streaming platform is looking to expand its services by adding video games to the list of types of media available through Netflix.
The news comes from a report from website Bloomberg, which states that Netflix has made their first big move towards this expansion by hiring Mike Verdu, a former Facebook and EA executive to lead this big effort.
Verdu's title will be vice president of game development, and he'll be reporting directly to Netflix's chief operating officer Greg Peters. Nothing is known about what exactly Verdu's job will entail, what an expansion into video games means for Netflix and of course what this will mean for the rest of the industry, but it is always fun to speculate.
If Netflix were able to get publishers to make their games available through Netflix as a separate platform to play games on, could we then log into Netflix on our PS5 or PS4 and begin playing a game? Will this only work with mobile devices and PC's? We have many more questions, but for now all we can say is that Netflix will be making their move into gaming sometime soon.
Source – [Bloomberg]