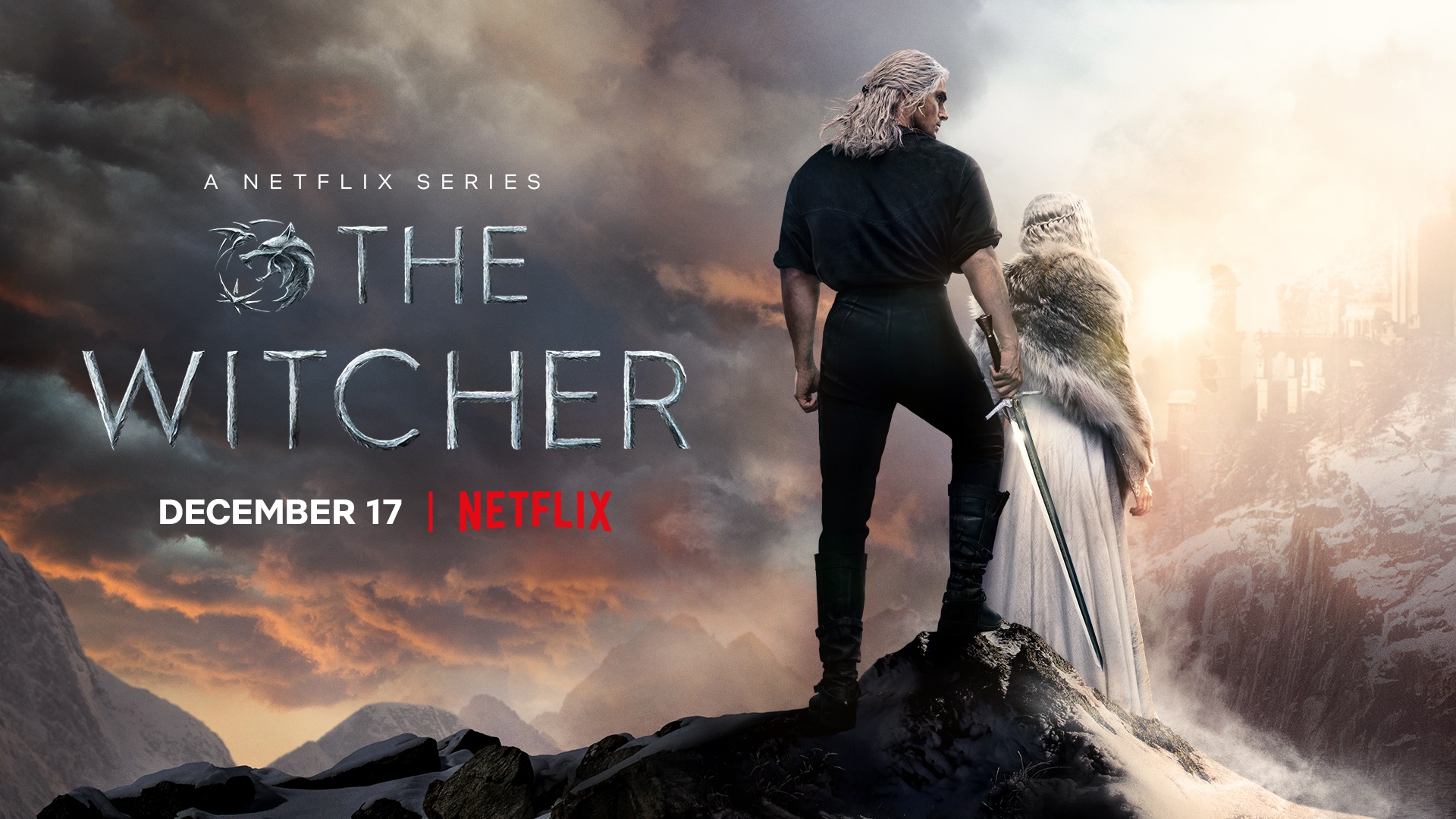 Fans of The Witcher Netflix show rejoice! There is now a confirmed release date for when we'll all get to see Henry Cavil once again dawn the long white ponytail of everyone's favourite Witcher, Geralt.
You'll be able to toss a coin to your Witcher once more on December 17, 2021 on Netflix.
The news came out today (July 9) during the WitcherCon Stream that Netflix aired, which also featured some of the developers from CD Projekt Red talking about how they developed the games narrative, and their inspiration behind how Geralt's interactive stories were crafted.
The announcement also came with a new trailer for season two, which you can watch for yourself here:
You can watch the entire stream all around The Witcher Netflix series here:
The popularity of The Witcher tv series has been the best example in recent memory of adapting a franchise mainly known as a game into another medium, and can likely be pointed to as part of the reason other publishers like Sony are looking to adapt more of their IP's into tv shows.
The stream also revealed seven out of eight titles for each episode, the last one is currently hidden as to avoid spoilers. Here's the list of titles we know:
Episode 1 – A Grain of Truth
Episode 2 – Kaer Morhen
Episode 3 – What Is Lost
Episode 4 – Redanian Intelligence
Episode 5 – Turn Your Back
Episode 6 – Dear Friend
Episode 7 – Voleth Meir
You'll be able to jump back into The Witcher tv series on Netflix on December 17, 2021.