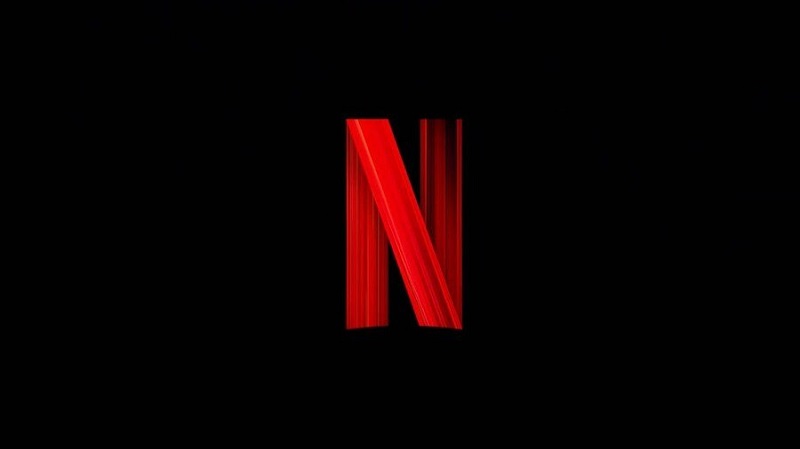 The video game industry continues to grow, and more large parties outside of it continue to take their first steps into game development, most recently with Netflix acquiring Night School Studios, but just because they've begun, doesn't mean they'll go on a spending spree, buying studio after studio, according to the COO.
Spotted by VGC from an earnings call this week, Netflix was asked by investors about their recent acquisition of Night School Studios, and what this meant for what they should expect from the company moving forward.
Gregory Peters, the chief operating officer stepped in to answer, saying "Again, it's something that will be opportunistic. So I would say don't expect us to go on a tearing, buying spree or something like that. This will be one of the tools that we use, and we'll use it opportunistically when we find a great opportunity out there."
If anything, this at least says that Netflix is taking their time with understanding how the video game industry works, and what about developing games works for them.
Night School Studio was in fairness an excellent match and choice on their part, so it's good to hear definitively they'll continue making choices that work in accordance to the kinds of games they want to make. After all, a focused, earnest effort of a game is better than a "throw money at it and hope it works" effort.
In the meantime, it'll be interesting to see how they handle publishing their first game in Oxenfree II: Lost Signals when that finally arrives sometime in 2022.
Source – [VGC]