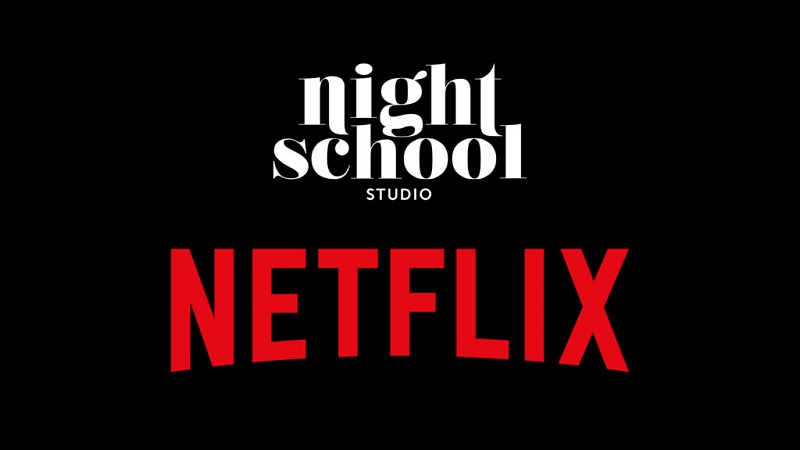 We've crossed another threshold in Netflix's journey into game development, as they've just purchased an indie studio with an already great track record in Night School Studio, the team behind Oxenfree and the upcoming sequel Oxenfree II: Lost Signals.
It's a threshold because now Netflix is beginning to really build a roster of studios that are very suited to the kinds of games they may want to make. Oxenfree is a narrative based game with surprising gameplay elements with its puzzles and exploration. It's a perfect fit, and no doubt a smart choice for both parties, something that Night School Studio recognizes themselves as they said in their statement on the announcement.
"As of today, Night School Studio is joining the Netflix team.

Over the last few months, we've had countless thoughtful chats about our respective visions for where we see games, storytelling, and our collective opportunity for positive impact somewhere in the middle.

Night School wants to stretch our narrative and design aspirations across distinctive, original games with heart. Netflix gives film, TV, and now game makers an unprecedented canvas to create and deliver excellent entertainment to millions of people. Our explorations in narrative gameplay and Netflix's track record of supporting diverse storytellers was such a natural pairing. It felt like both teams came to this conclusion instinctively.

Of course, it's a surreal honor to be the first games studio to join Netflix! Not only do we get to keep doing what we do, how we like to do it, but we get a front-row seat on the biggest entertainment platform in the world. The Netflix team has shown the utmost care for protecting our studio culture and creative vision. We'll keep making OXENFREE II. We'll keep cooking up new game worlds."
Night School Studio is no doubt the first of many that will join Netflix's roster, and even thinking along the lines of studios with a strong narrative focus, we could see developers like Deck Nine make their way to Netflix.
Source – [Night School Studio]