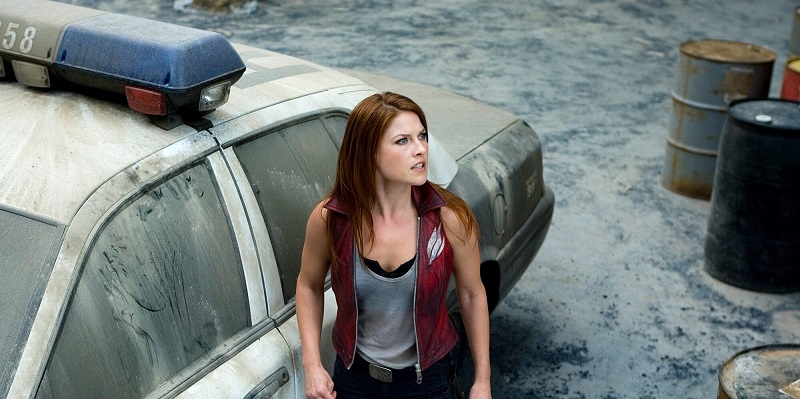 Netflix is making far more of an effort to integrate the gaming world into their service, and part of that comes with producing shows based off popular video game franchises like Resident Evil, with a new live action show on the way, though it looks like the script for episode one has leaked out online.
The script is technically a draft, indicated by the description of the script through online archives and the placeholder title name, but it is allegedly the fifth and potentially final draft before a proper version was made with the correct title.
If you want to check out the script for yourself, you can do so here.
This is the second Resident Evil based project that Netflix is producing, with the first being the animated so, Resident Evil: Infinite Darnkess. Recently rumours suggested that it looks like this upcoming series will follow the same pattern the films did in that they likely won't follow the story from the games at all.
Source – [Internet Archive]