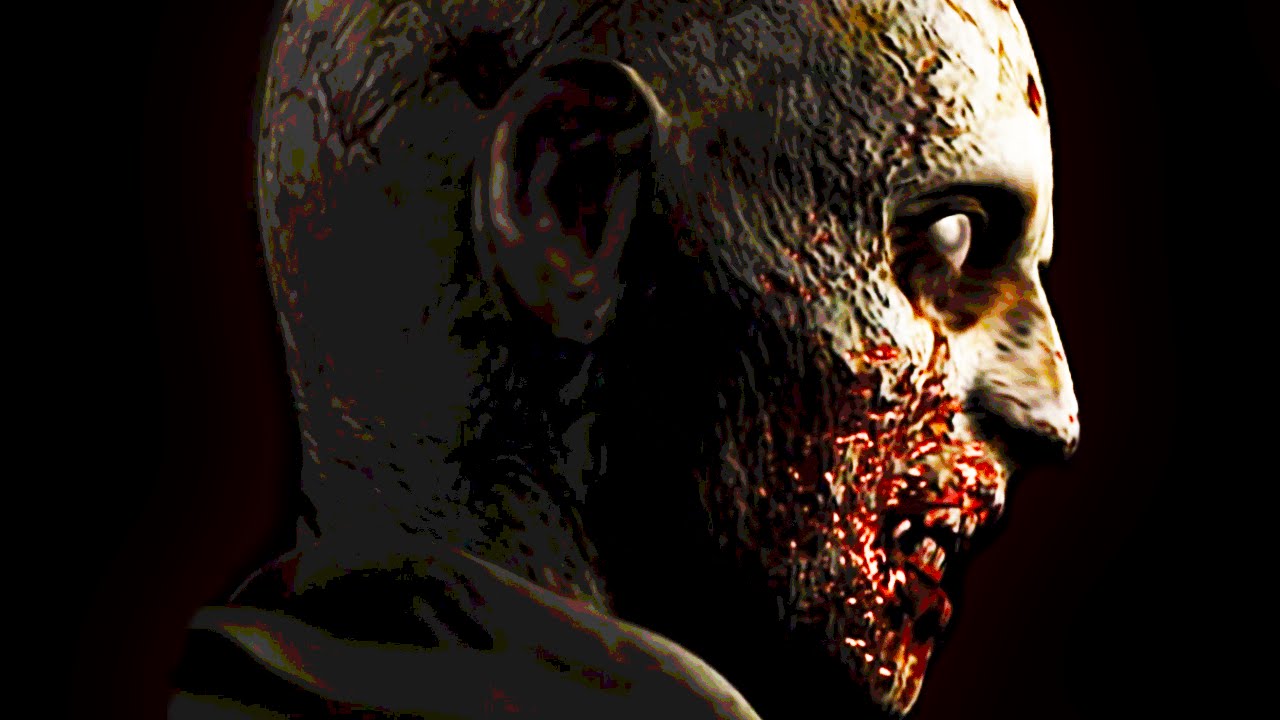 According to a report on Redanian Intelligence, the Resident Evil Netflix series is going to enter pre-production in April, with filming apparently scheduled to take place this summer.
Resident Evil Netflix Series Filming This Summer
That's at least according to a production list for the project, which reveals the Resident Evil Netflix series will be shooting in South Africa. The series will also reportedly feature eight 60-minute episodes for its initial run. While this is pretty interesting, it should be noted that there has been no official announcement on the series.
Few details on the series have been revealed so far, but perhaps unsurprisingly, there's going to be a focus on the activities of the nefarious Umbrella Corporation.
However, a recent rumour has suggested that Albert Wesker's daughters, Jade and Bllie, will be major characters in the Netflix series. These characters have so far not been introduced in the games, although Wesker is known to have a son, Jake, who featured in Resident Evil 6.
If true, then this means that Resident Evil's Netflix adaptation may not follow the video games, something which the Hollywood films didn't really do, either.
As for the games themselves, Capcom will release a full remake of Resident Evil 3: Nemesis for PlayStation 4, PC, and Xbox One on April 3. It's also been rumored that the company will release another Resident Evil title in 2021, which is apparently not a remake or Resident Evil 8.
Speaking of Resident Evil 8, a trusted insider has claimed that the game is still a few years off from release, and that Capcom has rebooted the project at least once already.
The Resident Evil series launched back in 1996 for the PSOne, and has sold over 90 million copies worldwide, making it by far Capcom's best-selling IP. Meanwhile, the movie series, helmed by Paul W.S. Anderson, has made over one billon dollars at the box office across six films.
Source: Game Rant