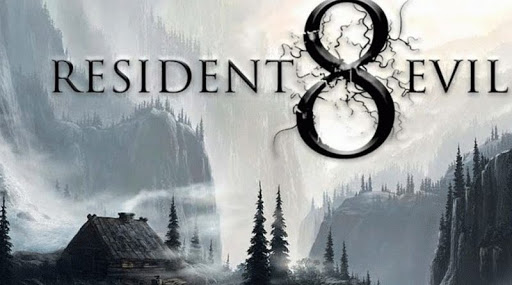 The latest batch of Resident Evil 8 rumors are based on an old build of the game that no longer exists, industry tipster and all-around Resi fanatic, AestheticGamer, has claimed on Twitter.
Resident Evil 8 Rumors Based On Old Build
Earlier this week, reports via Biohazard Declassified revealed a bunch of interesting tidbits on the next instalment in the survival horror series, among which include the presence of zombies, wolves, a first-person perspective, and returning characters such as Ethan Winters and Chris Redfield.
However, AestheticGamer has said that while these elements existed at one point, it was from a build of Resident Evil 8 that has since been rebooted.
He did, however, add that there's a chance that any scrapped elements may turn up in another Resident Evil title down the line.
Me & the people who are sharing the RE8 rumor actually talked about this a few days ago, for the record I am certain the RE8 that's being talked about is not the final game and is probably what Capcom rebooted about half a year ago.

I think Capcom did a vertical slice test with fans to see where they sit with it, I didn't specifically know about the werewolves and witches until we talked about it. But something about the Chris thing and B-Movie monster direction fit very well with two other things I know, so I believe it.

But even if I believe it, I'm also aware that this isn't the direction the final RE8 is going in. And Capcom are deciding what to carry over and what to severely change about RE8's direction when rebooting it.
These comments come not too long after the insider revealed that Resident Evil 8 isn't going to see the light of day anytime soon.
In the meantime, fans still have Resident Evil 3 remake to look forward to, which is arriving on PlayStation 4, PC, and Xbox One on April 3.
Source: Twitter