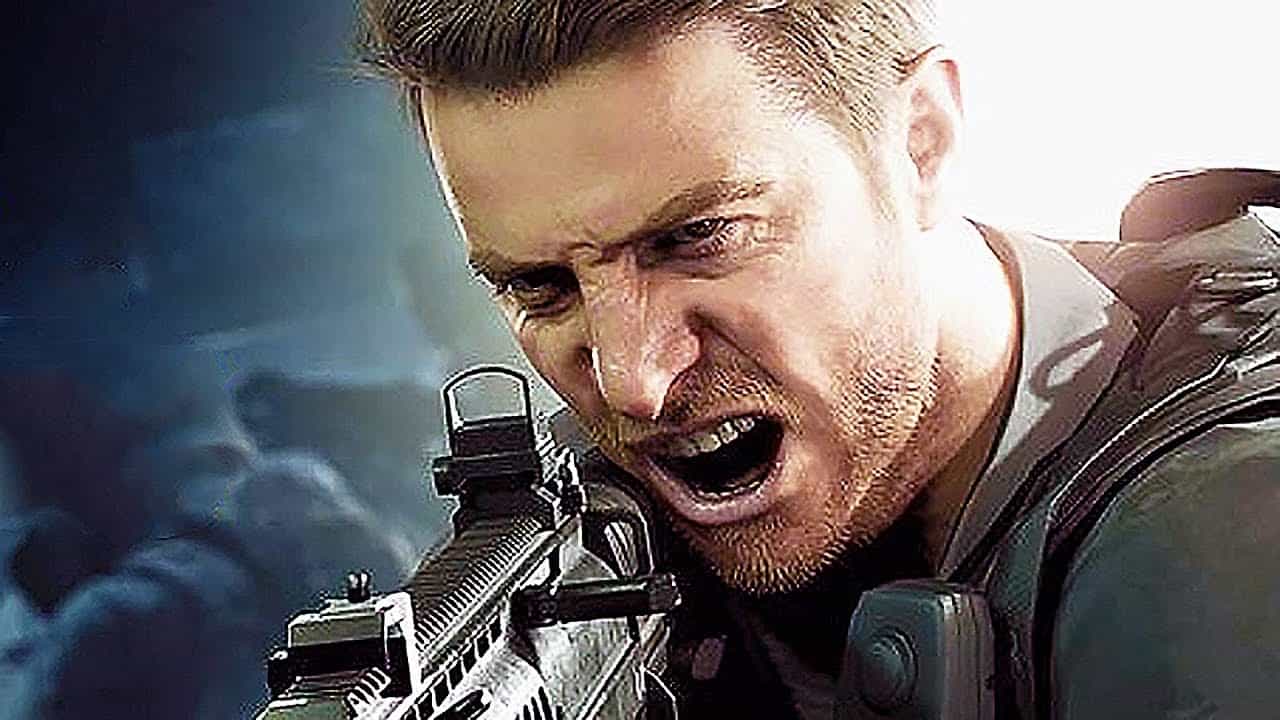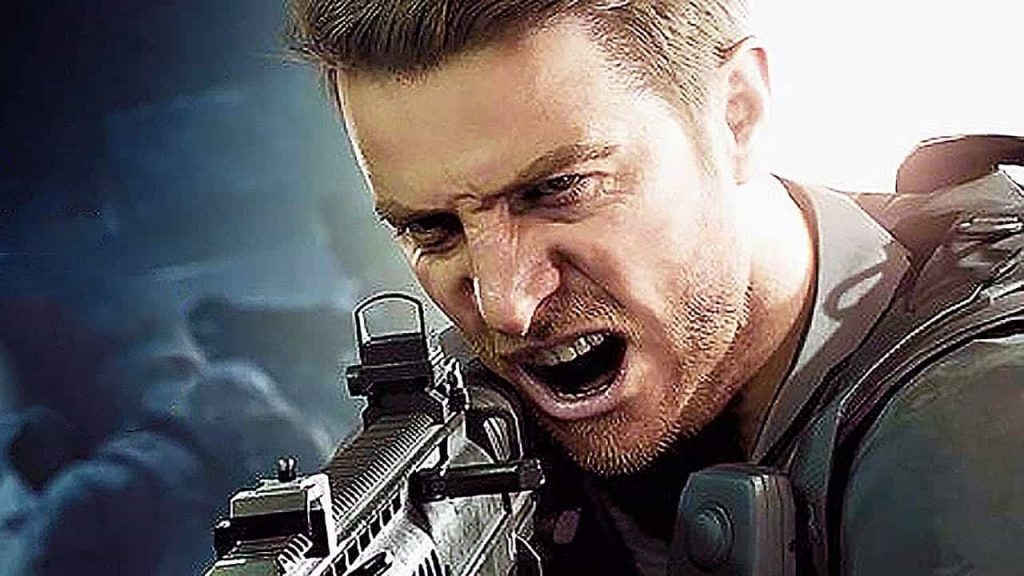 Fresh gossip on the as-yet unannounced Resident Evil 8 have surfaced via Biohazard Declassified, claiming the game will not actually be called RE8 but instead carry a subtitle. Reportedly, the game was tested last year, although there hasn't been any official confirmation that it's even in development at this point.
Resident Evil 8 Rumors
According to the rumor, Resident Evil 8 will feature a number of locations including a village and a castle, with snowy and mountainous regions mentioned. Furthermore, regular zombies are going to be making a comeback following their absence in Resident Evil 7: Biohazard, alongside wolf-like foes.
In addition, there appears to be a shadowy female enemy that will follow you but will dissipate if you shoot her.
In terms of characters, both Evan Winters and Chris Redfield will be returning for Resident Evil 8, although there's no mention of any other familiar faces. Chris did appear as a playable character in Resident Evil 7: Not A Hero, so hopefully that will be the case in the next core entry.
That's all there is to go on right now, and it goes without saying this info should be taken with a pinch of salt for the time being.
Last week, a trusty insider claimed that Resident Evil 8 is still a long way off, and that it had been in development as far back as 2016.
In the meantime, fans still have Resident Evil 3 remake to look forward to, which launches for PlayStation 4, PC, and Xbox One on April 3. The original version of the game came out in 1999 for the PSOne, and has since been released for the PC, Dreamcast, and GameCube.
The Resident Evil franchise is Capcom's best-selling IP with nearly 100 million units sold worldwide since its inception in 1996. Last year, the company released a full remake of Resident Evil 2, which has now outsold the original 1998 game with over five million copies moved.