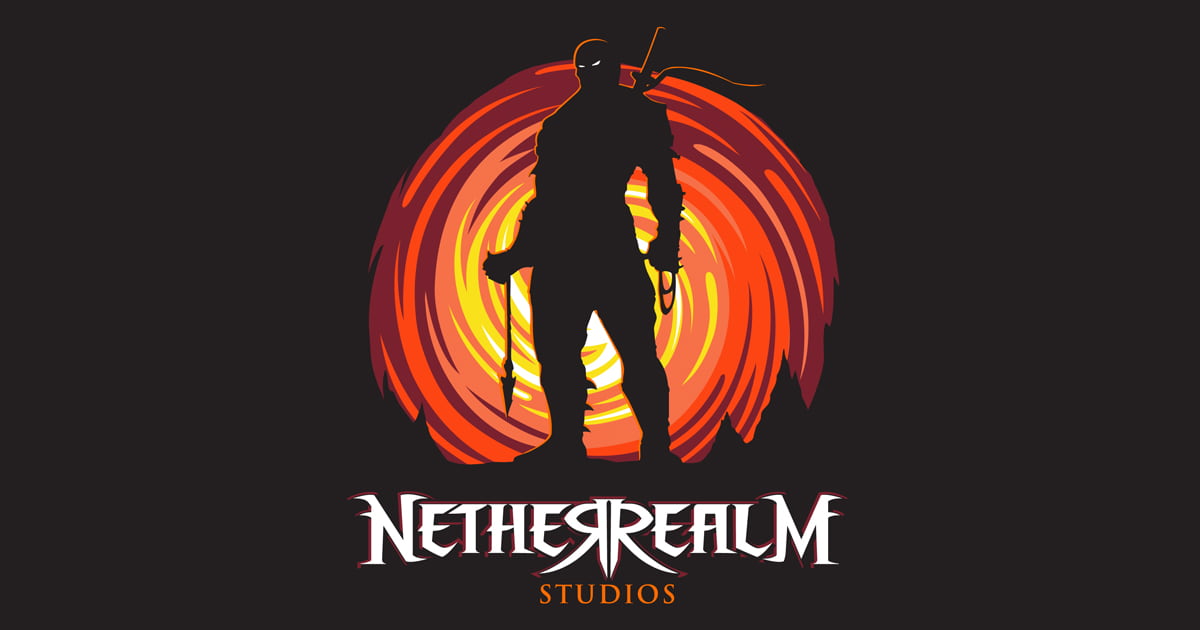 Mortal Kombat and Injustice developer Netherrealm Studios has confirmed that it has other projects in the works that fall outside of those two franchises which have arguably been its creative cornerstones for years,
In an interview with industry presenter Geoff Keighley during his Summer Fest Game Stream, Netherrealm Studios boss Ed Boon confirmed that the developer has additional projects in the works that do not fall under its Mortal Kombat and Injustice properties, saying:
"Mortal Kombat has become like a staple thing, almost Marvel-like. You don't expect the last Marvel movie to ever come out, they're just gonna keep coming. Even though we've been able to scratch other itches, you know doing injustice games and stuff, and we have other stuff in the oven, but it's always nice to do the Mortal Kombat games.

Especially when the players have been embracing them as they have. If you would have told me that this would be our, so far fastest-selling Mortal Kombat games of all of them, 20 something years later, I wouldn't have believed it. The fact that they're doing as well as they ever have is great."
Of course while other irons may be in the fire so to speak, Netherrealm Studios remains committed to Mortal Kombat, with robust evidence of this being the recently announced Aftermath expansion for Mortal Kombat 11 which not only extends the single-player campaign, but introduces new characters such as Robocop and Fujin to the fight.
What new genres would you like to see Netherrealm Studios tackle? Personally, I think they could do a rip-roaring DOOM style horror shooter. Let us know what new genres you think the House That Mortal Kombat Built, should take on next.
Source: Summer Fest Game Stream via MP1st