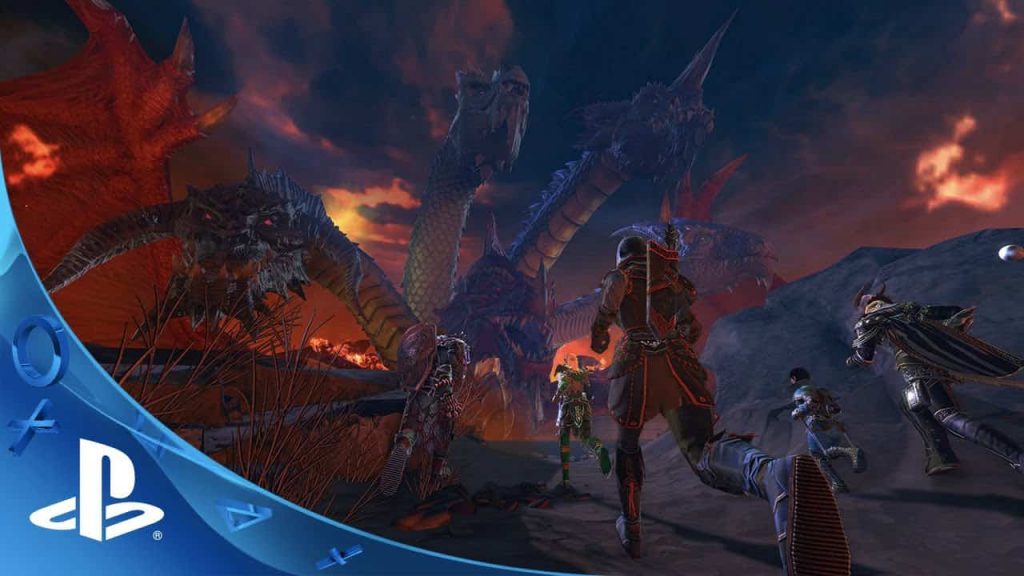 Developer Cryptic Studios has lifted the lid on the full Neverwinter update 7.81 patch notes for your viewing pleasure, which is now live to download for PS4, PC, and Xbox One versions of the game.
Neverwinter Update 7.81 Patch Notes
Release Notes
Content and Environment
Rise of Tiamat
Rewards for the Hoard once again properly allows players to turn in treasure and gain hoard progress.
Events
Hell Pit has been extended by four days, to Monday, June 1st. (We expect to apply this change to console shards before the end of the event.)
Items and Economy
General
Coupons: The coupon, "Limited Time: 50% Off Any Consumable" now properly gives 50% off all Health Stone and Raise Dead Scroll purchases.
Localization
General
Packs with Companion Upgrade Tokens once again properly show the correct number in their tooltips.
Neverwinter was released for the PC back in 2013 before arriving on the Xbox One and PS4 in 2015 and 2016, respectively.