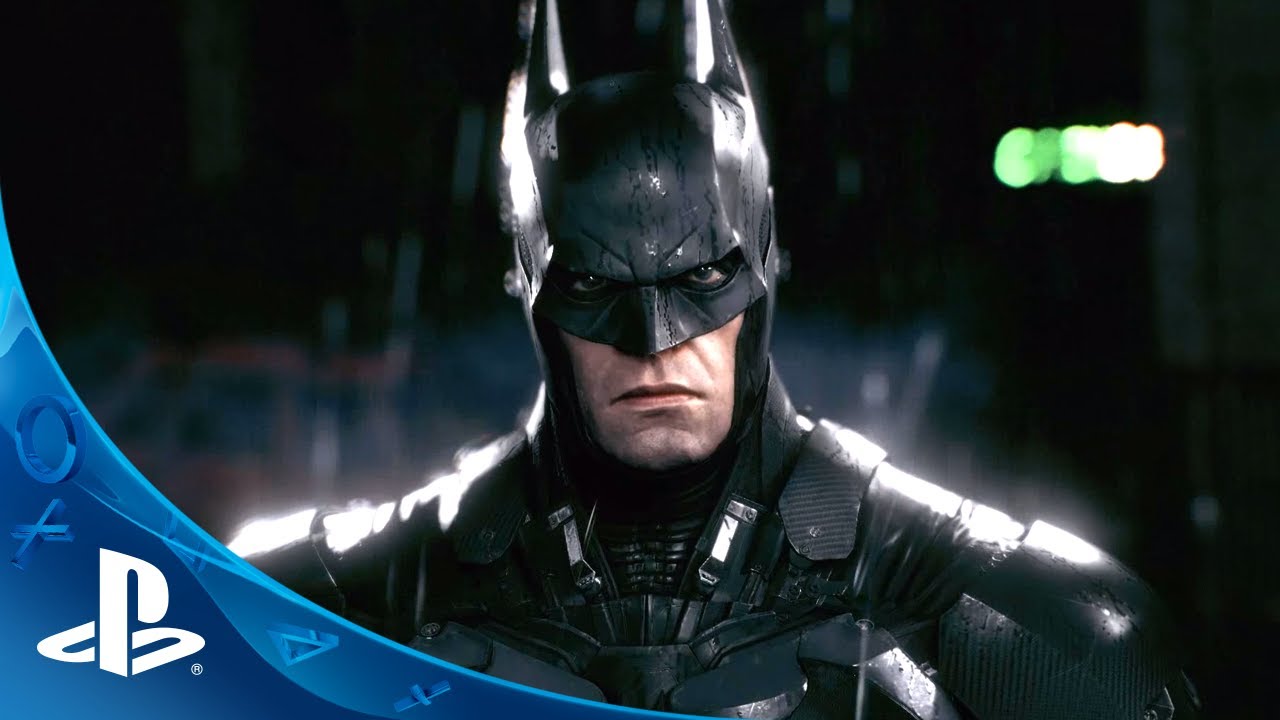 Developer Warner Bros. Montreal has again hinted that it's working on a new Batman game, with a series of new images posted on social media getting folks' pulses racing. They follow previous posts in September, which contained images of family crests related to the Court of Owls storyline.
Batman Game Teased By Warner Bros. Montreal
This latest batch of images come with the text 'Capture the Knight' like the ones from a few months back, and appear on Facebook and Twitter.
As you'd expect, the studio didn't reveal any additional details, so don't take this as a confirmation that a new Batman is in the works. Still, at this point, I think it's fair to say it's only a matter of time before we see the Dark Knight makes a comeback.
You may recall that the new Batman game was hotly tipped to be revealed during The Game Awards 2019, which sadly didn't happen.
The new game is rumored to be titled Batman: Arkham Legacy, and will apparently feature multiple characters from the Wayne family. At this point, we firmly expect the game to be released for next-generation consoles, or at the very least will be cross-gen.
The Batman: Arkham games were developed by Rocksteady Studios, save for Batman: Arkham Origins, which was produced by WB Montreal. Batman: Arkham Asylum was released back in August 2009, so it's just passed its tenth anniversary – a good time to announce Arkham Legacy, no doubt.
Arkham Asylum is widely considered to be responsible for restoring faith in video games based on superheroes, which up until that point had a mixed reputation.
Batman: Arkham City expanded the universe into a larger open-world setting, with Bats able to explore Gotham City as he takes on the city's crime syndicate. 2015's Batman: Arkham Knight introduced the Bat mobile into the mix, and capped off Rocksteady's efforts with the franchise.