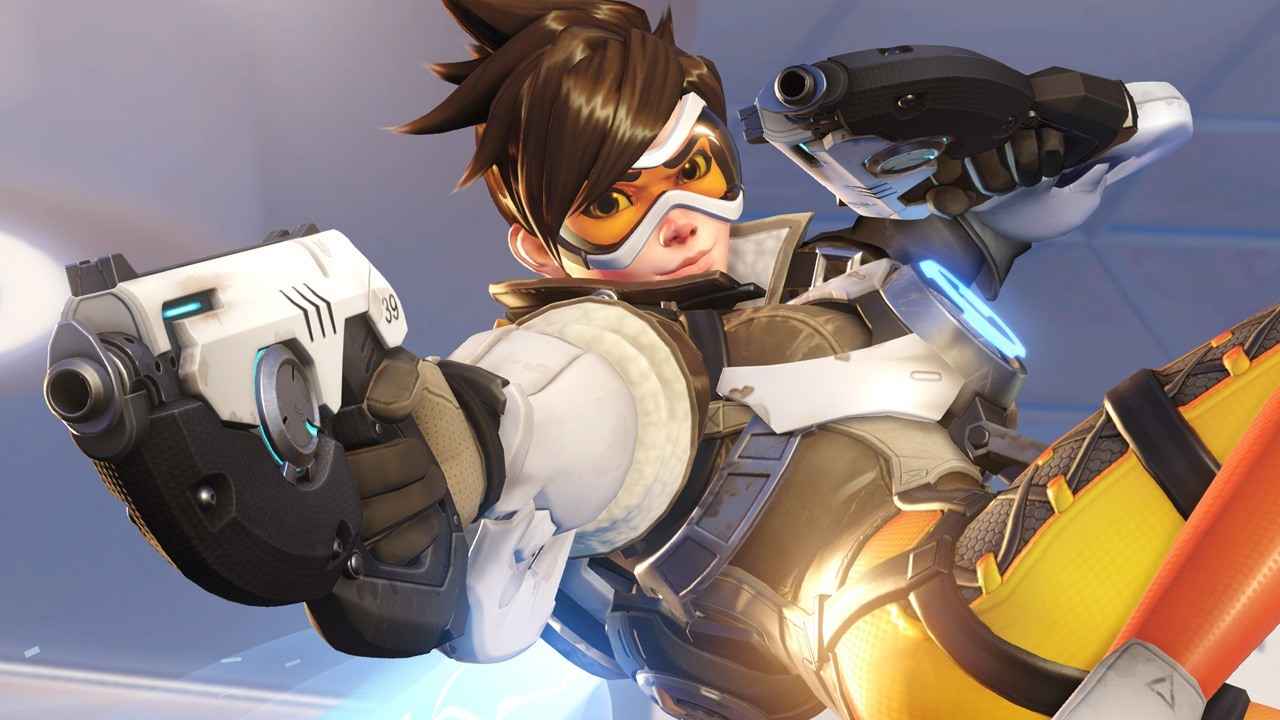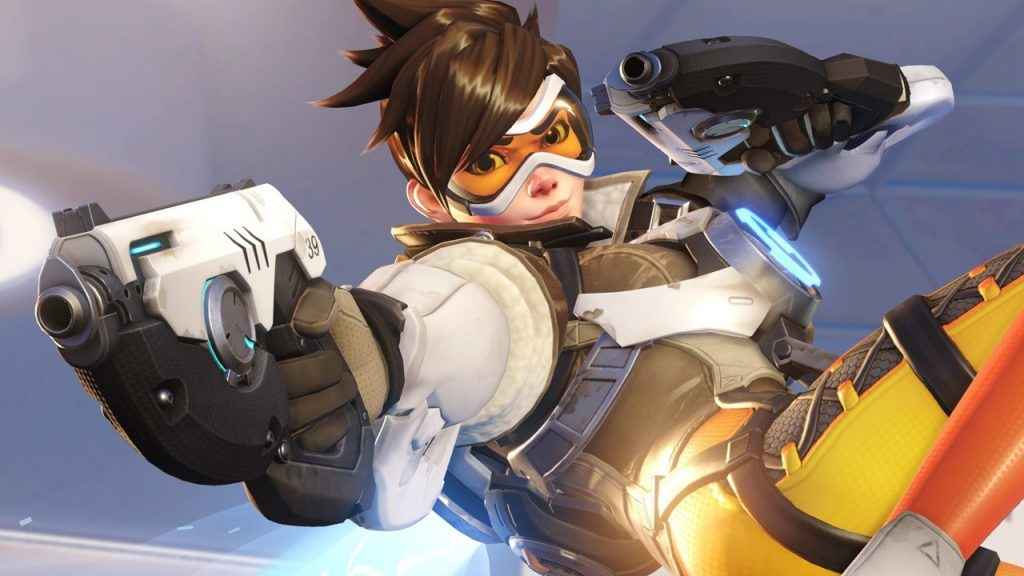 A new Blizzard game is currently in development, and speculation is rife as to whether the team is planning an Overwatch sequel.
A job listing for a new Blizzard game recently appeared online offering a few clues on the studio's future plans.
Here's what we know so far:
It will utilize a first-person engine.
They're seeking a game engineer who has experience creating vehicles.
The project is unannounced so could be in the very early stages of development.
Whatever the game is, it's likely we won't hear about it for a while. Though Overwatch does feature vehicles, such as the Hovercycle and Hypertrains, the emphasis is on traditional first-person shooter combat. But maybe vehicles will play more of a part in an Overwatch sequel?
What's clear right now is that Blizzard are concentrating very much on the current Overwatch game, which has proven to be one of the most popular games of the last couple of years, so a sequel could still be a couple of years away.
What do you want to see from a new Blizzard game?
It's also possible it might not be a new Blizzard game at all, but could be an extension of the current Overwatch game. Or, could it be that Blizzard are taking all the lessons they've learned from their popular MOBA and creating something entirely new?
It's interesting to note that an Overwatch 2 release was recently touted by an analyst who said that Blizzard are forecast strong sales in 2019/2020 based on three predicted new games: an unnamed mobile title, a new Diablo and Overwatch 2.
As soon as we hear more, we'll let you know.
Would you like to see Overwatch 2, something entirely new from Blizzard, or more effort put into evolving the current Overwatch game?