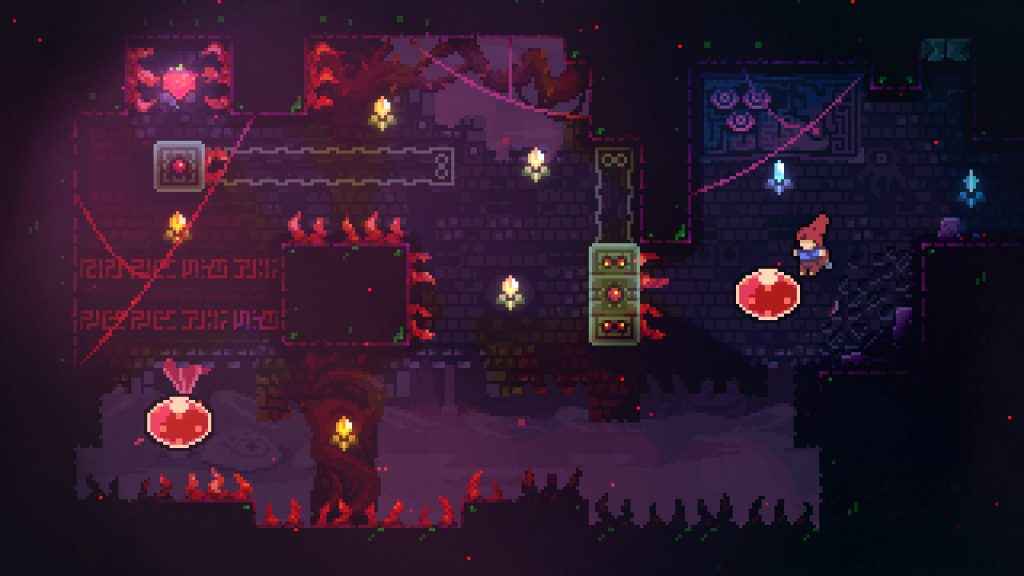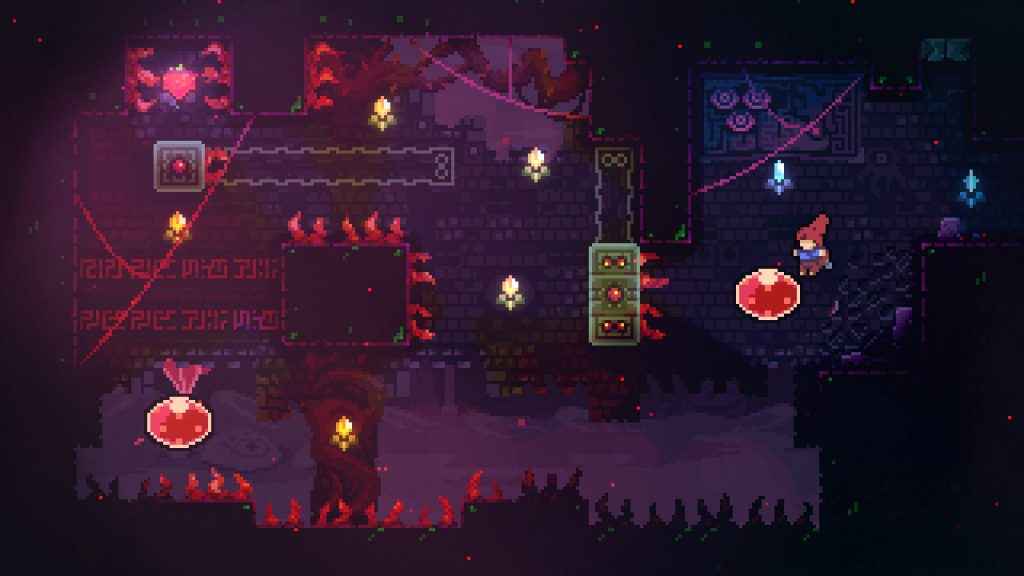 The upcoming Celeste DLC has been detailed by way of a Twitter post from developer Matt Makes Games' Matt Thorson – and for those itching for an additional challenge it seems as though you may get more than you bargained for.
Speaking specifically about the DLC that had been first teased back in November, Thorson has said that the upcoming download won't be ready in time for the game's anniversary (Jan 25) but will be one continuous additional chapter, without a B-Side equivalent.
That said, it's supposedly incredibly difficult so perhaps it's best we don't see a B or indeed a C-Side anytime soon. Oddly, however, it's been confirmed that there are no strawberries to collect this time around but there will in fact be new items and mechanics to contend with in light of that.
Celeste DLC – cost and release?
Best of all, Celeste's DLC will be free for all platforms. With the way thing's are shaping up, we wouldn't be surprised to see it sooner rather than later.
Let's just hope there's some fantastic new music from composer Lena Raine to seal the deal.
Released on January 25 2018, Celeste – a platformer in the vein of Super Meat Boy and its ilk – took the gaming world by complete surprise and quickly cemented itself as one of the year's most accomplished releases.