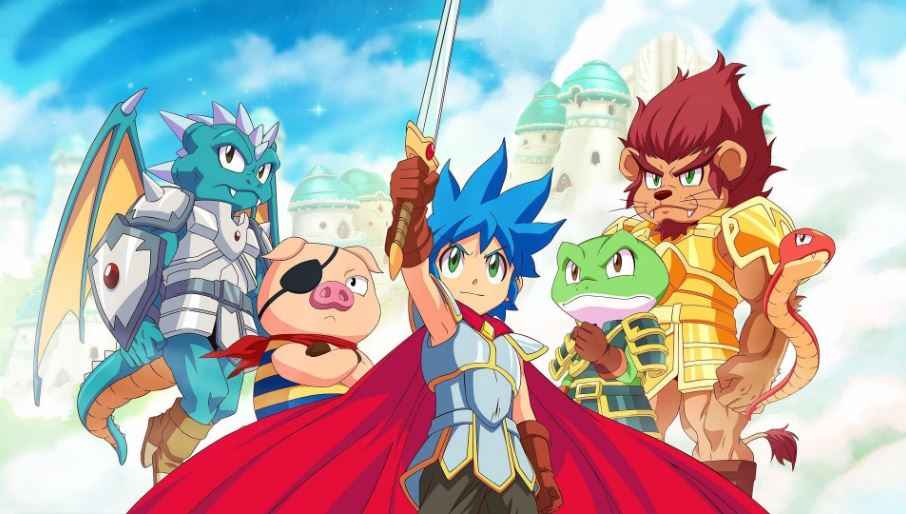 One of the oldest genres in the industry, the PS4 hasn't exactly been short of great platform games. So it is then that we've knocked together this feature which outlines the best PS4 platform games money can buy, because we're lovely like that.
Onward!
Updated 30/12/2019 – Added Yooka-Laylee and the Impossible Lair
Best PS4 Platform Games: Bloodstained: Ritual of the Night
Coming from the talented mind of Koji 'IGA' Igarashi, formerly one of the main driving forces behind the Castlevania franchise at Konami, Bloodstained: Ritual of the Night is nothing less than an absolute letter to that legendary franchise he left behind.
Oozing pixel-perfect platforming and combat out of every digital pour, a range of in-depth RPG and progression mechanics and of course, plenty of Metroidvania shenanigans whereupon you gain new abilities that allow you to visit previously inaccessible areas, Bloodstained is simply a superb platformer and a tremendous homage to the Castlevania games of old.
Best PS4 Platform Games: Celeste
From the developers of super great arena battler TowerFall: Ascension comes Celeste – a hugely challenging and equally satisfying platformer that is quite unlike any other. As Madeline, the heroine of the story, players must scale Celeste Mountain all the while forcing Madeline to conquer her inner demons.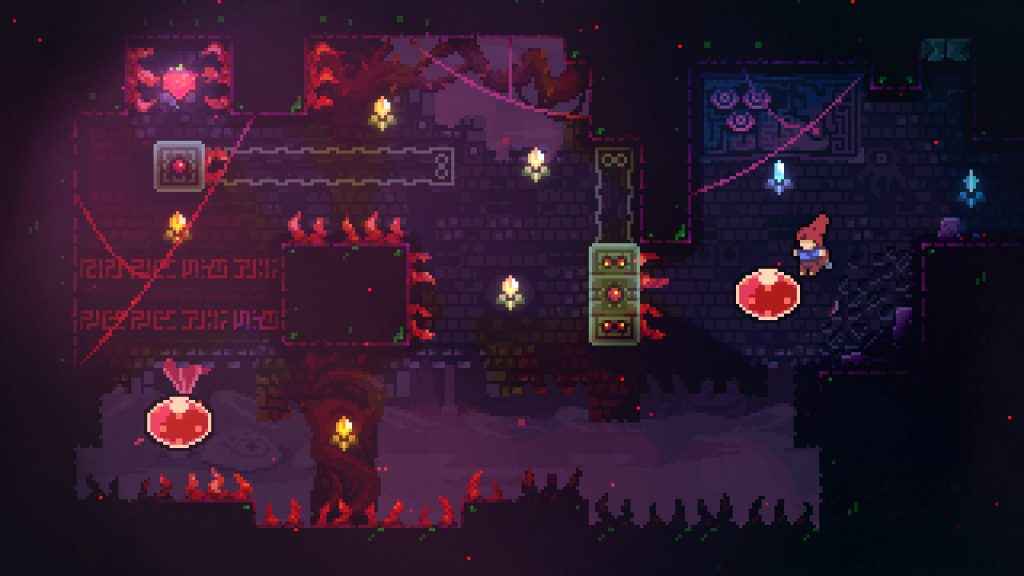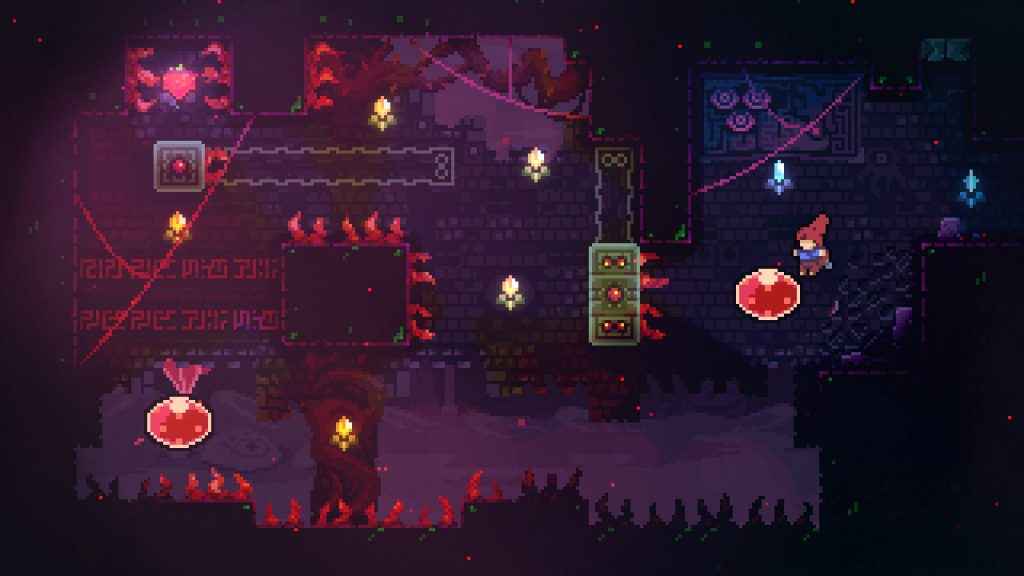 Boasting a charming supporting cast of characters, a range of secrets to discover and over 700 plus screens of hardcore platforming action set against original music that combines synth beats with a live piano backing, Celeste is arguably one of the best titles of the year, regardless of genre.
Best PS4 Platform Games: Guacamelee! 2
When it released back in 2013, the first Guacamelee! was one of the best platform games available as it combined tricky challenges, a vivid Latin American aesthetic and boatloads of humor to make it a must have title for PS3, PS4 and PS Vita. Clearly realizing that there is little point in rocking the boat, developer Drinkbox Studios refined the template and in the process released an essential platformer in the sequel, Guacamelee! 2.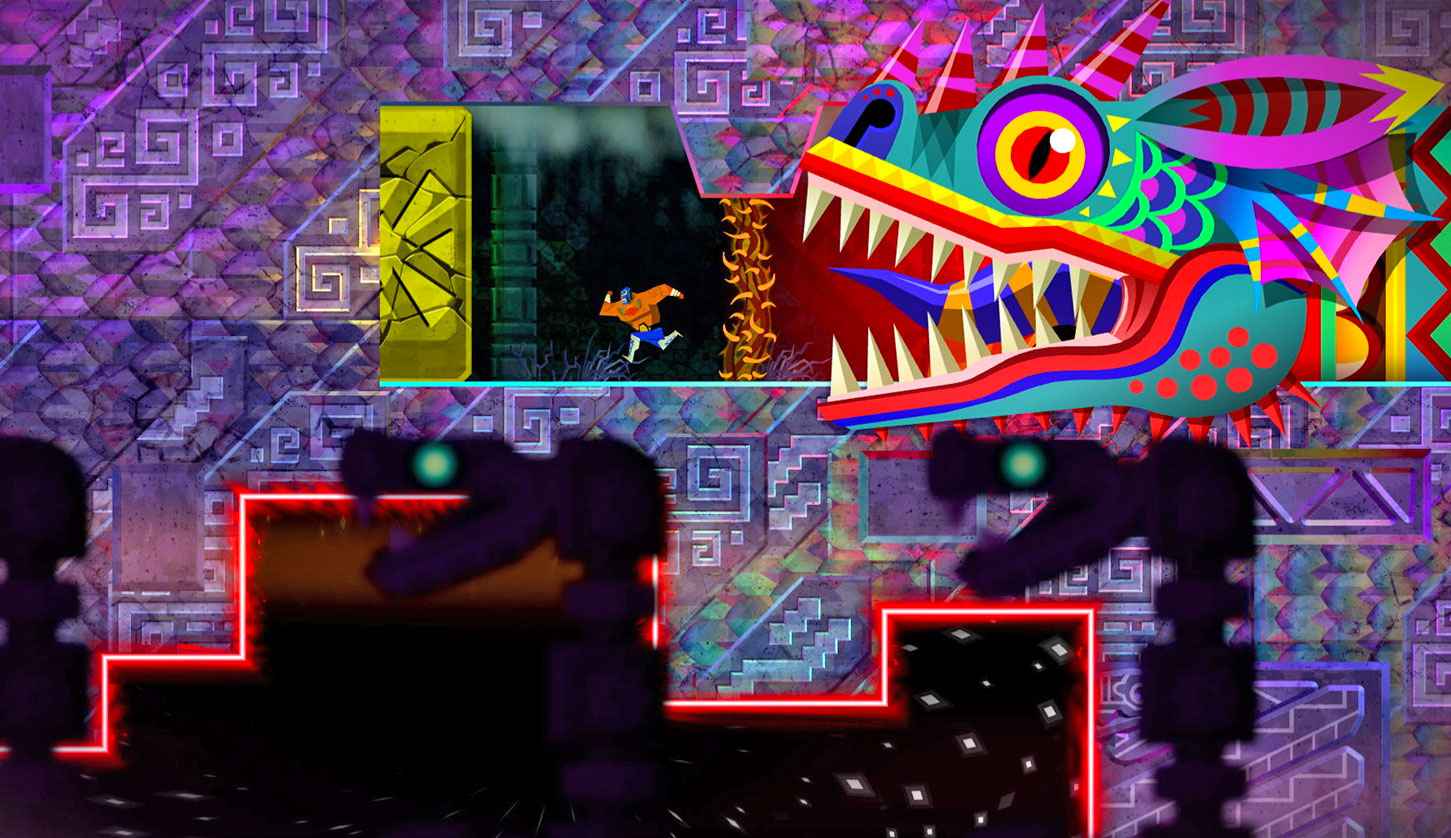 As luchador Juan, it is up to you to save the Mexiverse by pile-driving and suplexing a range of fearsome undead enemies as you go from world to world, using a range of powers (including the ability to shape-shift into a chicken) to get the job done. Utterly enjoyable and throwing in up to four player co-op for kicks, Guacamelee! 2 is simply brilliant.
You can read our Guacamelee 2! review, here.
Best PS4 Platform Games: Monster Boy and the Cursed Kingdom
An ornately fashioned marriage of platforming and adventure genres, Monster Boy and the Cursed Kingdom puts players in charge of Jin, an odd little fellow who can shape-shift into other monsters (hence the Monster Boy bit) and animals to save the day.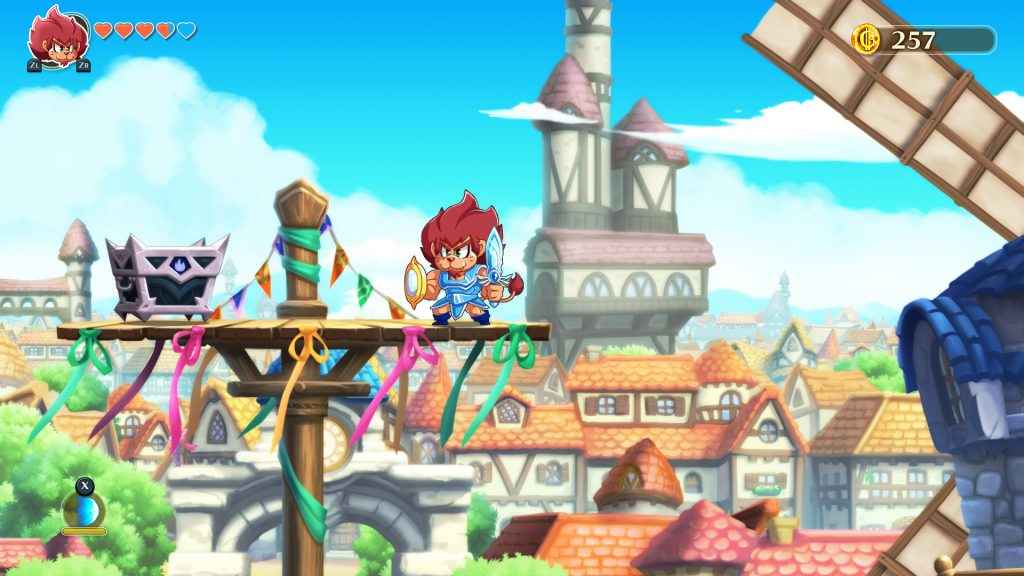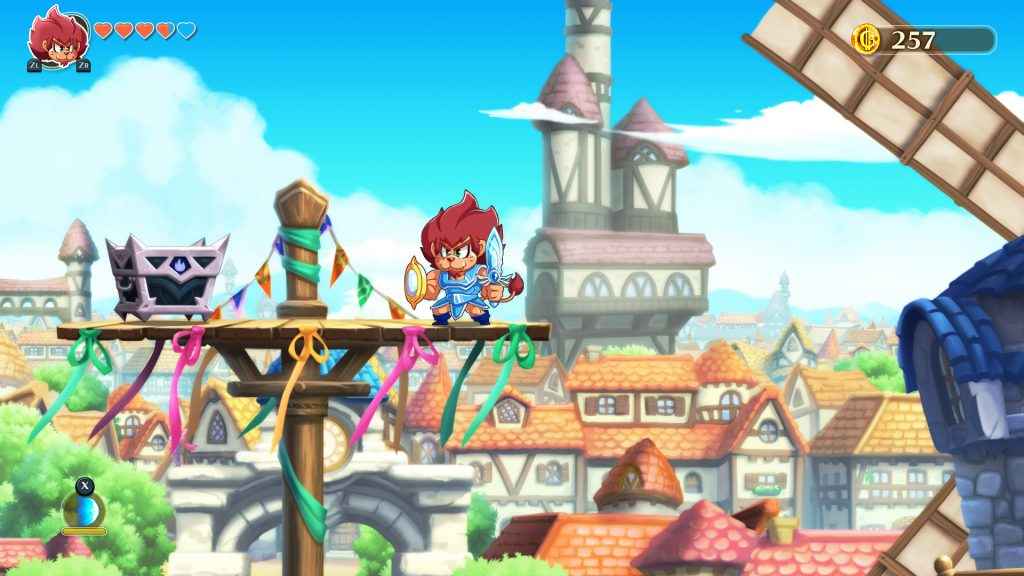 With other 15 hours of platforming adventure to battle through, some of the most vividly detailed anime art ever and top-notch, pixel-platforming in a world that is absolutely bursting with surprises at every turn, Monster Boy and the Cursed Kingdom is an easy recommendation for just about anyone, really.
You can read our Monster Boy and the Cursed Kingdom review, here.
Best PS4 Platform Games: Owlboy
In development for over ten years, Owlboy finally arrived on PS4 in April 2018 and it clearly demonstrated where all that considerable time and resource had gone. A 2D platformer steeped in gloriously detailed pixel art and blended with some absolutely brilliant puzzle solving and shooting elements, Owlboy tells the underdog tale of Otus, the titular Owlboy who must rally himself and his socially-awkward friends against the forces of darkness that threaten to destroy the world.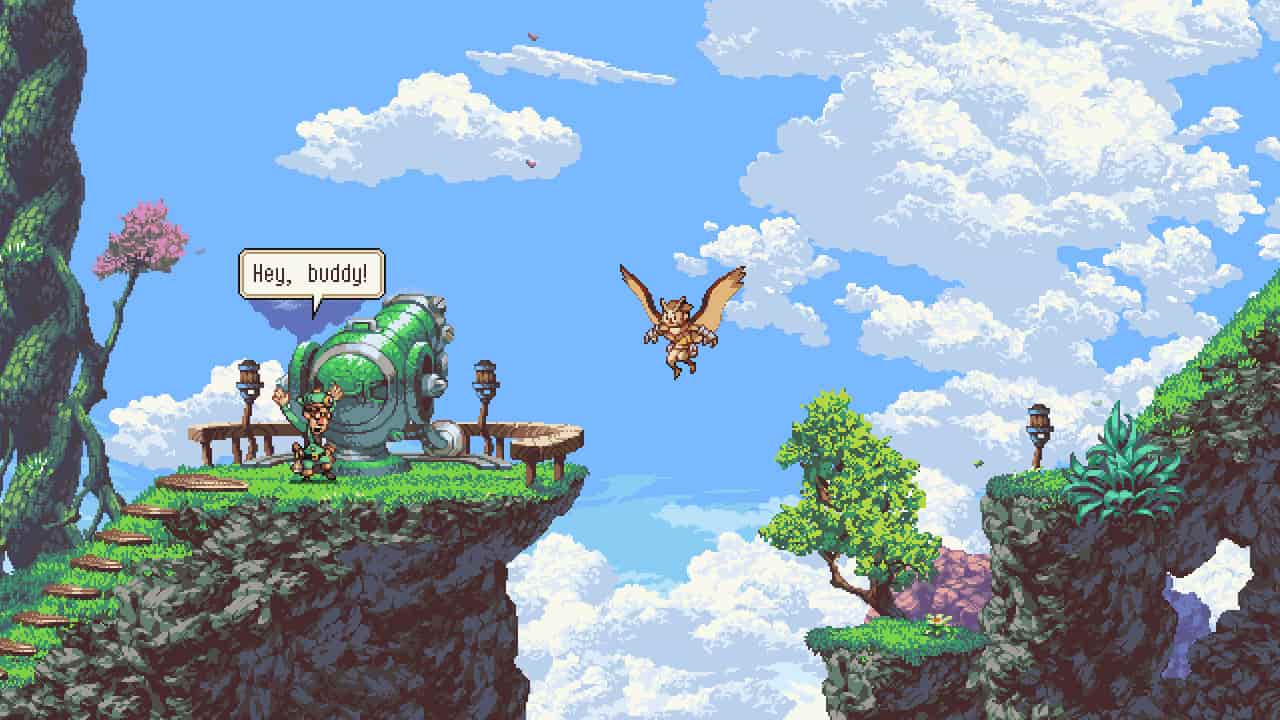 Let's not beat about the bush here; Owlboy is utterly brilliant and completely essential. Though it encompasses a deft marriage of supremely well tuned platforming, shooting and puzzle solving elements, Owlboy also soars on account of its thoroughly well realised cast of characters who each play a part in an emotionally resonant, epic narrative that leaves an indelible imprint on your mind long after the credits have ceased their roll. Owlboy might be inspired by the 16-bit and 32-bit efforts of the past, but honestly, they were very rarely this good.
You can read our Owlboy review here.
Best PS4 Platform Games: Sonic Mania
After years (literally, years) of not managing to get the Sonic formula right Sega stunned everybody with Sonic Mania – a triumphant ground-roots return to the two-dimensional platforming shenanigans that made the Blue Blur so compelling in the first place.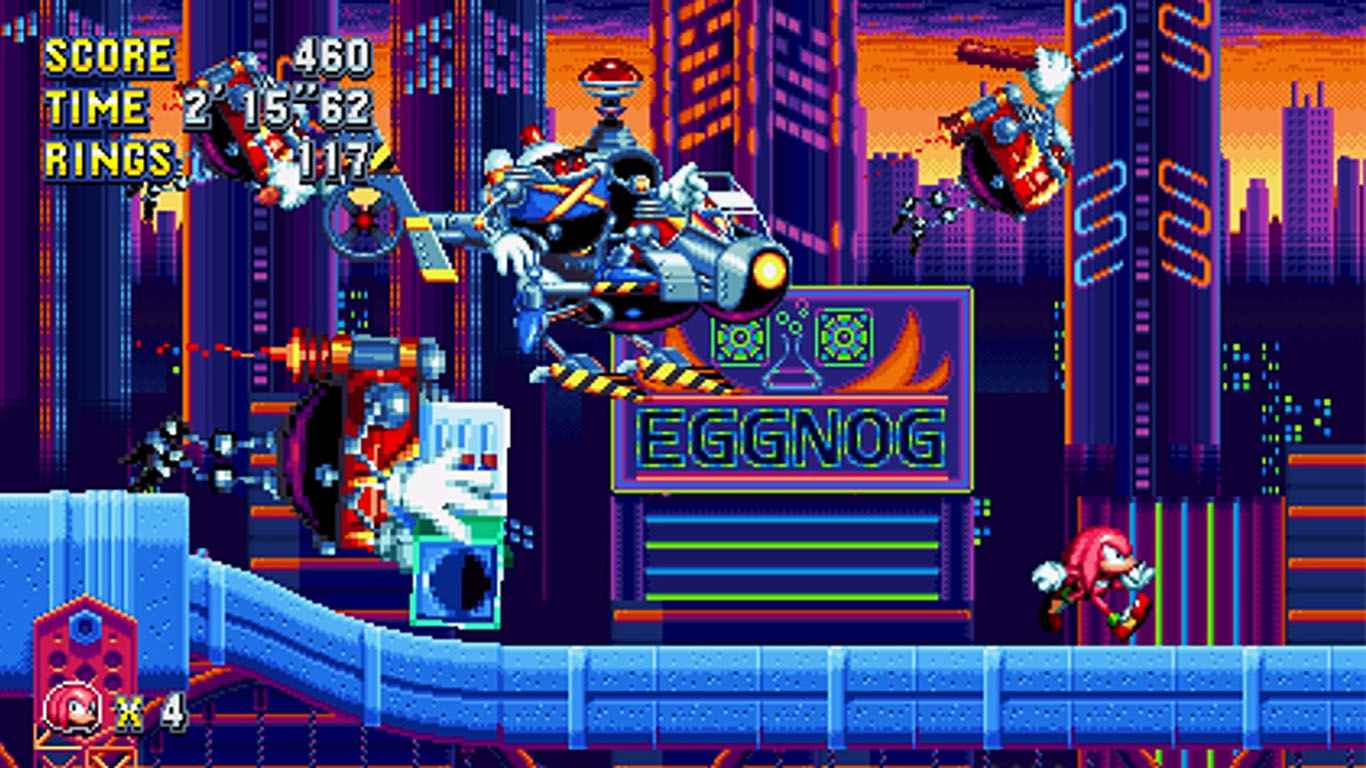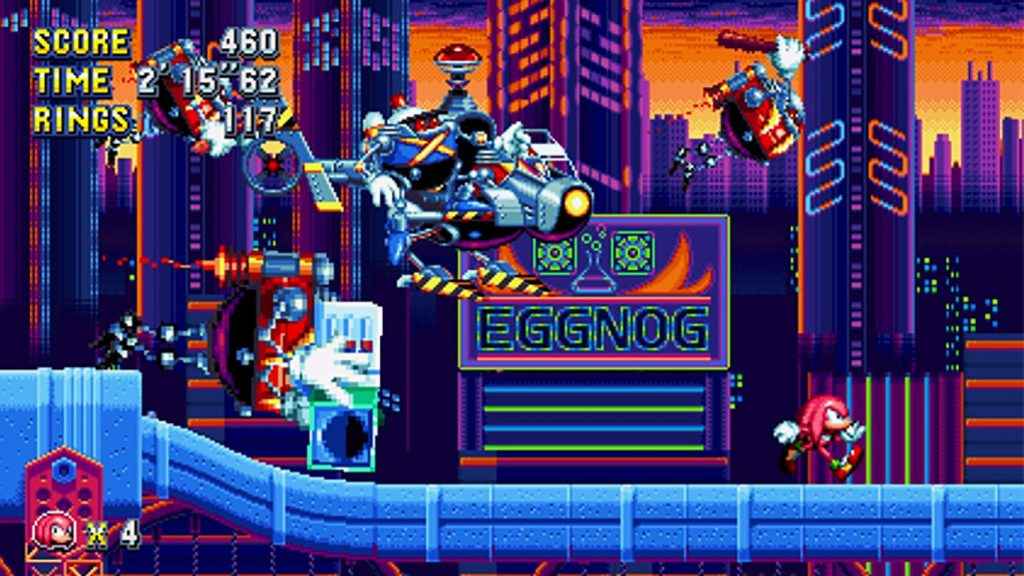 Running at a blistering 60fps and retaining the art and preciseness of control that made the 16-bit originals so memorable in the first place, Sonic Mania isn't just a stirring throwback to the Sonic games of old – it's a blueprint for the series' future, too. If you've been disappointed by Sonic games up until now, Sonic Mania will sort that out for you. Emphatically.
You can read our Sonic Mania review, here.
Best PS4 Platform Games: Wonder Boy – The Dragon's Trap
A stunning re-imagining of a retro classic, Wonder Boy: The Dragon's Trap puts players in control of Hu-Man (or Hu-Girl), setting them on a quest to undo a curse that has left them in the body of half-human, half-lizard monstrosity.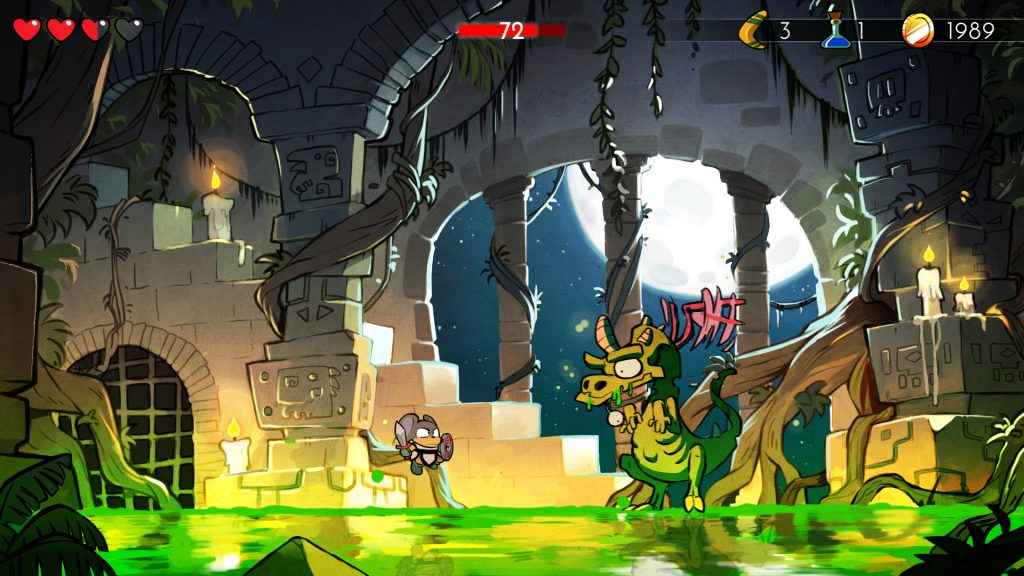 A delightful platforming adventure from the same talented folks who brought us the excellent Monster Boy and the Cursed Kingdom, Wonder Boy boasts similar gameplay too – with Hu-Man/Girl adopting the form of a new animal/monster with every dragon that they defeat.
Throw in some stunning cartoon visuals, superbly responsive platforming and the ability to switch between the modern remake art and the 8-bit original at a whim, and it soon becomes clear that Wonder Boy: The Dragon's Trap is essential for platforming newbies and veterans alike.
You can read our Wonder Boy: The Dragon's Trap review, here.
Best PS4 Platform Games: Yooka-Laylee And The Impossible Lair
If the first Yooka-Laylee was intended to be a contemporary take on the halcyon glory days of Banjo-Kazooie then Yooka-Laylee and the Impossible Lair is most certainly an ode to not just Donkey Kong Country, but also Nintendo's Legend of Zelda series too. Shifting the action into a two-dimensional perspective, Yooka-Laylee and the Impossible Lair liberally borrows pages (or should that be bananas) from Donkey Kong Country's classic playbook.
With pixel-perfect platforming being the order of the day, alongside beautifully modelled environments and character models, Yooka-Laylee and the Impossible Lair would stand commendably well on just those merits alone – but yet, there's more to it than that. You see, where the Legend of Zelda comparisons come in is in the top-down overworld stages that link each level. Stuffed with their own puzzles and riddles, players can activate alternate versions of each world by making changes in the environment.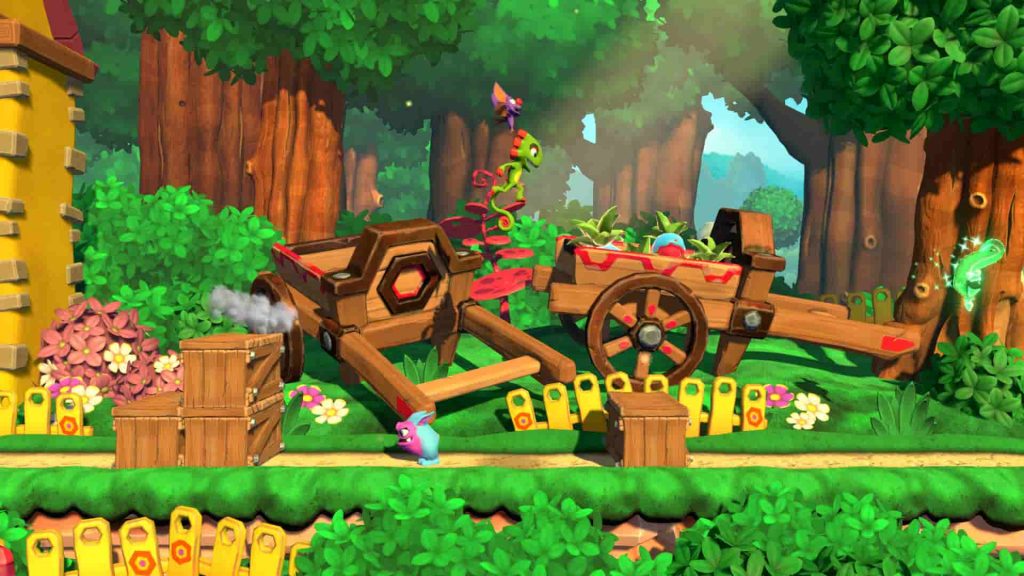 A massive improvement over the previous game, Yooka Laylee and the Impossible Lair is one of the best platform games on PS4.A forest world filled with trees and high platforms can be switched to an underwater world if, in the overworld, you submerge the book that the world exists within. Equally, freezing a book will create an ice world, whereas setting it ablaze will return it to the status quo. Stuffed with imagination and good ol' fashioned platforming challenge, Yooka-Laylee and the Impossible Lair is simply essential.
You can read our review of Yooka-Laylee and the Impossible Lair here.
What are some of your favorite PS4 platform games? Let us know in the comments below!
Also, if you enjoyed this feature why not check out some of our other 'best of' features, such as the best PS4 exclusives, best PSVR games, best PS4 indie games and best PS4 FPS games and best PS4 fighting games that money can buy.