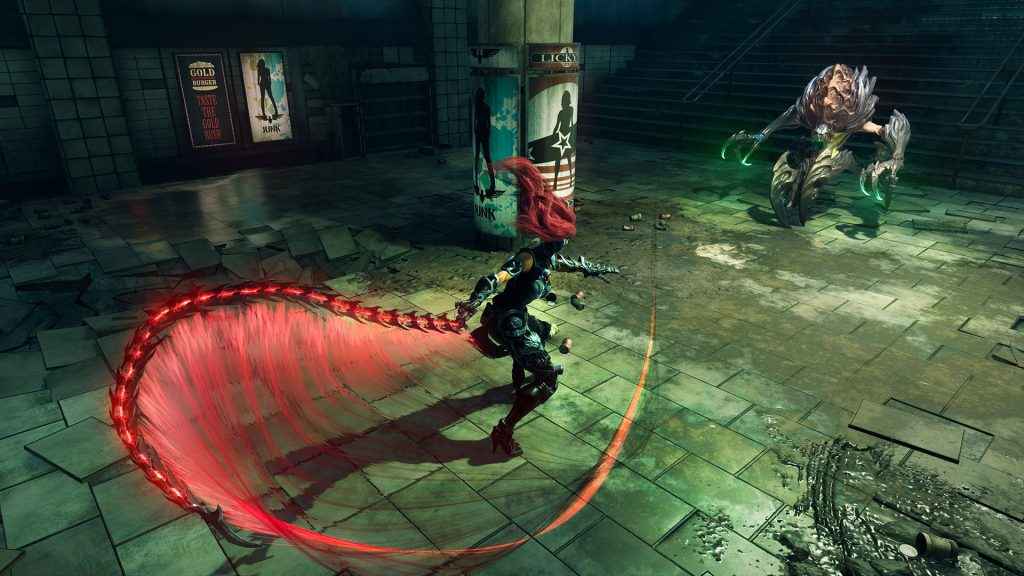 Gunfire Games and IGN have released a new Darksiders 3 video that puts a spotlight on the puzzles that players can expect to solve once they get their paws on the game later this year.
Latest Darksiders 3 Video Highlights Environmental Puzzles
Focusing on the environmental puzzles in Darksiders 3, and narrated by design director John Pearl and lead level designer Richard Vorodi, the video shows off main protagonist Fury using her abilities to open new areas, access switches and more besides as she seeks to destroy the Seven Deadly Sins and break their grip on the Earth.
See? There's more to Darksiders 3 than just smashing every single thing you see to pieces.
Check it out below.
Darksiders 3 releases on PS4, Xbox One and PC on November 27, 2018.
Source: IGN