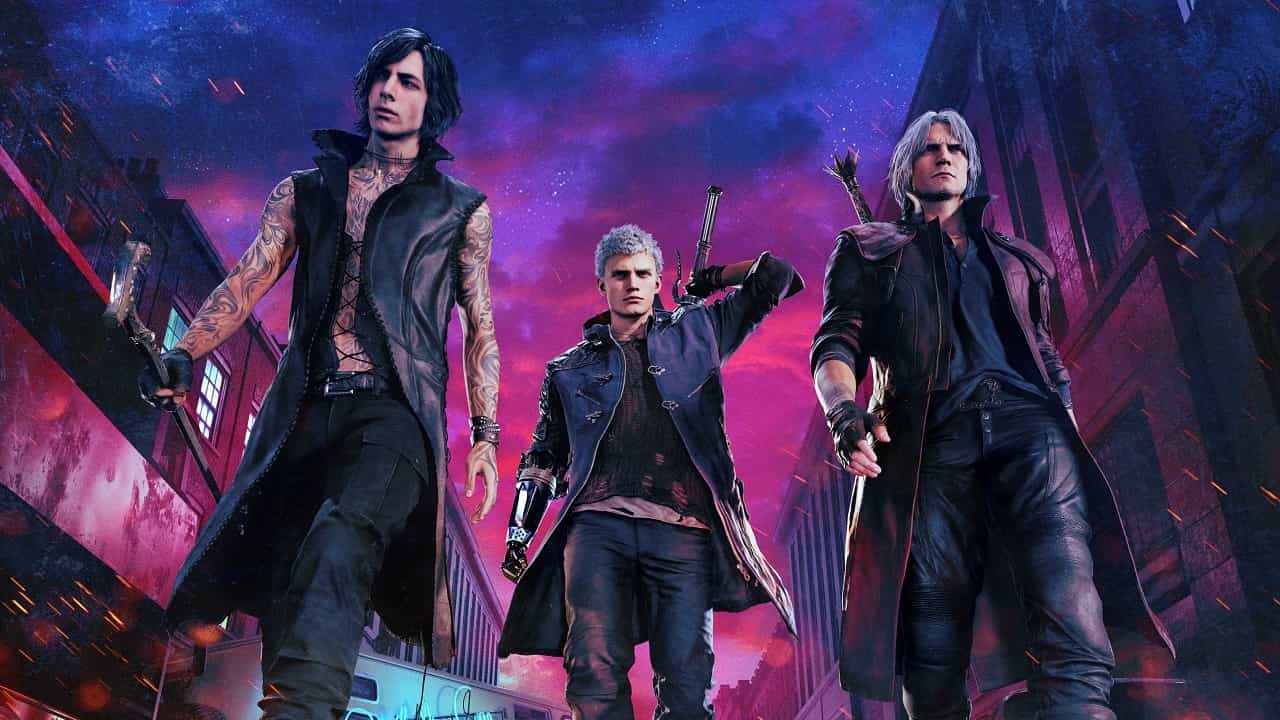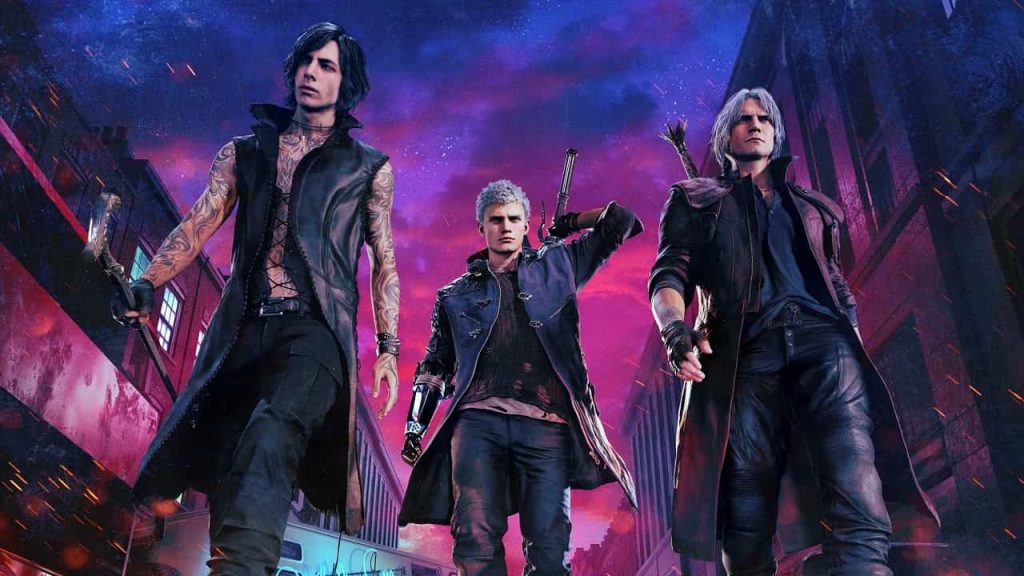 Capcom has indicated that it may have more in the pipeline for the Devil May Cry franchise, after labelling the stylish hack-'n-slash series a 'major brand' in its recent Integrated Annual Report. The news comes off the back of Devil May Cry 5's success, which launched for PlayStation 4, PC, and Xbox One in March and has sold over 2.5 million copies worldwide.
Capcom Hints At New Devil May Cry Game
While the Japanese software giant didn't explicitly confirm it was working on a new Devil May Cry game, it did say that it would appoint younger staff members to work on these major brands for the future. In other words, Dante is probably not retiring to scoff pizza anytime soon.
Moreover, they are overflowing with energy, and desire to use their skills to develop new markets, which is why they joined Capcom, whose DNA is rooted in a focus on global markets. If the employee is highly capable, they may be assigned to the development of major brands, such as Resident Evil or Devil May Cry in the early years of their career.

Learning and and achieving results under the tutelage of a leader while taking on more responsibility over time readies that employee to eventually take on a leadership role themselves in the future.
The Devil May Cry series launched back in 2001 for the PlayStation 2, with the original game being directed by Hideki Kamiya, who also helmed Resident Evil 2. Devil May Cry 2 followed two years later, although most people consider it a huge disappointment.
Things picked up with 2005's Devil May Cry 3: Dante's Awakening, with Devil May Cry 4 following in 2008. Capcom put it on hiatus until 2013, when Ninja Theory took up the development reins for the rebooted DmC: Devil May Cry. It was a bold project, and a bloody fantastic one at that, but sadly didn't set tills alight, so a follow-up never materialised.
Capcom also remastered both Devil May Cry 4 and DmC: Devil May Cry for PS4 and Xbox One, and brought over the Devil May Cry HD Collection too, so the entire series is now playable on one console.
Source: Capcom