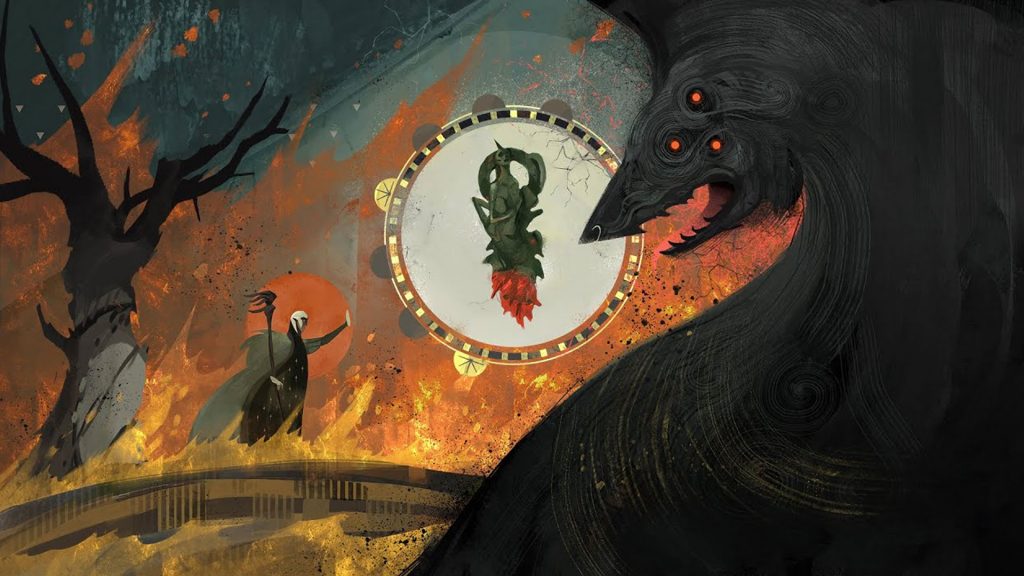 BioWare has said little about Dragon Age 4 since announcing the project last December, but fan theories have pointed to a possible setting for the highly anticipated fantasy-RPG title: the Tevinter Imperium. This is all down to Dragon Age: Tevinter Nights, a collection of short stories penned by BioWare writers that take place within the country.
Dragon Age 4 Setting Hinted At In New Short Stories
BioWare is known for teasing details about its games in various tie-in releases, and Tevinter Nights has been edited by the lead writer of the Dragon Age series, Patrick Weekes.
Tevinter would make a suitable setting for the next game in the series, especially considering Dragon Age Inquisition fuelled the fire between the mages and the Templars. Plus, what better way to tease the setting of Dragon Age 4 by a new collection of short stories? As mentioned, BioWare's done it before, so who is to say they won't do it again.
Furthermore, each Dragon Age game is connected to a specific location, such as Ferelden, Kirkwall, and the Orlesian Empire. In addition, the final shot of Inquisition's DLC strongly suggests that Tevinter is the setting of the new game.
Dragon Age: Tevinter Nights is scheduled for release on March 10, 2020.
Dragon Age 4 has yet to attract a release date, and we don't even know what platforms it will launch for. Considering it's still in the very early days of production, it's likely the game will arrive on the next-generation of consoles.
However, a job listing posted by BioWare has heavily indicated that Dragon Age 4 will feature some form of multiplayer. This probably won't come as a surprise to fans, seeing as how the past few Mass Effect games, and even Dragon Age Inquisition, have also featured a multiplayer.
Dragon Age: Origins launched in 2009 for the PS3 and Xbox 360, and was followed by Dragon Age II in 2011. Dragon Age Inquisition, the latest mainline entry in the popular series, arrived in 2014. The franchise has also spawned numerous novels, comics, action figures, a tabletop RPG, and a web series.
Stay tuned to PSU.com for more on Dragon Age 4 as we get them.