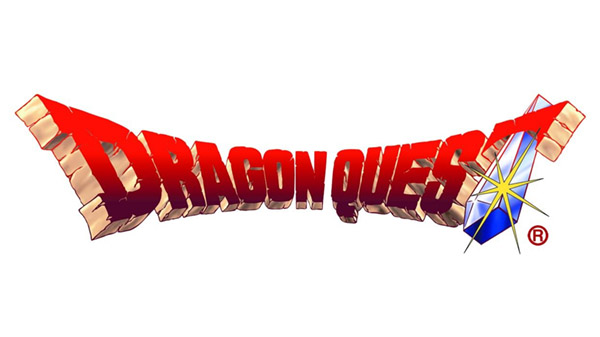 Square Enix has revealed that a new Dragon Quest game is currently in development, and what's more, it's being made with next-generation in mind, presumably meaning it'll come to the PS5 at some point. Dragon Quest remains one of the company's most successful franchises, so it stands to reason that the team would want to prepare for its arrival on fresh hardware.
Dragon Quest PS5 Hinted By Square Enix
Square Enix has revealed that its Second Development Division team is hiring for a battle planner, facial motion designer, 2D background designer, and technical artist.
Dragon Quest director Takeshi Uchikawa posted the following message:
"The Dragon Quest XI team within the Second Development Division has begun work a new project, starting up on a challenge unique to a Dragon Quest for the next generation. The mission of this project is to 'deliver a new appeal of Dragon Quest to fans worldwide.' In order to achieve that, we are looking for new 'party members' with the same desire.

The planning stages of development have wrapped up, and we are now entering the phase of further improving the game quality. As a new high-definition Dragon Quest title, why not try to create a new Dragon Quest history that moves players like never before with Yuji Horii and the development team?

We await the applications of developers who love trying new things!"
It's worth pointing out that Dragon Quest XII 'preparations' are already underway at Square Enix, so there's a strong chance that this is the game they are hiring for. The most recent mainline entry in the series, Dragon Quest XI: Echoes of an Elusive Age, was released on PlayStation 4 in the US and UK in September 2018, and arrives on Nintendo Switch later this year.
Dragon Quest launched back in 1986 and the series has sold over 76 million units worldwide as of 2018.
Source: Gematsu