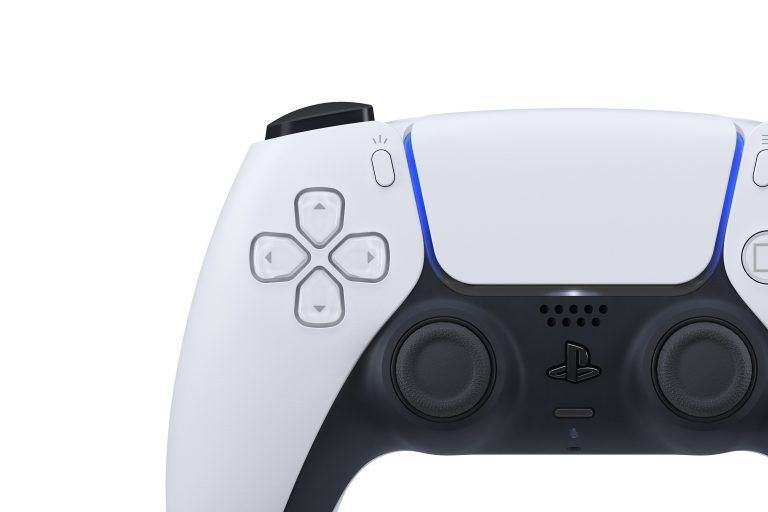 Speaking in its PS5 FAQ on the PlayStation Blog this afternoon, Sony Interactive Entertainment has revealed that it plans to release different colours for the DualSense controller beyond the standard version that ships with the new console.
Coloured DualSense Controllers Are In The Pipeline
Sony didn't reveal any further details about the new colours for the DualSense, but at least we know they're coming eventually.
Does the DualSense wireless controller come in black (or any other color)?

In the future, other colors will become available. But there are no announcements to share at this time.
The DualSense controller quite the leap over the DualShock 4 controller, and features a bunch of new functions such as the adaptive triggers and haptic feedback. Meanwhile, the touchpad has also been slightly modified and the Create button expands on the Share button of the DS4, allowing players to share their gaming experiences.
PS5 launches in the US and Japan on November 12 and November 19 in the UK and Europe.