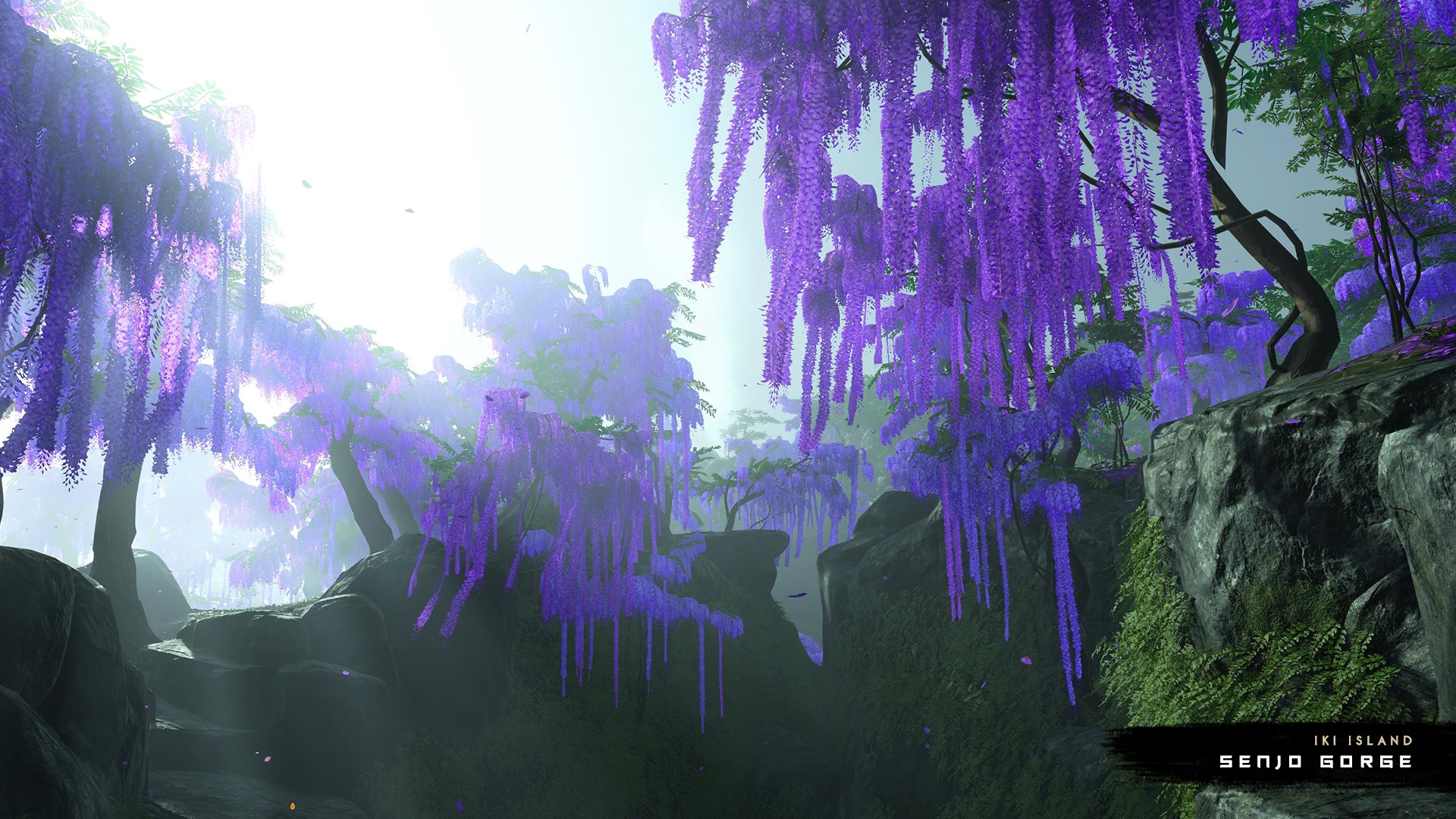 Ghost Of Tsushima: Director's Cut is slated to arrive on August 20, 2021 and despite fans grumbling about the upgrade cost, many are still very excited for the new expansion, since it also brings with it an alleged 15-20 hours of gameplay with Iki Island, and new screenshots from the island have just surfaced online.
A total of 13 images popped up on website imgur, showcasing Iki Island during multiple times of day, at night, and one photo of an interior though most shots are wide landscapes.
The photos themselves do look incredible, which should come as no surprise considering the original game's visual design was already spectacular, and in fact one of the game's best features.
These screenshots also show off the work that Sucker Punch has done with this new version of Ghost Of Tsushima, specifically the lighting work which looks far improved from the original game.
You can check out some of the screenshots for yourself, right here: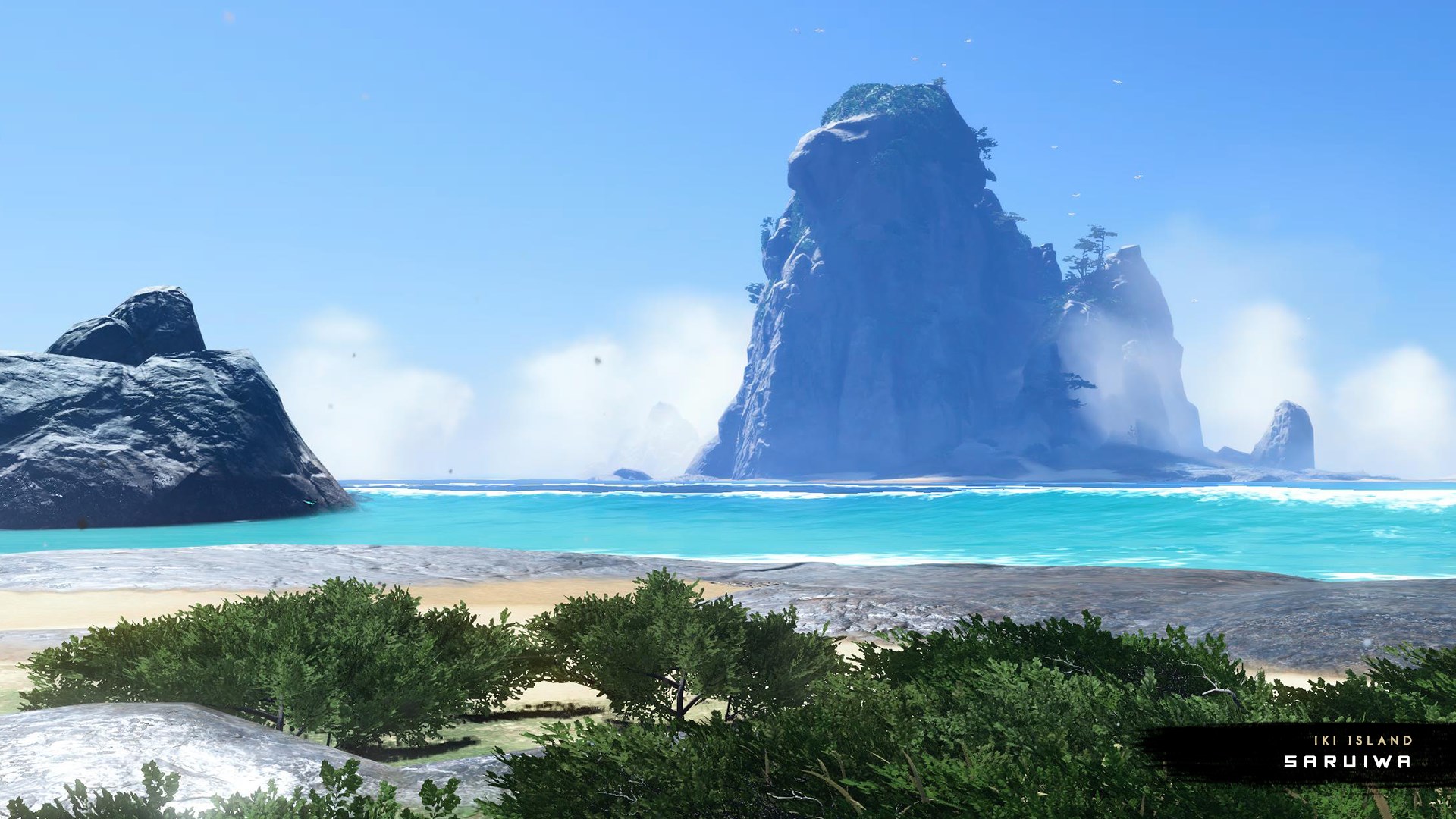 Source – [imgur]