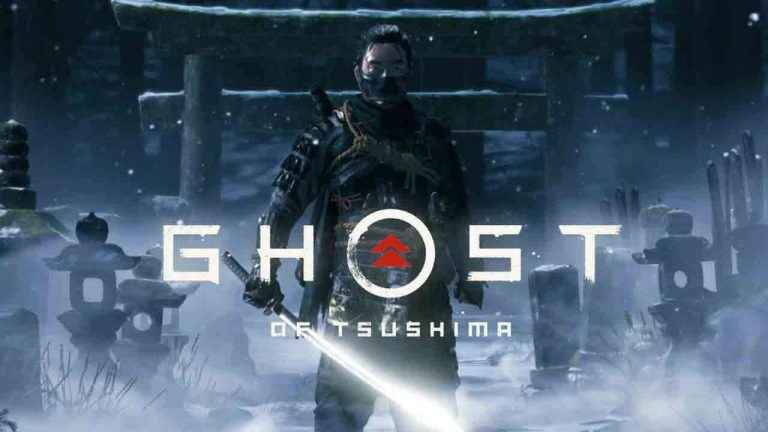 Sucker Punch Productions' highly anticipated Ghost of Tsushima will not feature waypoints to guide you through its lush, expansive open-world.
New Ghost Of Tsushima Details
According to a new preview in Official PlayStation Magazine UK, the company is eager for players to utilise "landmarks and your knowledge of the world" to get around its feudal Japan setting.
Sucker Punch is no stranger to creating open worlds, but the fairly minimalist nature of the environments is a bit of a departure for the developer. Time in the story will pass as you explore, with titles telling you how much time it's been since the invasion began.
Elsewhere, Ghost of Tsushima will give players the chance to tackle a situation however you see fit. While the protagonist, Jin, must learn the way of the stealthy Ghost, that doesn't mean you can't opt for a more head-on approach. There's sticky bombs and fire arrows for those who want to make some noise, for example.
Ghost of Tsushima is pencilled in for a June 26 for PS4, although there's still a chance it may be delayed due to the COVID-19 outbreak.
Source: Reddit