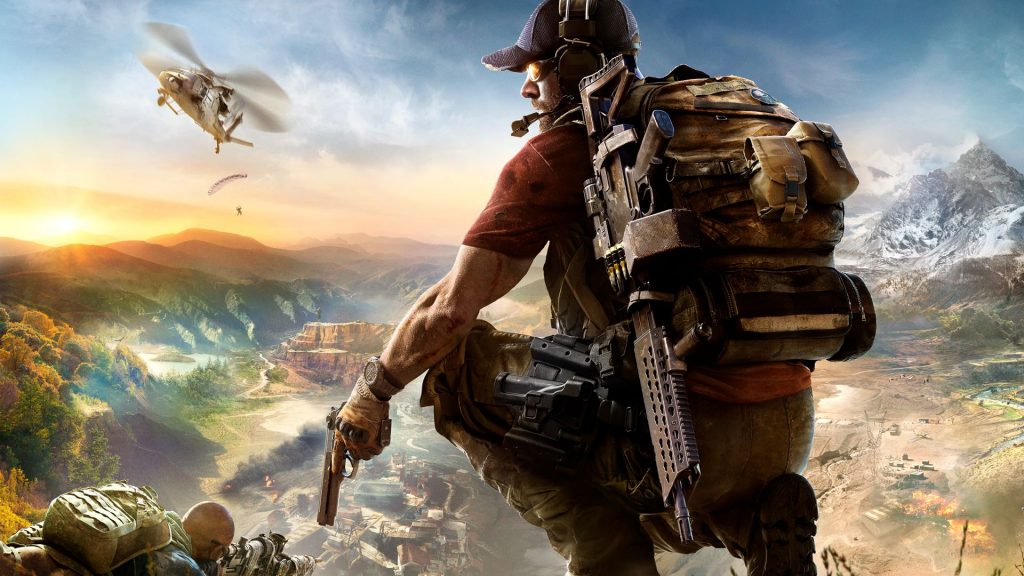 Ubisoft has announced that it will lift the wraps off a new Ghost Recon title during a dedicated livestream later this week.
Watch The New Ghost Recon Reveal This Thursday
The livestream will take place on May 9 at 7.30pm BST, and you'll be able to watch it on Twitch or YouTube. Ubisoft is keeping tight-lipped on any details about the new game presently, so we don't know if it's a sequel to Ghost Recon Wildlands or something new entirely.
Wildlands launched on PlayStation 4, PC, and Xbox One in March 2017, and took the bold step into open-world territory for the first time in the series' history.
Looking ahead, Ubisoft has a number of major titles currently in development, and has previously said it plans on launching three to four triple-A games between now and March 2020.
Could one of these games be the much-rumoured Watch Dogs 3?