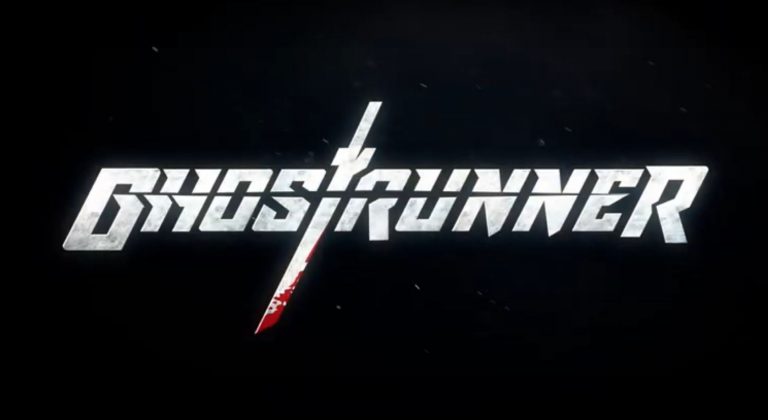 One More Level Studio has unwrapped a brand new Ghostrunner PS4 trailer for you to feast your eyes on. The game is currently available in demo form for the PC, and is due to receive a full release for PS4, PC, and Xbox One on August 6.
Ghostrunner Trailer
Check out the trailer below and view the blurb while you're at it.
After a cataclysmic event, the remnants of humanity dwell within Dharma Tower, a megastructure constructed as a temporary shelter. A century of conflict led to a brutal division of Dharma — the lower the floor, the lower the resident's status. The enigmatic Keymaster maintains this imposed caste system, but the people have had enough. Ascend the tower as a Ghostrunner capable of blistering speed and deadly precision, and learn the truth behind the Keymaster's reign.

Join the resistance known as the Climbers on their mission to cut through the Keymaster's regime. Death awaits on each level of the tower, from the derelict industrial machinery of the Base to the sickening sheen of the Summit. Dodge oncoming bullets by dashing and wall-running, then slice through enemies with a single cut. Cybernetic implants push the limit even further with bullet-timelike mechanics to keep the cyber-warrior out of harm's way.