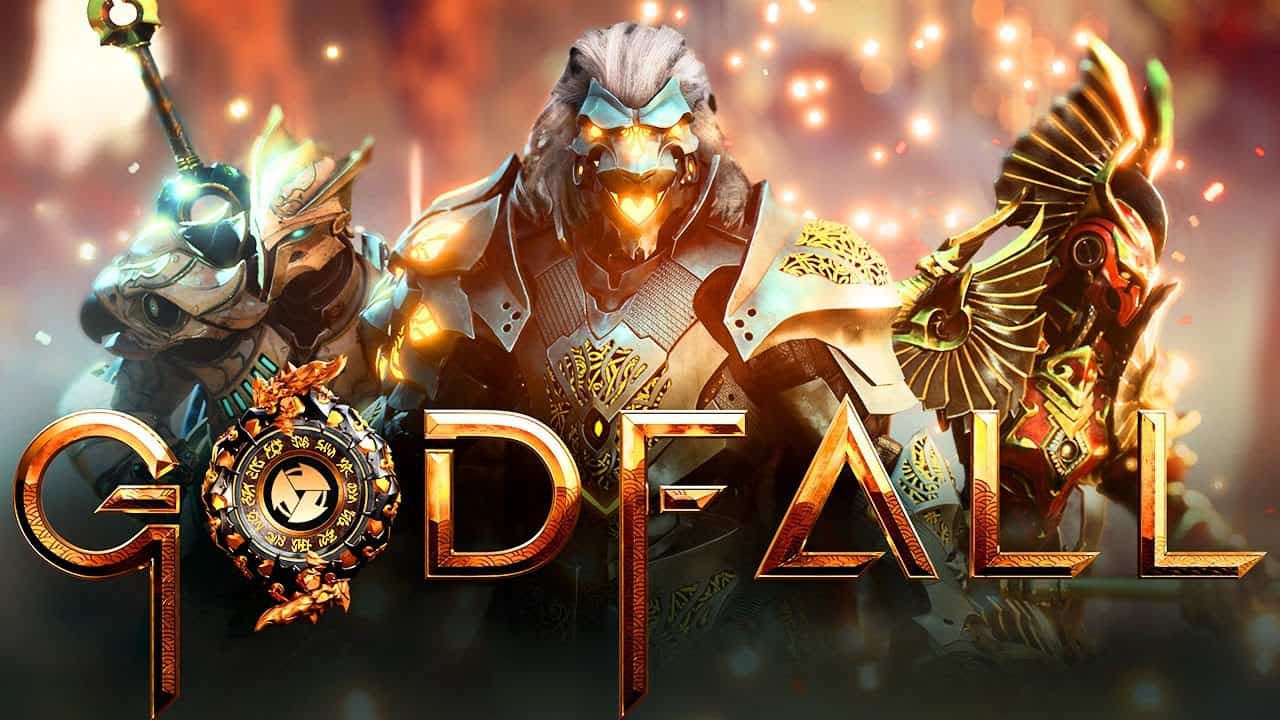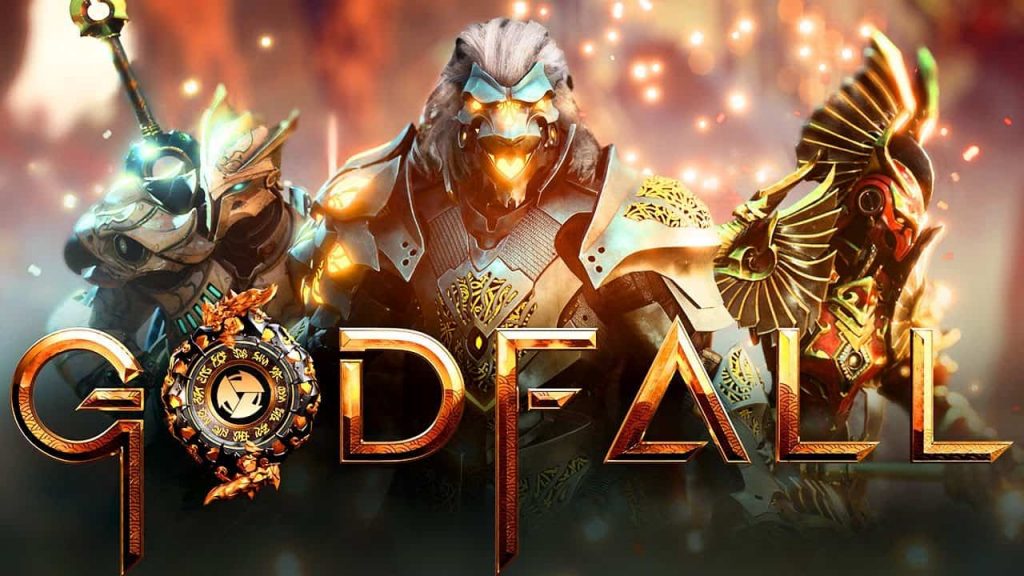 Counterplay Games has released a fresh batch of Godfall PS5 gameplay footage for you to feast your eyes on, this time offering us a glimpse at the real-time weapon switching mechanic. Check it out below.
Godfall Gameplay Reveals New Weapon Mechanic
Godfall is slated for release on PS5 and PC in holiday 2020, and was one of the first games to be announced for Sony's next-generation console. The game is descried as a loot-slasher, and feature some impressive visuals that take full advantage of the meaty processing power housed in the PS5.
Here's the full blurb:
Aperion is on the precipice of ruin. You are the last of the Valorian knights, god-like warriors able to equip Valorplates, legendary armor sets that transform wielders into unstoppable masters of melee combat. Tear through foes as you climb through the elemental realms and challenge the mad god, Macros who awaits you at the top. Ascend in Godfall, the first-of-its-kind, looter-slasher, melee action-RPG.