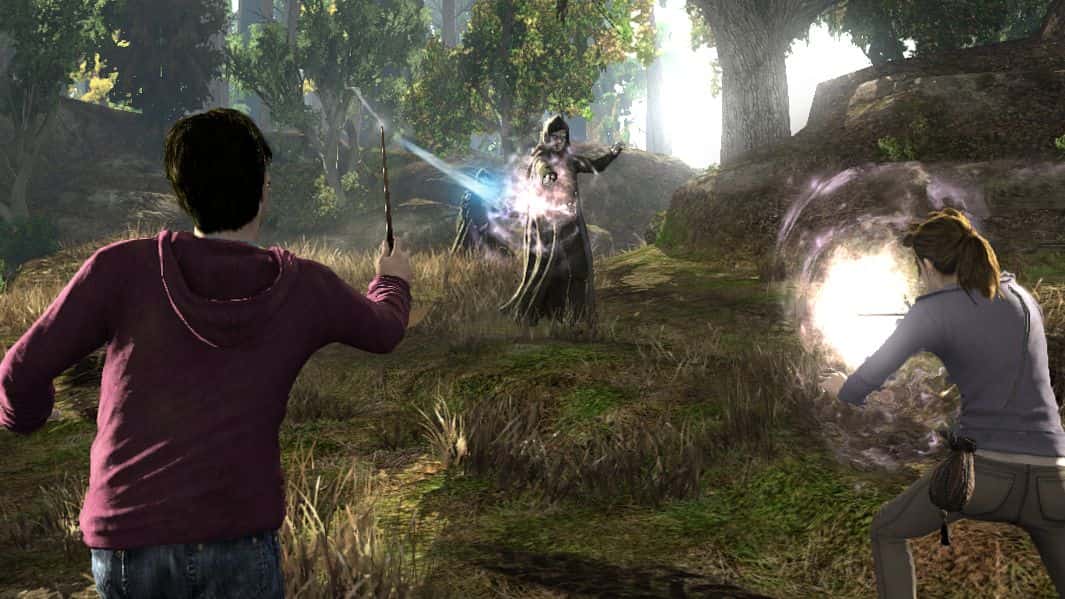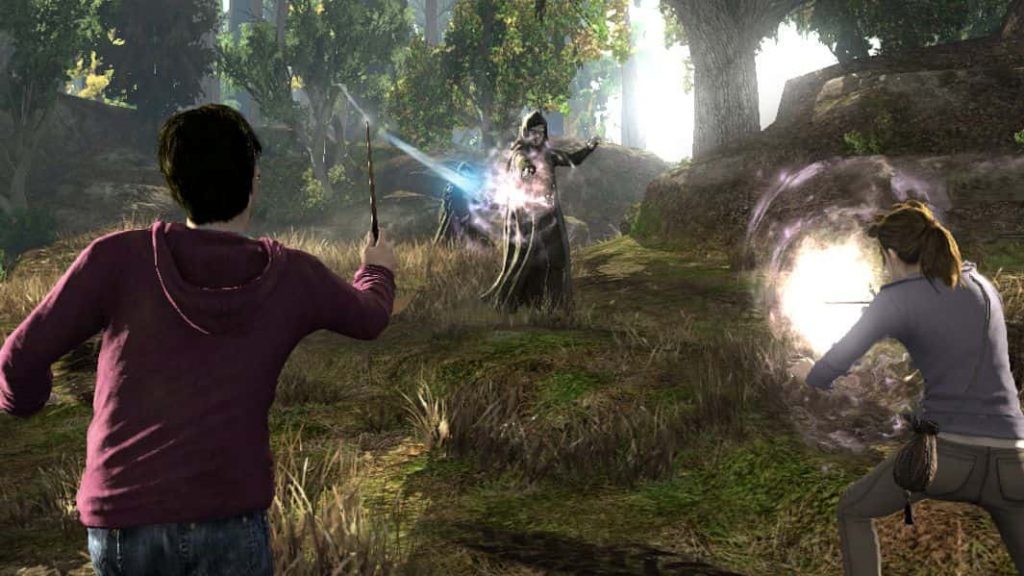 New footage on the long-rumored Harry Potter RPG has surfaced online, and it looks pretty legit to our eyes. Chance are it will probably be taking down at some point, so have a look at it below while you can.
New Harry Potter RPG Footage
Not much information about the mysterious Harry Potter RPG is available right now, seeing as how Warner Bros. Interactive Entertainment hasn't even announced the game yet. However, we've been hearing about the Boy Wizard's latest outing since late 2018.
Back then, it was suggested by the BBC's Lizo Mzimba the game would be titled Harry Potter: Magic Awakened, while other potential titles including Magic Forever.
Furthermore, he claims that other Harry Potter games are also in the pipeline. Here's what he had to say in a Tweet:
Am told this is from a yet to be announced RPG currently titled Harry Potter Magic Awakened, although other titles including Magic Forever are also in the mix. Other Potter games are also thought to be on the way
Here's some of the features that the game will supposedly feature:
Journey to Hogwarts to become one of 8 different Wizard types
Experience Hogwarts, make new friends, uncover new secrets, and change the fate of the Wizarding world
Experience a new magic system that creates countless possibilities to master magic
Freely explore the Wizarding World for the first time
Choose their own house and friends at Hogwarts, and decide to pursue a path of good or evil
Create their own witch or wizard, and experience an all-new story separate from the books or films
Stay tuned to PSU.com for more information on the Harry Potter RPG as it becomes available to us. Keep in mind that nothing official has been announced yet.