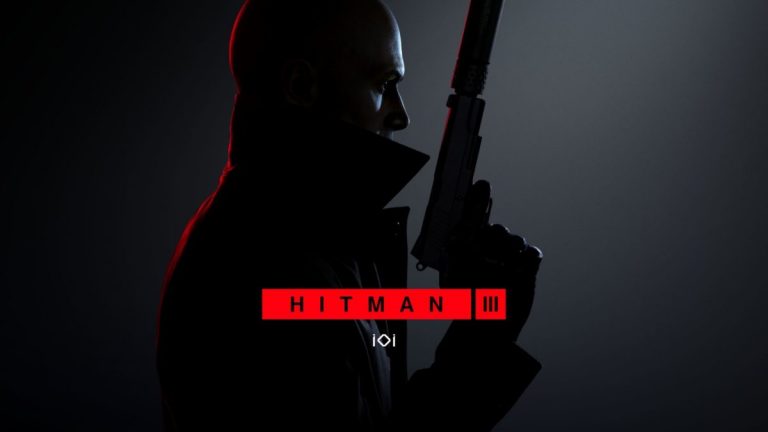 IO Interactive has released a new Hitman 3 video detailing how the upcoming stealth sequel is in many ways the 'end of a journey' for the team, and perhaps for Agent 47 himself. This is hardly a surprise, given that the game is the concluding chapter to the World of Assassination trilogy.
New Hitman 3 Video
Hitman 3 is due for release on PS5, PS4, PC, Xbox One and Xbox Series X in January 2021, and promises a far more darker storyline that is set to feature more than few surprises for long-time fans.
HITMAN 3 is the dramatic conclusion to the World of Assassination trilogy and takes players around the world on a globetrotting adventure to sprawling sandbox locations. Agent 47 returns as a ruthless professional for the most important contracts of his entire career.

Supported by his Agency handler, Diana Burnwood, 47 joins forces with his long-lost friend Lucas Grey. Their ultimate mission is to eliminate the partners of Providence, but they are forced to adapt as their hunt intensifies. When the dust settles, 47 and the world he inhabits will never be the same again.