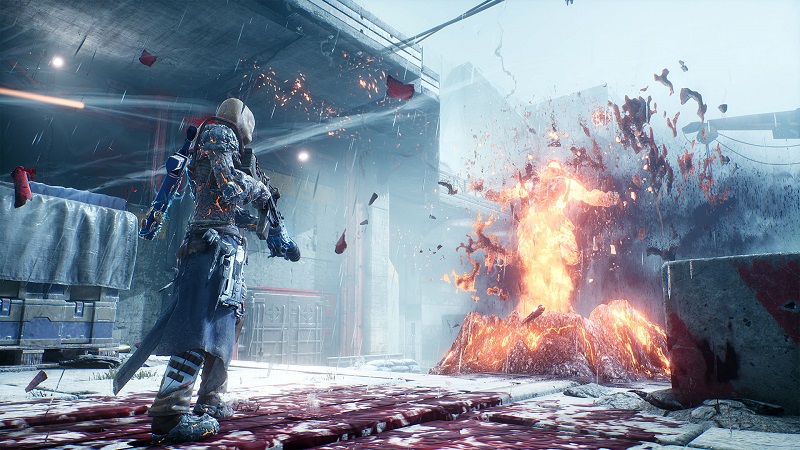 Outriders launched earlier this year to a mostly-positive reception, one that has only grown since the developers have continued putting time and effort towards updating the game, like the new update launching tomorrow, New Horizons.
What's best about the new update coming tomorrow, November 16, 2021, is that it's entirely free for all players. It'll introduce four new expeditions, class, skill and mod rebalances, weapon skins, the removal of timers in expeditions and a new Transmog system.
The Tiagos expedition store has also been given an overhaul, on top of plenty of other small fixes and general updates here and there. Publisher Square Enix and developer People Can Fly released a new trailer for the update and later expansion along with the announcement as well, which you can see here:
The Worldslayers expansion seems like it'll be a much bigger, narrative focused continuation of the story set in the base game, and hopefully that'll also mean a large, entirely new area to explore along with it.
Source – [Gematsu]