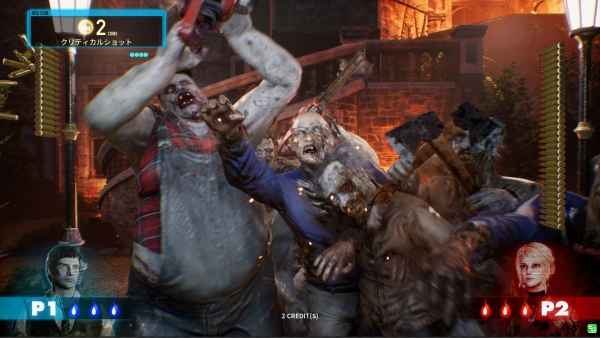 Sega Interactive have announced a new entry in the longstanding House of the Dead franchise. House of the Dead: Scarlet Dawn will be tested in Japan from January 19 to 21 at Sega Akihabara Building 3 in Tokyo.
It will feature the highest number of enemies on screen in the series to date, and runs on Unreal Engine 4.
The bad news? It's arcade only at the moment, even though it does sound like a riot. The arcade cabinet is fitted air cannons and vibrating seats, which activate based on the onscreen action. It also has a motion sensor that lights up the outside of the cabinet to attract passerby players.
You can see a few tasty screens here.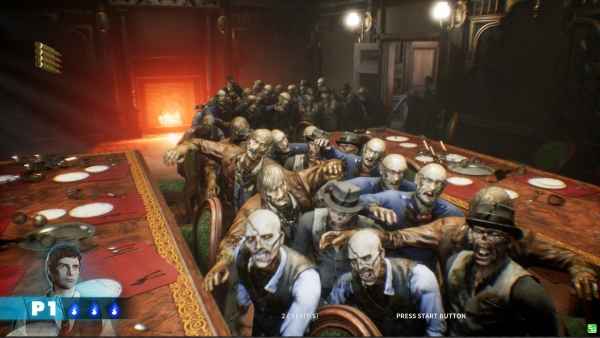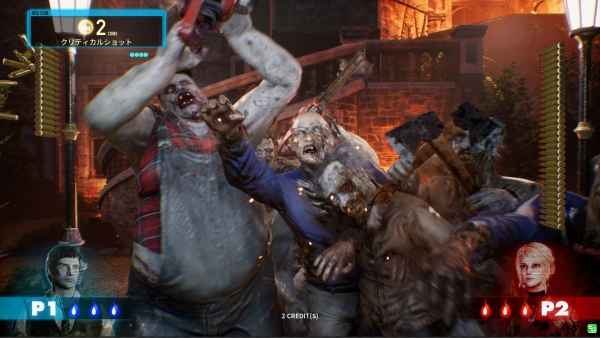 The good news? It's almost certain to appear on home consoles. Being made in Unreal Engine 4 alone makes it entirely feasible. The question is, would it be better off on PS4? Or on PSVR?
Light gun-style shooters are a fine fit for Sony's virtual reality headset. So having one of the old masters dragged on over to PSVR. It'd go a long way to capturing the intensity of blasting a screen full of rampaging undead.
Source: Gematsu