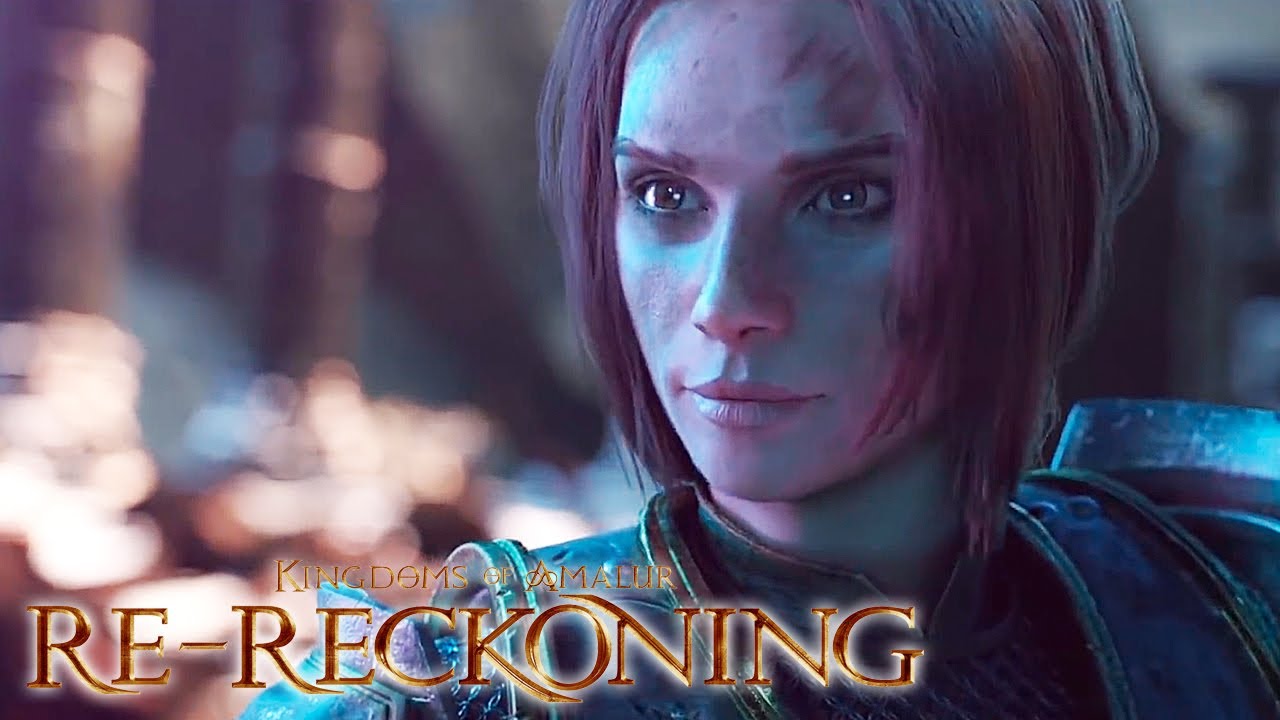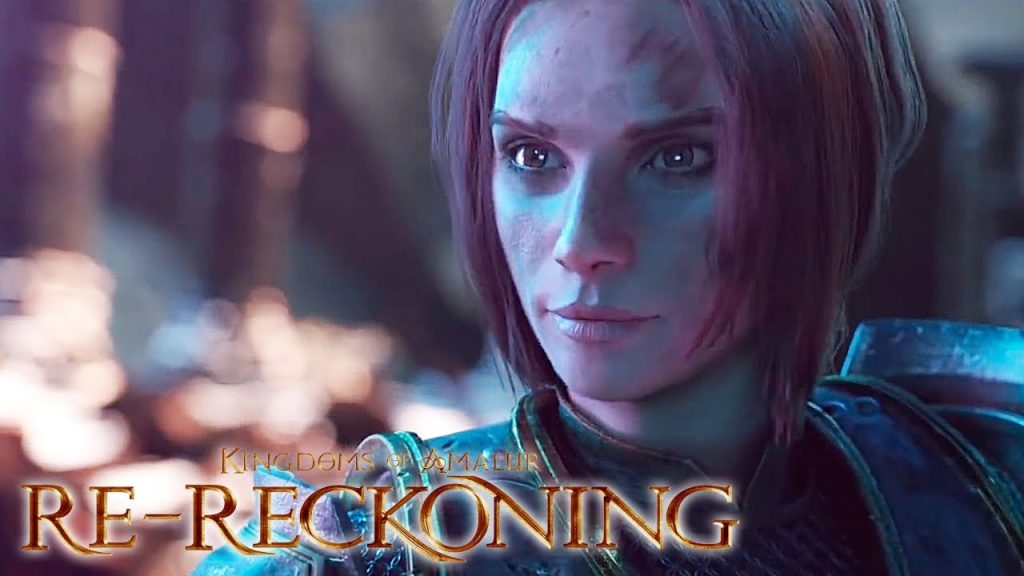 A pair of new Kingdoms of Amalur: Re-Reckoning trailers have been released by developer Kaiko and publisher THQ Nordic, offering a glimpse at two more playstyles featured in the game – Sorcery and Might.
Kingdoms Of Amalur Re-Reckoning Trailers
Check them out below.
Kingdoms of Amalur: Re-Reckoning is slated for release on PS4, PC and Xbox One on September 8, and is a remastered version of the original Kingdoms of Amalur: Reckoning, which came out back in 2012 for the PS3, PC and Xbox 360 was developed by Big Huge Games and 38 Studios.
Here's the official blurb:
The hit RPG returns! From the minds of the bestselling author R.A. Salvatore, Spawn creator Todd McFarlane, and Elder Scrolls IV: Oblivion lead designer Ken Rolston, comes Kingdoms of Amalur: Re-Reckoning. Remastered with stunning visuals and refined gameplay Re-Reckoning delivers intense, customizable RPG combat inside a sprawling game world.

Uncover the secrets of Amalur, from the vibrant city of Rathir to the vast region of Dalentarth to the grim dungeons of the Brigand Hall Caverns. Rescue a world torn apart by a vicious war and control the keys to immortality as the first warrior ever to be resurrected from the grips of death.