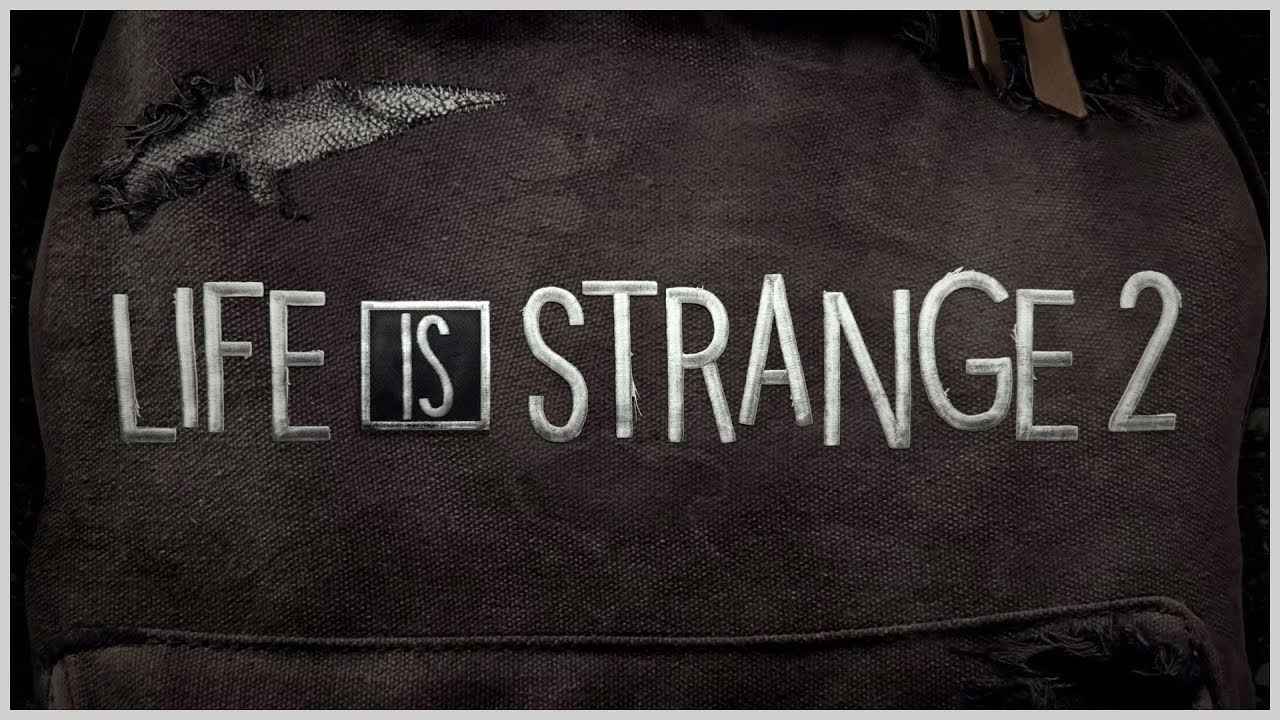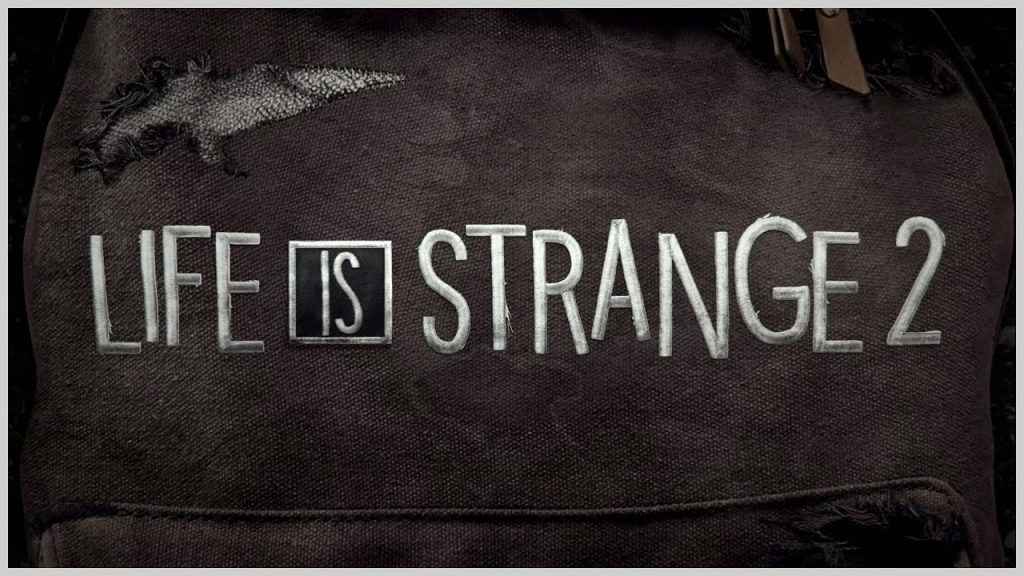 A Life is Strange 2 teaser trailer has appeared on YouTube and, although we're only a few short weeks away from the launch of Episode 1 of DONTNOD Entertainment's latest five-part narrative adventure, it leaves us with far more questions than answers.
Which is kind of to be expected, I guess, given the brevity of the trailer.
Life is Strange 2 Teaser Trailer – A Cops-Eye View
Clocking in at just 56 seconds, the new teaser is shown from the perspective of the dashboard camera of local police officer K. Matthews as he patrols the streets of suburban Oregon on a surprisingly clear October afternoon.
However, things take a dramatic turn for the worse about halfway through the video as something clearly unsettling catches his eye, forcing him to leave the safety of his squad car to investigate. And it's here, as officer Matthews frantically calls for backup, that things get interesting.
Following an off-screen altercation with a clearly distressed citizen, Matthews and his car are sent hurtling across the road – propelled by an unseen and, presumably, supernatural force. Strongly implying this is the Life is Strange 2 equivalent of Max's 'Rewind' powers, whilst leaving us to speculate on the exact nature of this strange phenomenon, how it connects to Captain Spirit's Chris Eriksen, and how it ties into the wider story.
All Will Be Revealed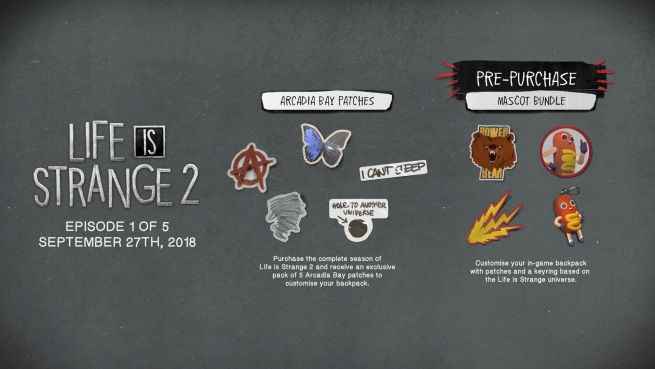 It'll be interesting to see the fan theories pour in, however, fans won't have long to investigate. All we be revealed, according to DONTNOD, on the 20th of August – that's the day before Gamescom gets underway.
Life is Strange 2 Episode 1 releases on the 27th September and will be available on PS4, Xbox One, and PC.