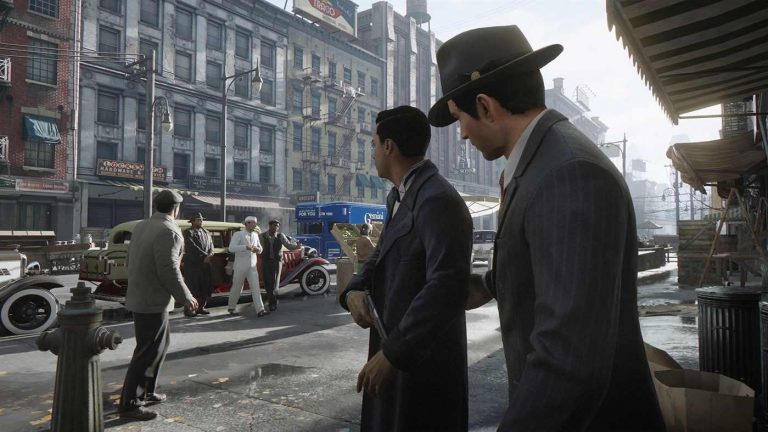 Developer Hangar 13 has revealed that the team would be up for creating a new instalment in the Mafia franchise, although made it clear the studio's focus right now is on a brand new project that it's keeping close to its chest.
Hangar 13 Doesn't Rule Out New Mafia Game
Speaking with SegmentNext, a representative for the company said that the team may be able to look towards creating a new entry in the series if the upcoming Mafia Definitive Edition performs well.
We hope fans enjoy Definitive Edition. If it does well, we may be able to channel our energy towards a new installment. I know our team would be thrilled to make another Mafia game if the opportunity arises. In the meantime, we are working on another project. I can't tell you anything about it yet, but suffice to say, we're excited about it.
Both Mafia 2 and Mafia 3 have been re-released for PS4 and Xbox One, although the reception to the former wasn't great, as the game was full of issues.
Mafia Definitive Edition is due for release September 25.
[Source – SegmentNext]