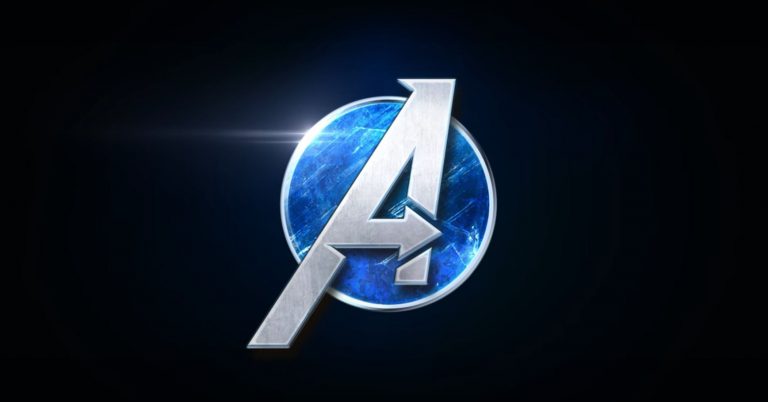 Square Enix has announced that fresh Marvel's Avengers gameplay footage, including a look at the game's co-op functionality, will be debuting during a War Table stream on June 24.
Marvel's Avengers War Table Stream Confirmed
We've reassembled at home and are working to finish our mission. We can't wait to show you new gameplay and co-op in our first Marvel's Avengers WAR TABLE stream on June 24!
That's about all there is to know right now, but it's at least good to know that we'll be getting another look at the highly anticipated title soon enough. After all, Marvel's Avengers was originally due to launch for PS4, PC, and Xbox One this month before being delayed to September.
Marvel's Avengers takes place following the unveiling of new technology that ultimately results in a San Francisco being partially destroyed and Captain America seemingly kicking the bucket. The game is entirely separate from universe established in the hugely successful Marvel Cinematic Universe.
Source: Twitter