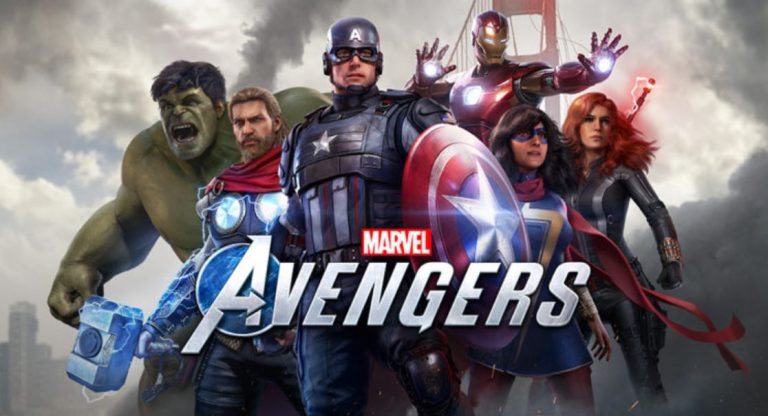 Crystal Dynamics has revealed its plans for the next couple of Marvel's Avengers updates, which comes on the back of numerous technical hiccups rearing their head following the game's debut on PS4, PC and Xbox One last Friday.
New Marvel's Avengers Updates Detailed
The first one is Marvel's Avengers update 1.2.5, which is expected to be released in the next few days. One of the main features of the patch is highlighted below.
FALLING OUT OF WORLD WHEN ENTERING THE AVENGERS INITIATIVE: V1.2.5

Addresses the majority of instances of a partially loaded Helicarrier which resulted in characters infinitely falling out of world when trying to access the Avengers Initiative. There are rare instances where this could happen still, but the patch ensures that loading back into the main menu and then returning to the Avengers Initiative will resolve it. We are still working to eliminate this bug entirely.

INFINITE LOADING SCREENS:

V1.2.5 will resolve an infrequent bug where players are unable to progress with the campaign due to an infinite loading screen.
Next up is Marvel's Avengers update 1.3.0, which is said to be the game's largest yet and "will resolve bad states for bugs fixed in 1.2.5, as well as address hundreds of smaller quality of life issues. We are rigorously testing V1.3.0. to ensure it is ready for deployment, and will update you when we have a timeline to share!"
Read our Marvel's Avengers review here.
[Source – Marvel's Avengers Reddit]