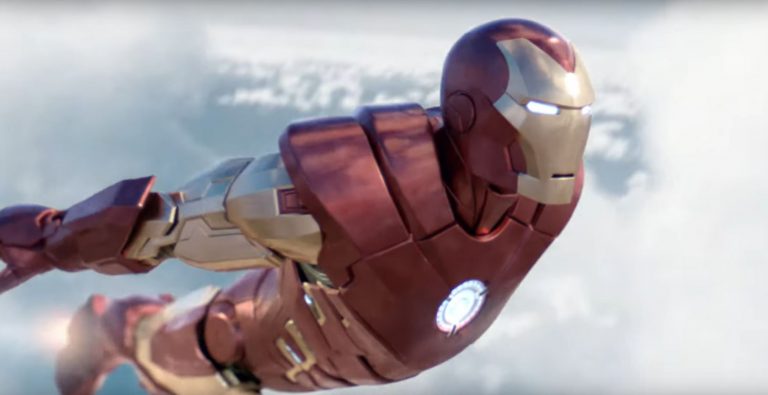 Fresh details on the highly anticipated Marvel's Iron Man VR have surfaced on the ESRB's official rating for the game, which includes some interesting tidbits on the story among other things. For those interested, the game has been slapped with a 'Teen' rating.
Iron Man VR ESRB Details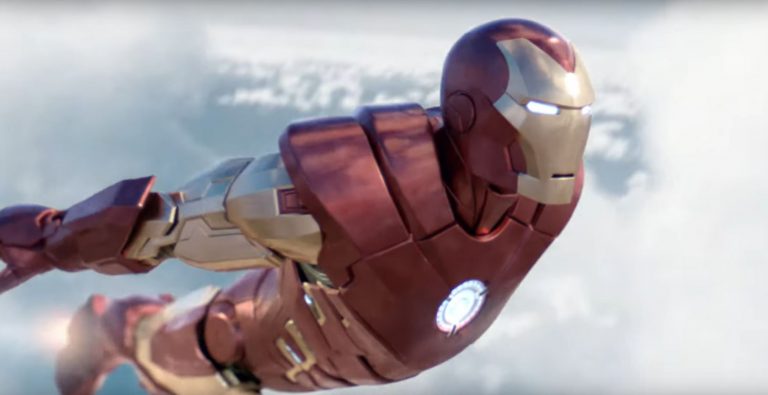 The ESRB listing reveals a couple of interesting points about the story, as well as some mild spoilers regarding events that happen to Tony Stark himself during the game. So, if you want to avoid anything about the game and its content, don't look below.
Leave this article now. Now. Why are you still here?
For everyone else, here's the blurb:
This is a VR action-adventure game in which players assume the role of Tony Stark/Iron Man as he battles a villain intent on destroying his company. From a first-person perspective, players interact with different characters and engage in combat in the Iron Man suit. Players use lasers, missiles, and repulsor rays to destroy waves of enemy drones and tanks.

Battles are accompanied by large explosions and realistic gunfire effects. In one sequence, civilians can be heard screaming inside elevators, as players attempt to help them escape detonations. Cutscenes depict additional acts of violence: a character pointing a pistol towards the screen; a bound Tony getting his arc reactor ripped out of his chest. The word "a*s" is heard in the game.
Marvel's Iron Man is slated for release on May 15, having been delayed from its original launch date of February 28.
If you fancy splashing out on the game, you can pick up the Iron Man Digital Deluxe Edition, which features the game, four deluxe edition custom demo armours (Golden Avenger, Black Centurion, Sun Stinger, and Stealth), 12 research points, soundtrack, and PS4 Theme.
Here's some brief details on the game:
Using two PlayStation Move motion controllers, fire up Iron Man's Repulsor Jets and blast into the skies with an arsenal of iconic Iron Man gear at your fingertips. Upgrade tech in Tony Stark's garage to customise Iron Man's sleek armour and awesome abilities.

Face off against one of Iron Man's greatest foes in high stakes, action-packed battles.