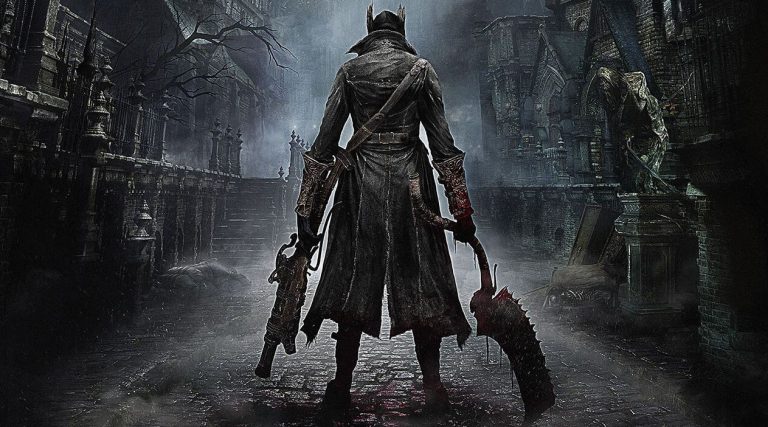 Twitter user Illusion has managed to get Red Dead Redemption 2 running at a silky-smooth 60 FPS on PS5.
Rockstar Games still isn't moving on an official patch for its epic cowboy adventure for PS5 users, so this is the closest we're going to get for now. The modder achieve this using the PS5's hacked 3.00 — 4.51 firmware, although no further details were revealed by the user.
Check out the following video below to get a glimpse at Red Dead Redemption on PS5 running at 60 FPS.
Related Content – Sony PS5 Complete Guide – Everything Explained About PlayStation 5 For New Owners In 2023
If that wasn't tantalising enough, Illusion also managed to get Lance McDonald's Bloodborne 60 FPS patch up and running on a hacked PS5, allowing the game to run at locked 60 FPS in 1080p.
Bloodborne remains another popular title that hasn't been patched to run at an improved performance on Sony's latest home console, although many are still holding out hope for a full remaster to see the light of day.