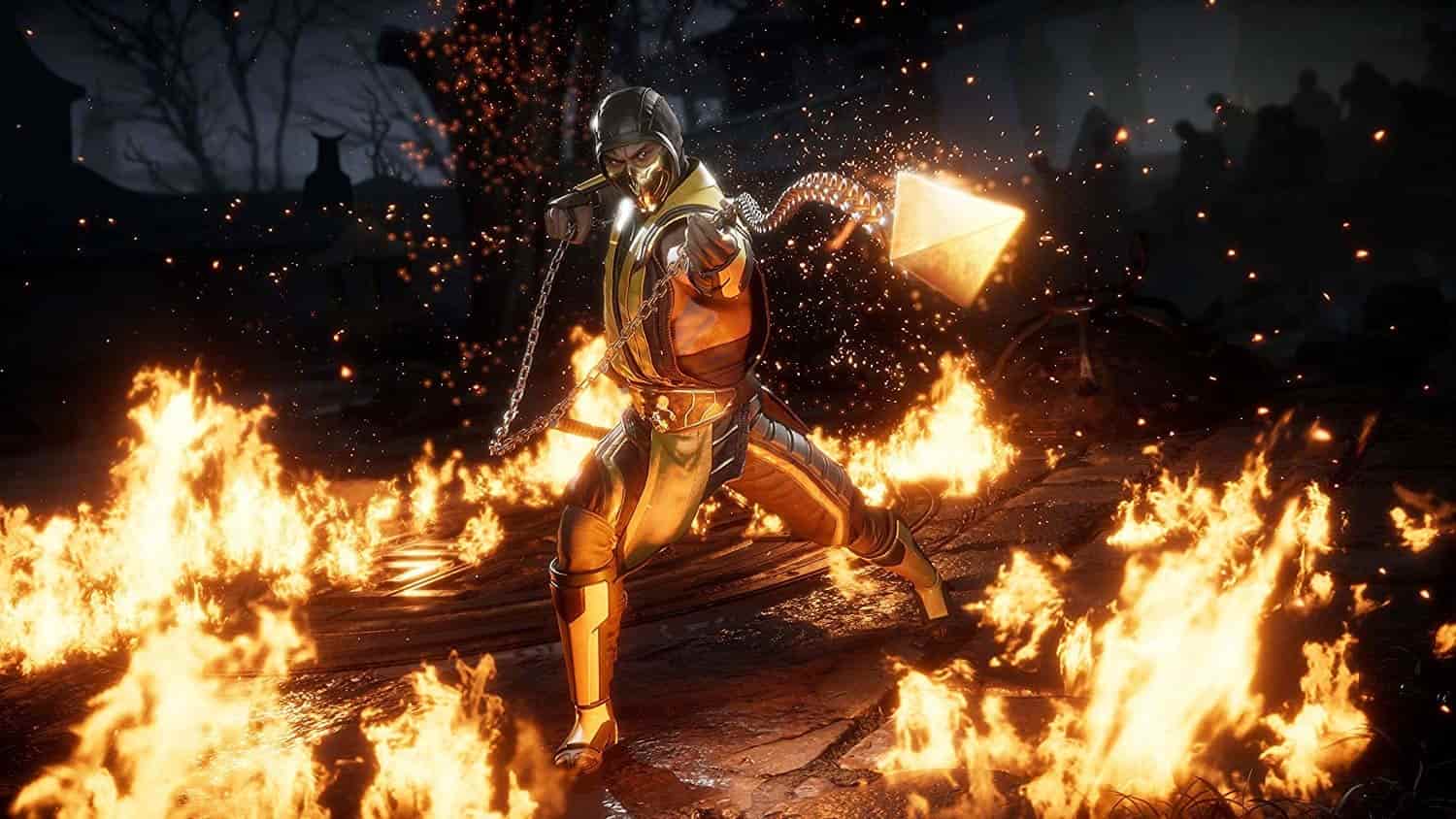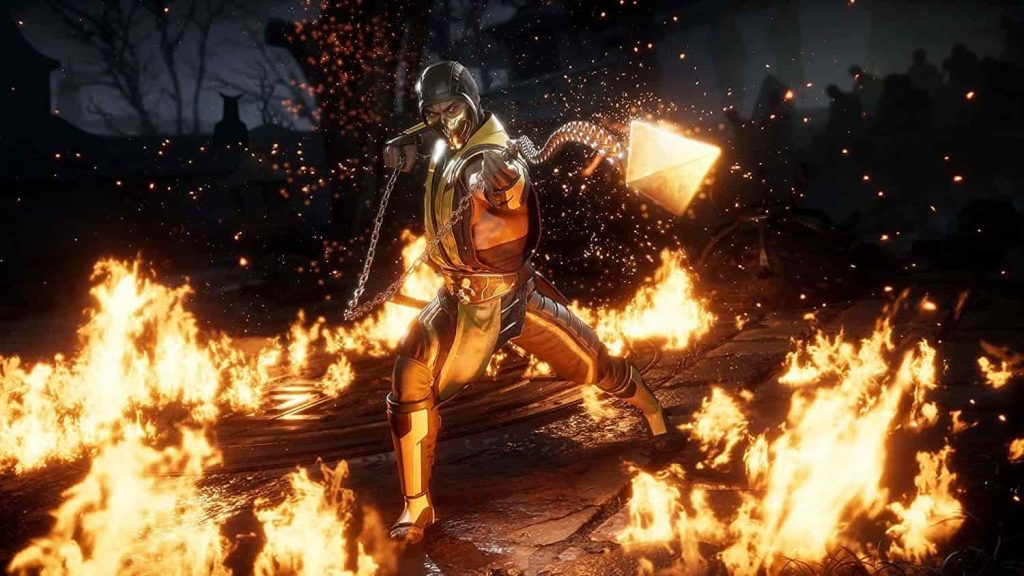 At this week's State of Play, Netherrealm Studios decided to show off a brand new, hip-hop infused trailer for Mortal Kombat 11.
In addition to a whole load of bone-breaking action, the trailer also gave us a glimpse into what looks to be a hugely entertaining story mode and provide confirmation that verteran warriors Liu Kang, Kung Lao and Jax will all feature in the game as playable fighters.
You can catch the new footage below:
Mortal Kombat 11 is set to release on PS4, PC, Nintendo Switch and Xbox One on April 23, 2019.