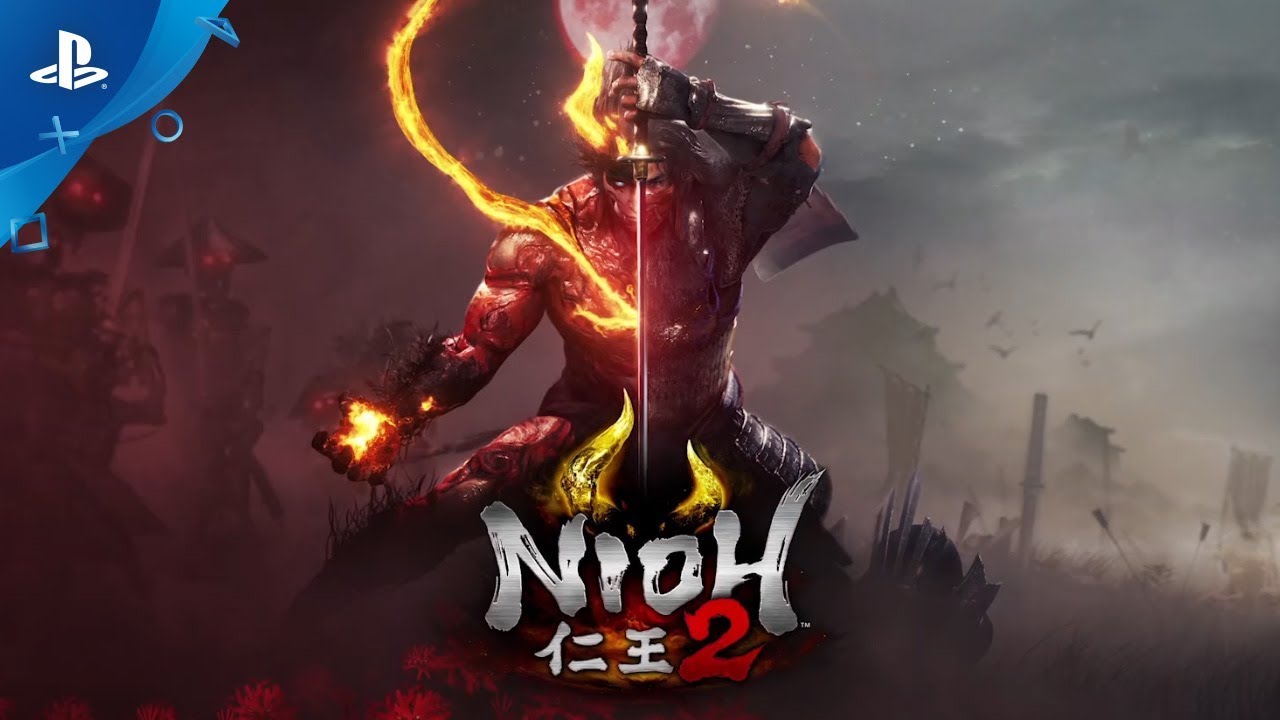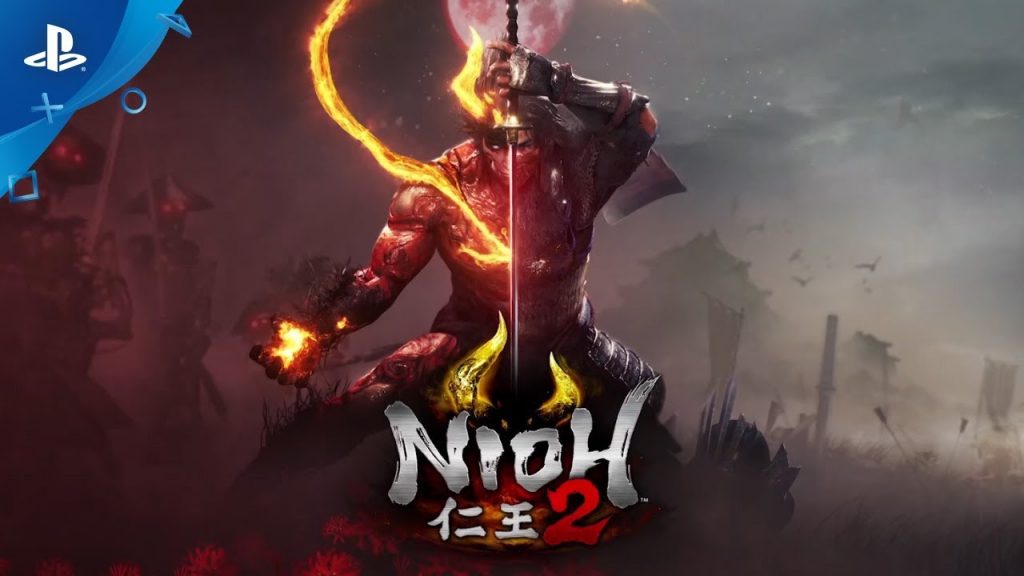 Developer Team Ninja has taken to the PlayStation Blog to share a new Nioh 2 trailer, highlighting the story for the upcoming PlayStation 4 demon-hunting epic sequel. In addition, the studio also revealed details on the game's post-launch DLC support, which we'll get to in a bit.
Watch The New Nioh 2 Trailer
Check out the Nioh 2 trailer and a blurb on the story below.
It is the Warring States period in Japan. The year is 1555. Never-ending warfare has transformed the nation into a land of chaos infested by demonic yokai, evil spirits who feed upon their victims.

It is in this setting of relentless mayhem that we meet our protagonist, a rogue mercenary hunting down yokai in the Mino Province. This demon hunter hides a terrible secret: they are a half-breed, the orphan offspring of both human and yokai blood. Unable to find a place amongst mankind, our demon hunter journeys alone.

Calamity strikes one day as our protagonist loses control of their own yokai power while battling against a ferocious fiend. However, the dire situation is remedied by a wandering merchant by the name of Toukichiro who sells strange "Spirit Stones"; magic—imbued artifacts that can help the wielder communicate with yokai spirits. Our demon hunter regains control of their demonic persona.
Elsewhere, Nioh 2 will receive a Season Pass with three major expansion planned. Team Ninja confirmed that each one will feature a different storyline that pre-dates the main campaign, adding hours of extra gameplay and new challenges. This includes new weapons, abilities, and characters.
The Digital Deluxe Edition of Nioh 2 features the Season Pass, as well as premium in-game content such as the Demon Horde armor set and Kodama Netsuke Charm.
Nioh 2 is scheduled for release on March 13, and is the follow-up to the critically acclaimed 2017 title Nioh, which has shipped 2.5 million copies worldwide.