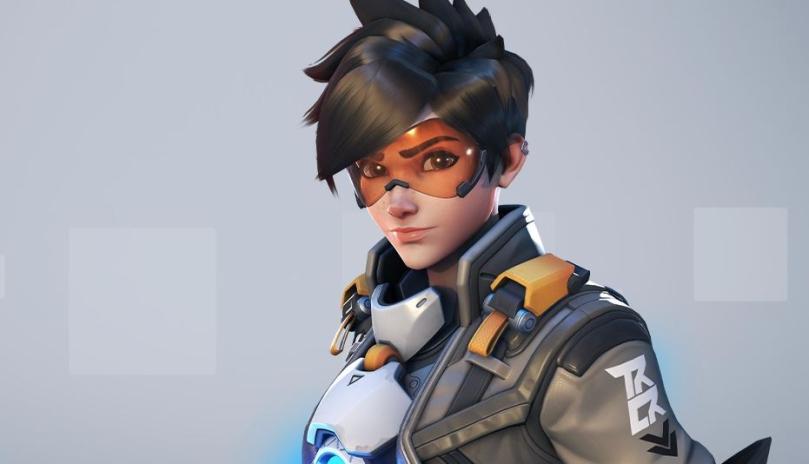 Blizzard Entertainment has outlined a slew of new Overwatch 2 details during its live stream overnight, confirming a bunch of new maps and changes to the PvP experience.
The biggest change to the Overwatch 2 PvP offering is a switch from 6v6 battles to 5v5, as explained below:
The core Overwatch PvP experience will shift from six players per team to five players per team. In the standard PvP game modes of Overwatch 2, each team will contain one Tank, two Damage, and two Support heroes. This evolution introduces a major shift in the way that the team approaches all aspects of the game, from map design to the dynamics between roles and how they interact as a team.
You can watch the full Overwatch 2 live stream below.
Elsewhere, Blizzard unveiled a slew of new maps for Overwatch 2, including Rio's Escort PvP map, New York City (Hybrid) and Rome (Push) and Monte Carlo (Escort). In addition, we also got a glimpse at Torbjorn's new look, as well as fresh makeovers for the likes of McCree and Widowmaker.
Related Content – Sony PS5 Complete Guide – A Total Resource On PlayStation 5
Overwatch 2 is currently in development for PS4, PC and Xbox One with a release date yet to be announced.