A new Sony patent discovered by VeryAliGaming shows the company looking deeper into cloud gaming, as this new patent describes a pass-through device players could use in conjunction with a preferred streaming stick to play games through PS Plus.
The patent describes the cloud service used as PS Now, though it was written prior to the reveal of the new tiered PlayStation Plus service, so were this to release today, it would probably just be available for those subscribed to PS Plus Premium.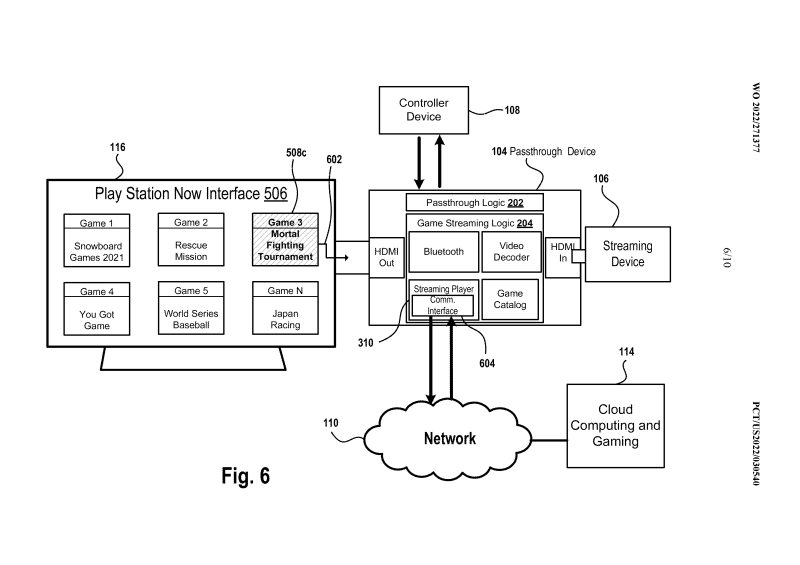 This new pass-through device could be Sony's chosen method at combating the kind of reach Microsoft currently has with Xbox Cloud Gaming.
It's already possible to simply download an app on your Smart TV and play Game Pass games with a connected controller through streaming.
This new pass-through device seems to be Sony's way at having a proprietary piece of hardware it could sell. It also looks like the pass-through device will be outfitted with Bluetooth for you to connect your controller.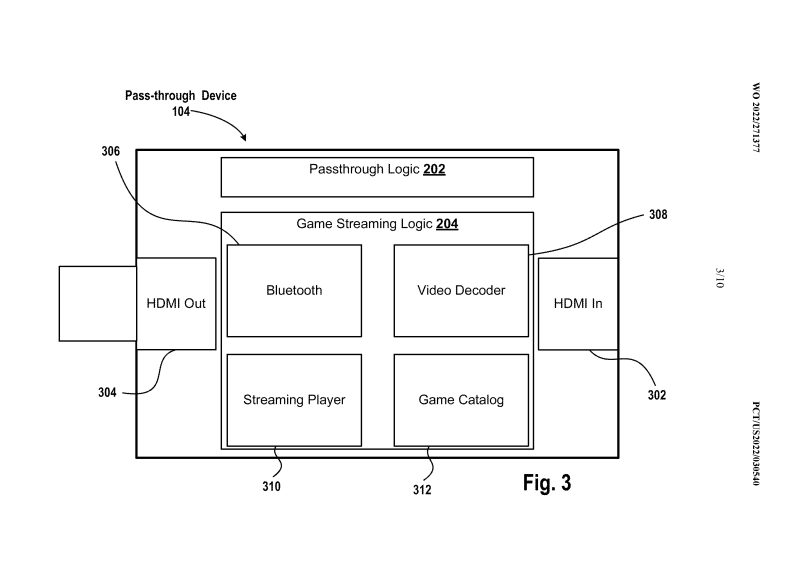 If this patent goes beyond just the patent stage, there's still no idea as to what this device will look like. It could have a square configuration like what's shown in the images, and could also likely sport the white and black colour scheme of the PS5.
This pass-through device might help make it look like Sony is getting even with Xbox when it comes to cloud gaming, but requiring proprietary hardware that'll be an extra cost on top of the subscription price itself might be too much of a hurdle for consumers.
Especially when considering that if all you're looking to do is get into cloud gaming, with no other hardware interests, it will always be far easier to download the Xbox app to a supported streaming device you already own, then it would be to buy a whole new piece of hardware to do the same thing.
Requiring new proprietary hardware has already been proven to be a mistake in some cases for Sony, as PS Vita owners know. That could indicate that the final price of the pass-through device will make-or-break its adoption.
At least it also looks like the pass-through device should also be capable of swapping between playing games to streaming any other media through popular services, and even accessing the internet.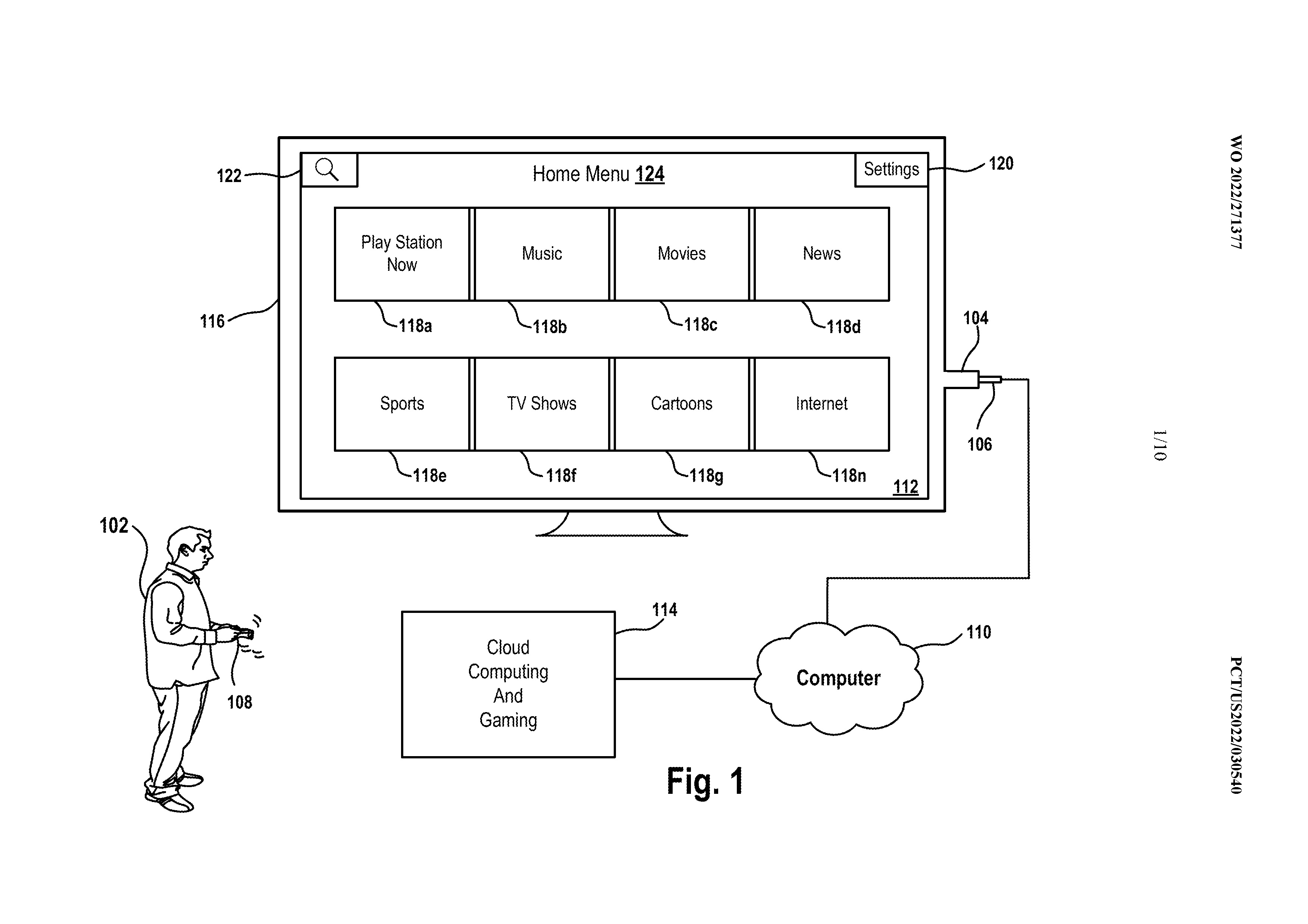 Of course Sony could also bypass the need for a pass-through device and just develop their own all-in-one streaming device.
However the pass-through might be the easier route in Sony's eyes, as it could work with a streaming device people already own, and bring in more players who are brand new to the PlayStation ecosystem.
That's if it gets that far in the first place. This patent wouldn't be Sony's first or last to never amount to anything beyond patent publication.
Source – [VeryAliGaming via TechRadar]