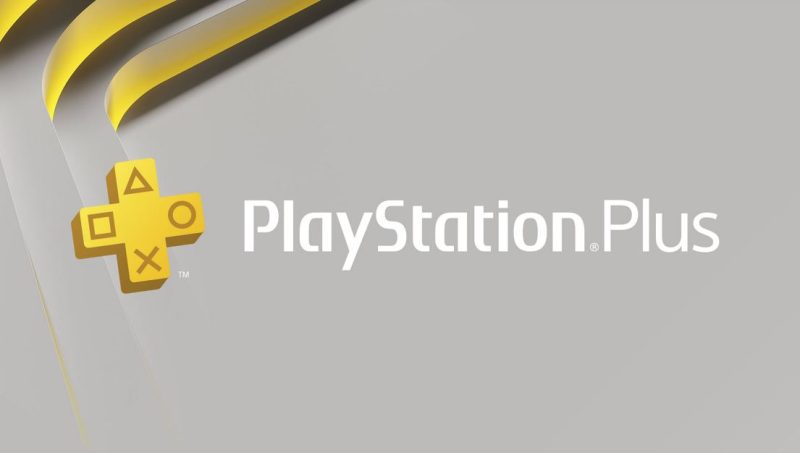 The new PlayStation Plus tiered model means that starting this June, players will be able to choose between Essential, Extra, and Premium tiers for PS Plus.
PS Plus Extra and Premium levels both include a catalog of PS5 and PS4 games, and according to Sony, players can expect "every major publisher" to support these catalogs with games.
There's no clarification though as to what that'll entail, specifically regarding publishers who recently went under new management, like Activision Blizzard.
This comes from an interview with PlayStation's head Jim Ryan, where he talked about the new subscription service and Sony's intention with this move.
"With the all-new PlayStation Plus, we're focused on delivering a compelling game subscription service with curated content from our exclusive PlayStation Studios team and our third-party partners", said Ryan in a blog post earlier today on the new service.
But all this still points to the same question, yet to be answered, and that is "which games".
We can have an idea based on current offerings on PS Now, but with the third-party landscape changing rapidly and Sony making a big investment in this new model, there are likely some surprises to come, though likely still much disappointment as to what is offered, and what is not.
Source – [GamesIndustry.Biz, VGC]